The Loop
Glen Abbey Golf Course gets spared from being turned into a housing development -- for now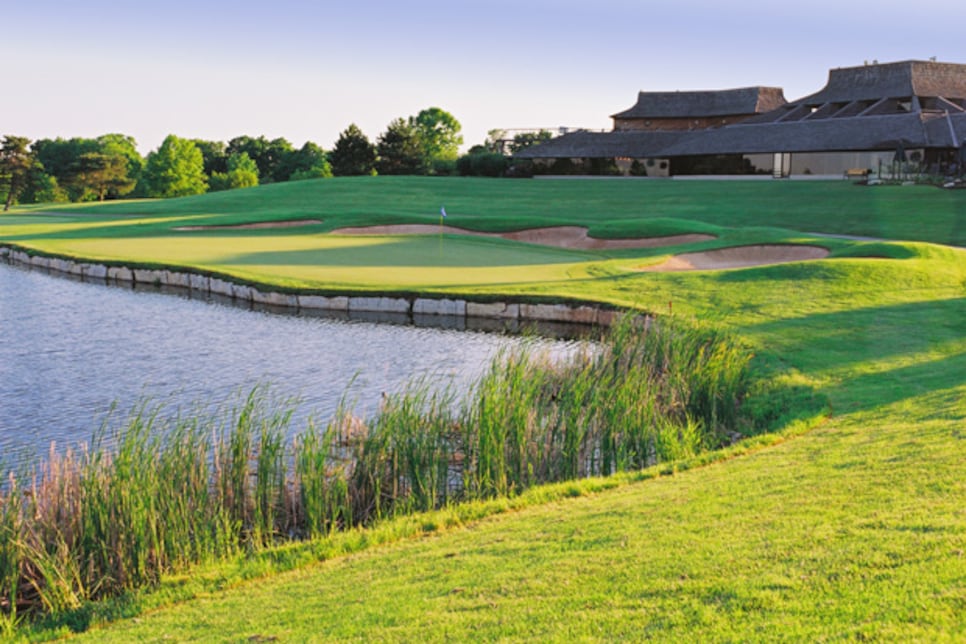 Good news, Canadian golfers/golf fans. One of your country's most storied courses, Glen Abbey, will not be bulldozed and turned into a housing development. At least, not yet.
The bylaw was enacted in order for studies to be done on how the redevelopment will affect the area. These studies have not been completed yet. The report noted that this bylaw can be extended as long as the total time does not exceed two years.
ClubLink has appealed the decision and a hearing is scheduled for January.
Glen Abbey has hosted Canada's national golf championship, now called the RBC Canadian Open, a record 28 times, and is scheduled to be the venue for the 2017 tournament. The Jack Nicklaus design opened in 1976 and is perhaps most known as being the site of Tiger Woods' famed fairway bunker shot that wrapped up the 2000 Canadian Open on the final hole.