The Loop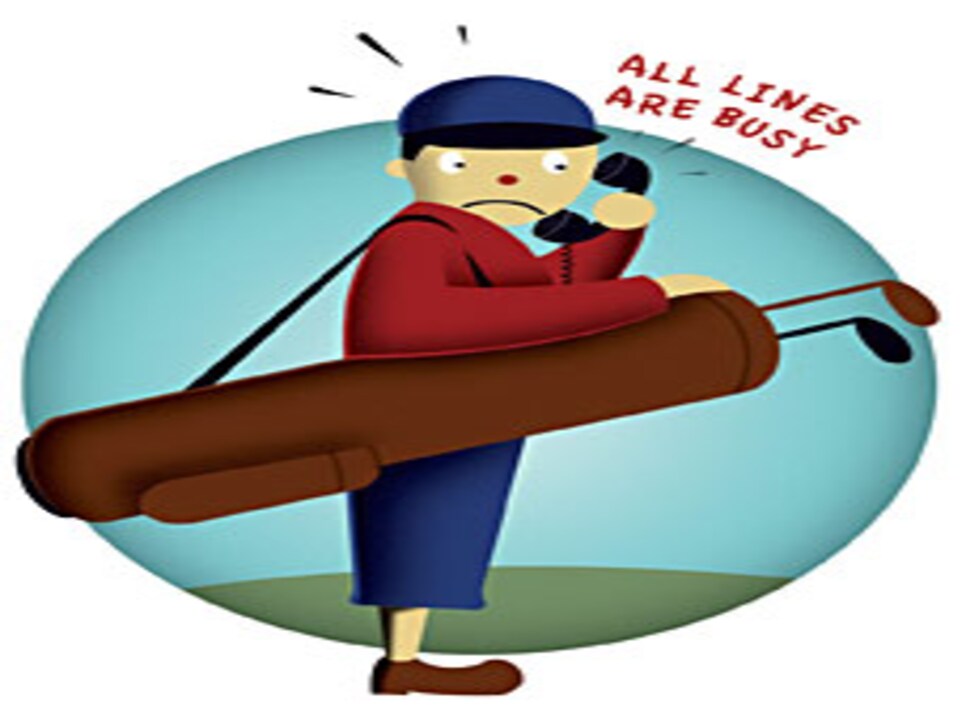 Adler, who, by the way, is trying to earn legitimate access to the Black as an Open qualifier, writes of his own experience obtaining a gray-market time. It's worth a read.
One California reader who played the course offers a different tale altogether:
In contrast to Mr. Adler's experience with NY Golf Shuttle (Bethpage Gray (Market), May 25), I found Bethpage delightfully accessible using the the traditional method--showing up as a single. In August, '06, I flew a red-eye to join my wife at a Manhattan trade show and just had to try my shot at the infamous Black. Driving a rental car straight from JFK, I stepped into the tee-time line about 7:00 AM; I paid $75 for my out-of-state, Wednesday morning green fee and was given a slot with about 3 hours to kill. To my surprise, the other Bethpage courses (the only ones which allow carts) seemed in much greater demand to the locals. After breakfast in the coffee shop, I hit a bucket of balls and putted. When I went to the starter with my ticket to see if I could get out any sooner, he moved me up to join a threesome at 9:30--2 Long Islanders and another tourist like me. We had a great day walking the Black, with no sleeping in cars and no scalping. Was it worth it?....................Priceless!
As someone who has played the Black several times-once on my wedding day-I can only add, get on it as you will. You won't be sorry.
(Illustration: John Euland)