The Loop
Georgia Tech coach Josh Pastner: Assistants can't play golf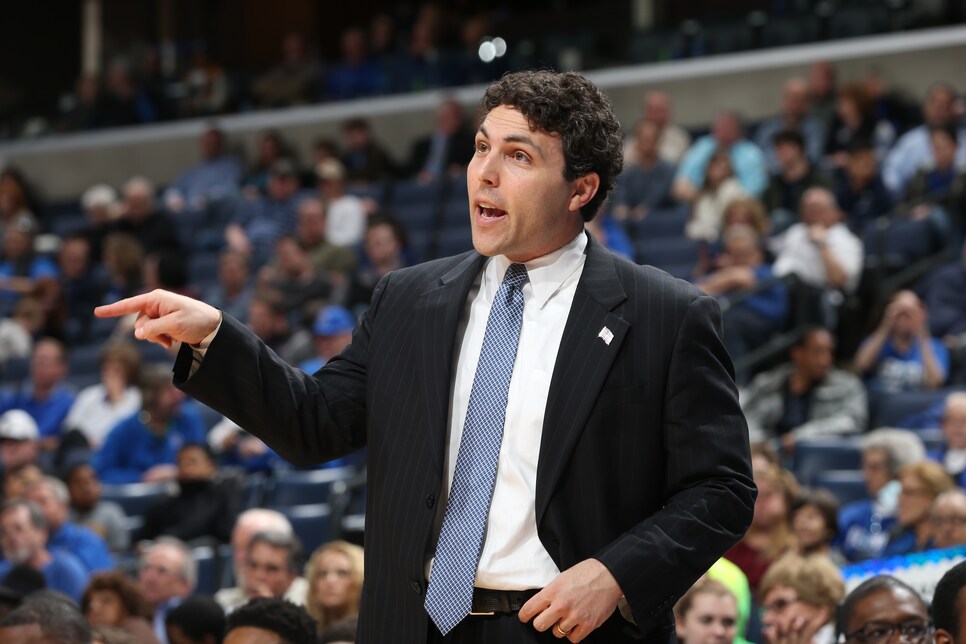 If you're on this website, it's a sound assumption that you like golf. And if that's the case, Josh Pastner won't hire you.
The new Georgia Tech head coach, in an interview with the Atlanta Journal-Constitution, said he doesn't want golfers as part of his coaching staff.
"My first question to anyone I might hire is, 'Do you golf?'" Pastner said. "If they say, 'Yes,' you can't work for me, because that means five hours on a Sunday or on a Saturday. Can't. Don't want it. That's for my assistant coaches. Any of my assistant coaches, if they're golfers, not working for me."
Does this qualify as employment discrimination? It's also highly misinformed; legendary coaches like Bobby Knight and Roy Williams are avid golfers, and they've combined for 115 NCAA tournament wins and 13 Final Fours.
Which, if we're counting, is 113 more wins and 13 more Final Fours than Pastner's accumulated in his career.