The Loop
Geoff Ogilvy on watching LPGA: 'Top women…hit closer to where they're aiming than top guys'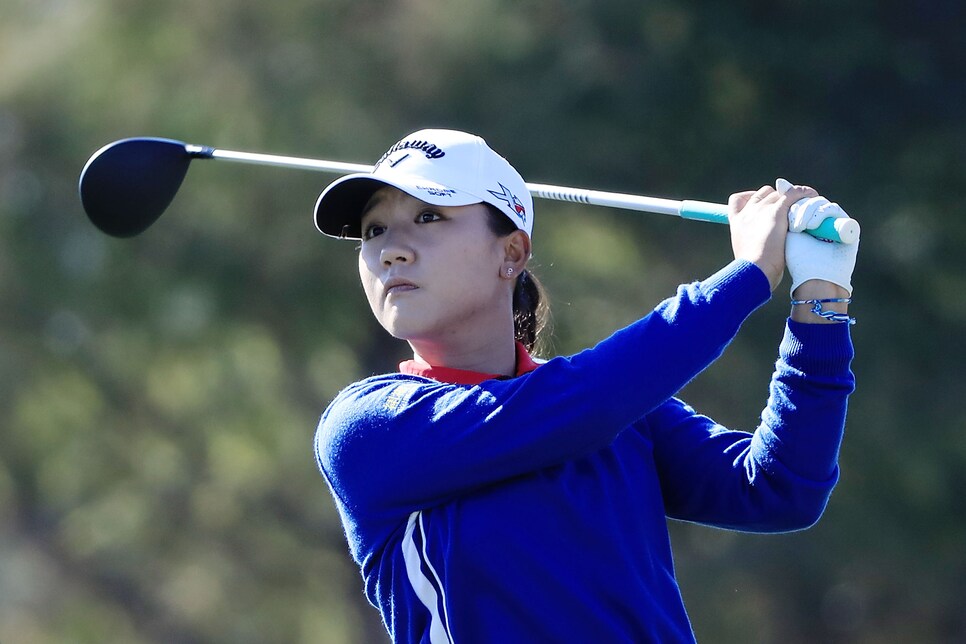 Stories of interest you might have missed…
"The last ten years has seen a huge growth in the number of really good golfers in the women's game. For a while there it seemed like it was just Karrie Webb and Annika Sorenstam. Then there was Lorena Ochoa. But now there are many fine players to watch. I especially like to see them hit shots with hybrids. It's a joke how talented they are with those clubs.
"I'm actually prepared to believe that Lydia Ko is better than the vast majority of male pros from, say, 200-yards out. She is ridiculously good. In fact, I'd go as far as to say that the top women players consistently hit closer to where they are aiming than do the top guys."
"When 2016 is remembered by pollsters, it will not be recalled fondly, but in terms of forecasting, even they didn't get it as wrong as the man who tweeted Andrew 'Beef' Johnston, telling him to get a shave and a shower because he was shaming golf," Matt Cooper writes at ESPN.com.
"As good as that tweeter was at alliteration (10 out of 10, in fact), when it comes to prophesy, he was absolutely no Nostradamus.
"Why? Because England's Beef Johnston didn't bring shame on golf last year.
Tokyo Olympics course excludes women members
"Golf faces the prospect of another 'sexism' controversy as it has emerged that the International Olympic Committee has expressed its serious misgivings about the 2020 Olympics events being staged on a Tokyo course which not only excludes women from being full members - but bans them altogether from playing on Sundays."