Instruction
Killer Stats: How the best can get better
It's fun to see where the pros are slipping up, but what you really want is help for your game. The easiest way to identify your strengths and weaknesses is to track your performance in a few critical areas while you play. Use any blank space on your scorecard to record fairways hit, greens hit in regulation (two putts would give you par) and total number of putts. In five or 10 rounds, you'll start to get a sense for the best and worst parts of your game.
To take it a step further, Chuck Cook suggests breaking down each hole where you score worse than a bogey and analyzing the shots that led to that score. For example, if you made three double bogeys, and they all started with tee shots in the right woods, you know your driver needs fixing.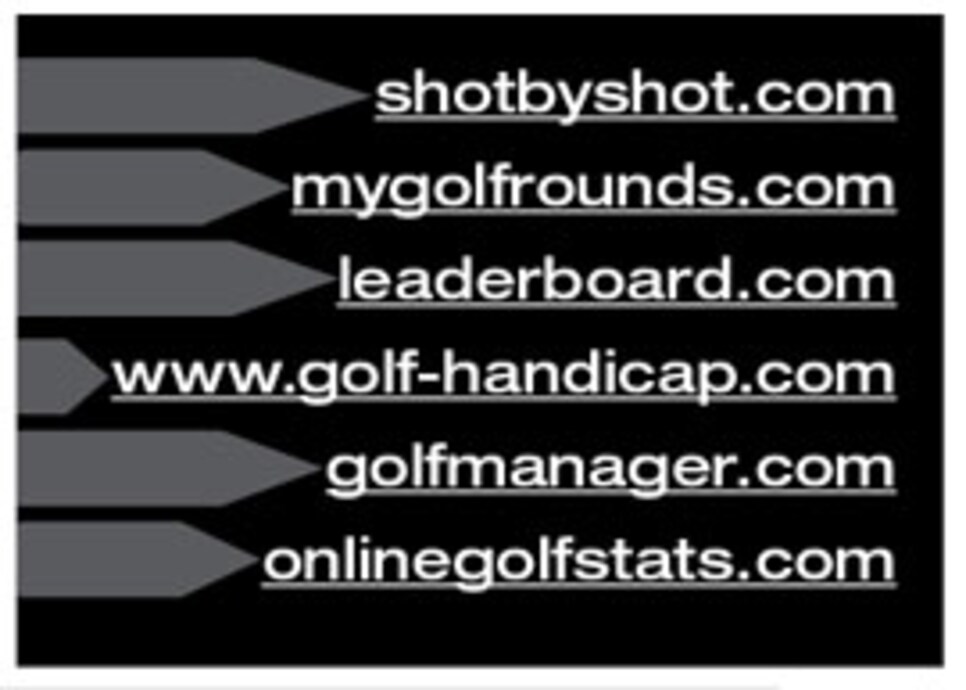 If you're a real stats junkie, Cook says to record the result for every shot, which is what ShotLink does for PGA Tour players, and the club used. (Do this after your round so you don't slow down play.) In no time, you'll start seeing patterns, like you're missing your 4-iron short and right, or your pitching wedge long and left. Do this for several rounds, and you'll have a good idea of where your game stands.
There are even websites out there that will track your stats for you (ranging from no charge to about $35 a year).