The Loop
GCAA 2007 Hall of Famers announced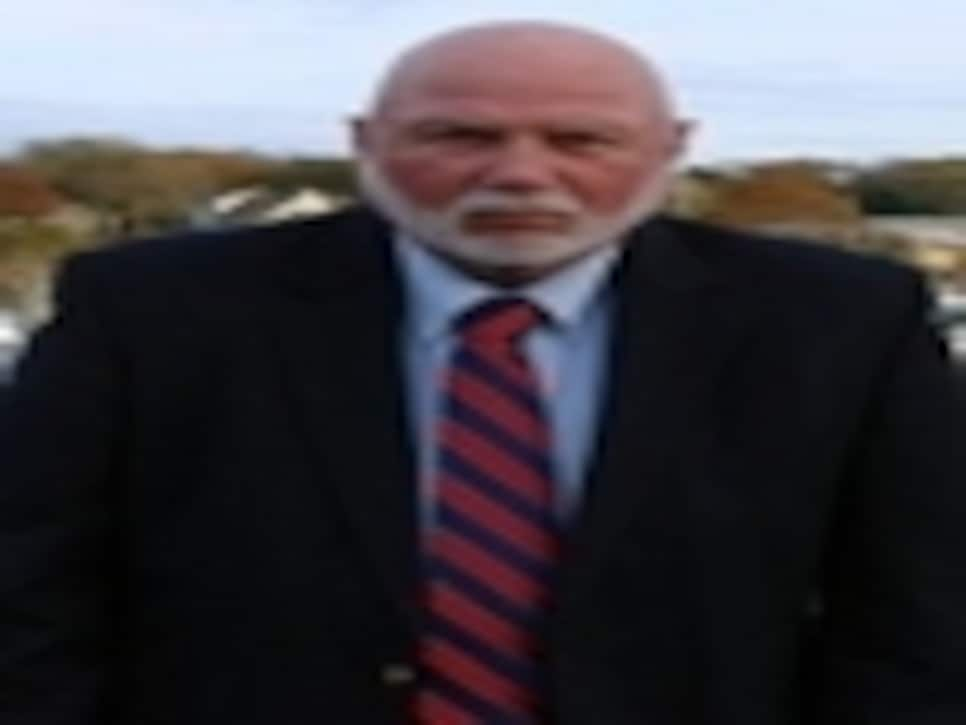 Drennan has been the coach at Rhode Island for 20 years, with his teams dominating play in the Northeast. For 16 straight years the Rams have made appearances in the NCAA regionals with his teams having won five Atlantic 10 conference titles.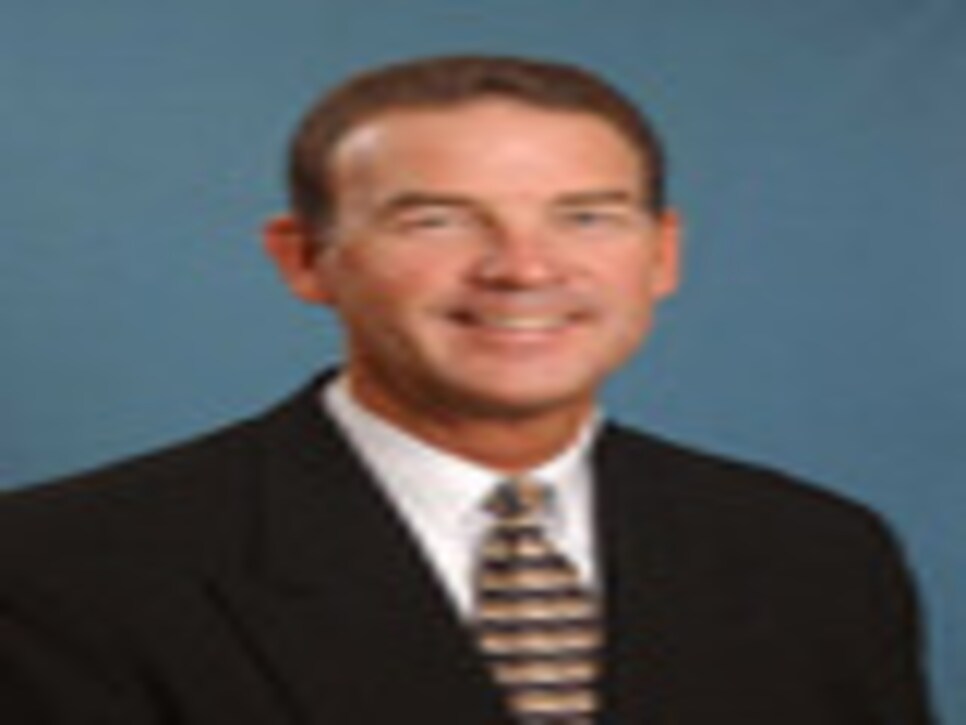 Hardwick is similarly synonymous with Virginia Tech, having gone to school there before coaching the Hokies the past 25 years. He's the only coach in history to win the championship in four different conferences with the same school (three Big East titles, two Atlantic 10, two Metro and a share of last year's ACC title).

Jensen is now coaching his 32nd season at Division III Guilford, where he has guided 26 Quaker teams to national tournaments, including the 2002 and 2005 NCAA national titles and the 1989 NAIA championship. Three times Jensen has been honored as national coach of the year. Aside from golf, he also coached Guilford's basketball team to an NAIA national title.