The Loop
Gamers unite: Nintendo launches latest edition of Mario Golf video game
Admit it: the old geeky teenager inside you always enjoys hearing about the release of a new video game, particularly a golf one. You'll be pleased, then with the news that Nintendo is releasing the latest edition of its popular Mario Golf video game.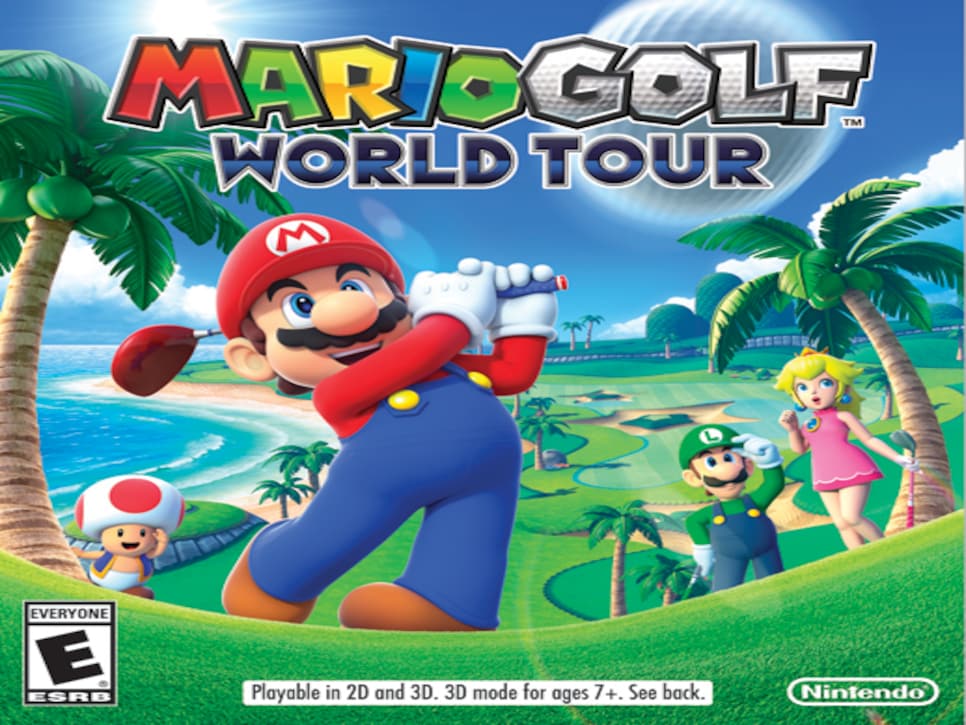 Mario Golf World Tour combines real aspects of golf—reading greens, picking targets off the tee—and presents them with fun, fantasy elements. Features like the undulations of greens and being precise on short-game shots, make this feel like a true golf video game, while also holding true to its fun Mario roots at the same time. (After a bogey, Bowser repeatedly hits himself in the head for messing up.)
Courses go through the desert or a castle and you can earn items (reminiscent of other famous Mario games) that give you boosts on your drives or hitting out of the rough. There are also long-drive contests and Speed Golf competitions you can play against a computer or with friends in online or local play.
Noah Munck, the 17-year-old actor famous for his role in the Nickelodeon series iCarly, spent the morning playing the game with kids and thinks the Mario game could help golf grow.
"With this game, you can get a lot of younger kids interested in golf who wouldn't be interested in golf," said Munck, who is promoting the game for Nintendo. "A lot of kids will say, 'Woah, this is a fun sport!' I've never played it before. So I think it's a great platform to advocate golf to a younger demographic."
This is the latest installment of the Mario Golf series, which included the 1991 NES Open Tournament on Nintendo, followed by editions for Game Boy, Nintendo 64 and Nintendo GameCube (which was remade for Nintendo Wii).