The Loop
Game improvement: Tone up your fitness gear
No matter who you are, chances are you've got some gear in your game that could use an update. While we don't advise retooling everything at once, trading up a few staples at a time is the ticket to solid style. Each week we'll pull a dud from the dark depths of every man's collection and suggest a simple substitute. Check your nostalgia at the door -- it's time for your tune up.
Workout gear is expensive. And a lot of us have trouble dropping dough on new stuff when all we plan to do is sweat through it anyway.
Enter the 2014 H&M Sportswear project. H&M's new sportswear concept is a tech driven, simple and stylish activewear line developed in large part by Sweden's 2014 Winter Olympic squads. The collection is the perfect way to pick up a few new pieces without coughin' up too much coin.
It's time to gift that college hoodie to your girlfriend and pick up a some new goods for the gym.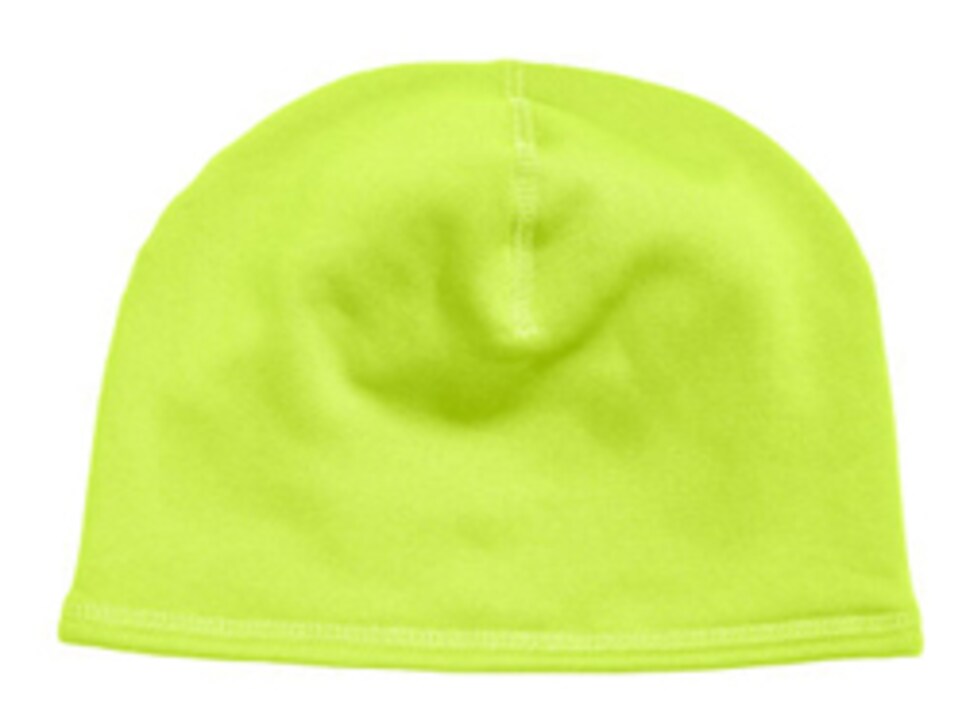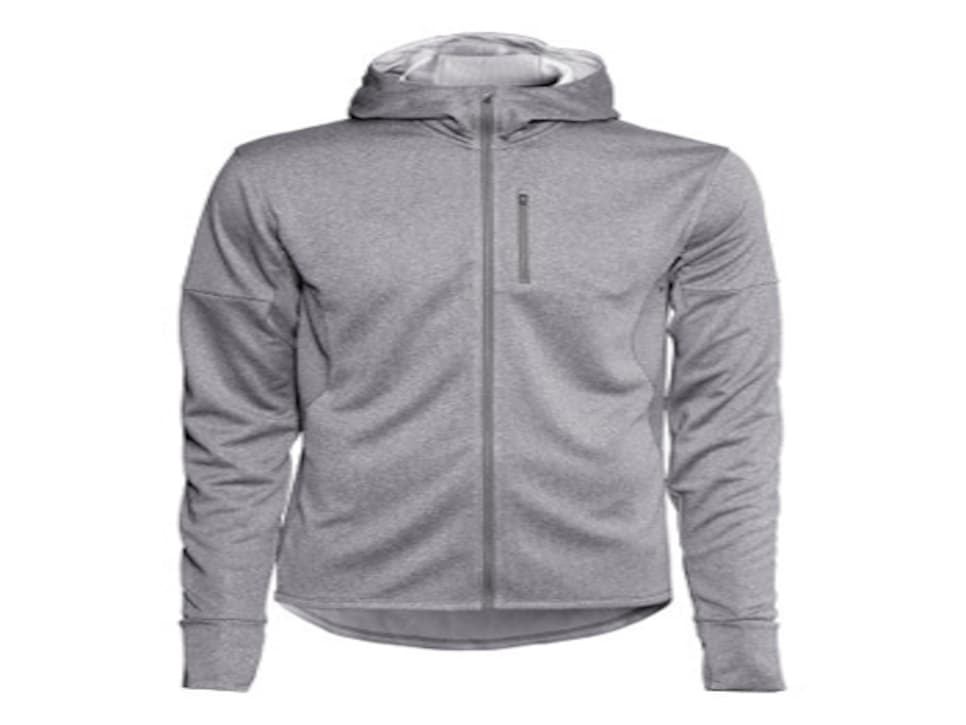 [#image: /photos/55ad786fadd713143b428d1c]|||GI-HM-BlackShort.jpg|||[#image: /photos/55ad786fb01eefe207f6dba1]|||GI-HM_GymBag.jpg|||
Light Weight Beanie -- $9.95
SS Breathable T -- $14.95
Zip Pocket Short -- $29.95
Waterproof Gym Bag -- $49.95