The Loop
Game improvement: A way to treat your feet better
No matter who you are, chances are you've got some gear in your game that could use an update. While we don't advise retooling everything at once, trading up a few staples at a time is the ticket to solid style. Each week we'll pull a dud from the dark depths of every man's collection and suggest a simple substitute. Check your nostalgia at the door -- it's time for your tune up.
One of the most important, yet underappreciated, elements in any man's wardrobe are his socks. Whether you're traipsing to work or strolling down the fairway, keeping your feet warm and dry is a must. Summer or winter, rain or shine, swap out your old cotton socks for good merino wools; they'll wick sweat, dry fast and last longer. Golf may be a good walk spoiled but, that shouldn't because you're wearing the wrong gear.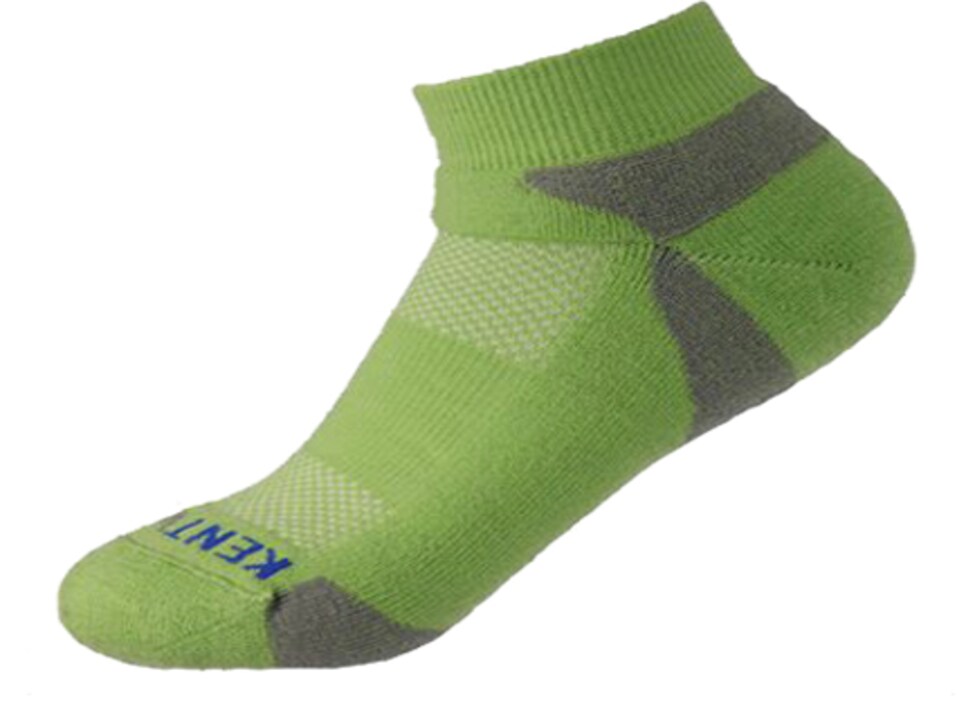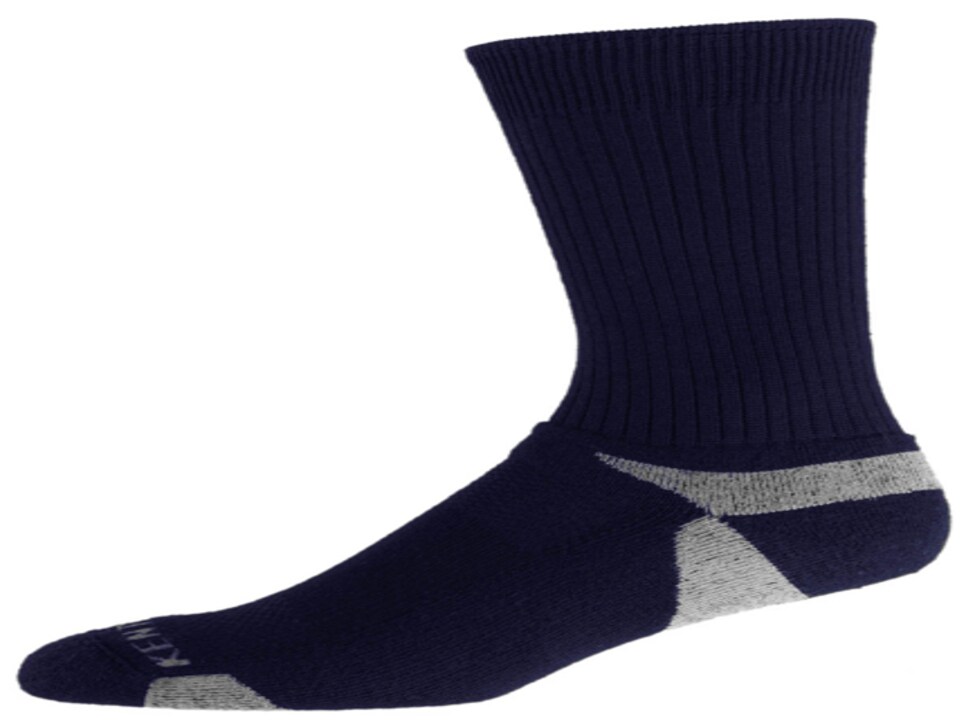 ** Styling note -- You can wear the no-shows with pants but, keep the mid-calves under your trousers at all times.