The Loop
Game improvement: A cold-weather golf hat you'd gladly mess up your hair to wear
No matter who you are, chances are you've got some gear in your game that could use an update. While we don't advise retooling everything at once, trading up a few staples at a time is the ticket to solid style. Each week we'll pull a dud from the dark depths of every man's collection and suggest a simple substitute. Check your nostalgia at the door -- it's time for your tune up.
It's early March, but in much of the country you're likely still wearing a winter hat on your frosty morning commutes. Perhaps you already own some cold weather golf gear that's doubling as winter work wear. However, if your links accessories don't look as appropriate on the train as they do on the tee box, we'd like to suggest a substitute.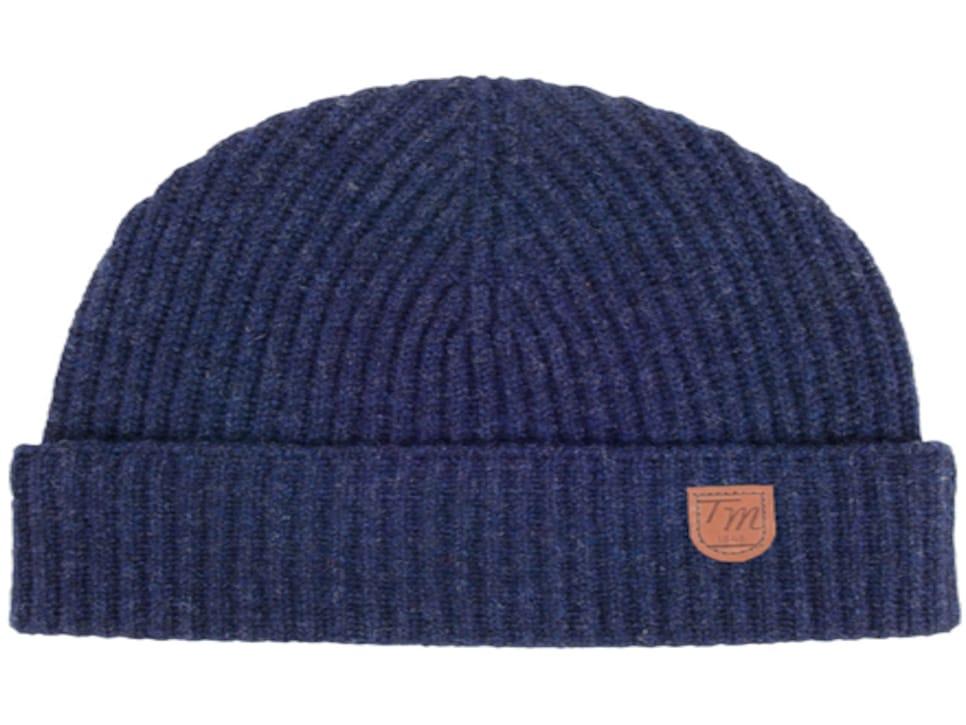 Pick up a solid, simple beanie in a basic color (offered in red, navy and white) and stuff it in your bag when you wait out early spring frost-delayed rounds. But before you do, put it in your back pocket before heading to work or going out for drinks with friends.
*** Pssst -- Technically, on the retail calendar, we're well into the Spring season, so you'll find tons of winter weather gear on sale all over the web. Take a few minutes and consider stocking up on some staples.
You didn't hear it from us . . .*