Course Rankings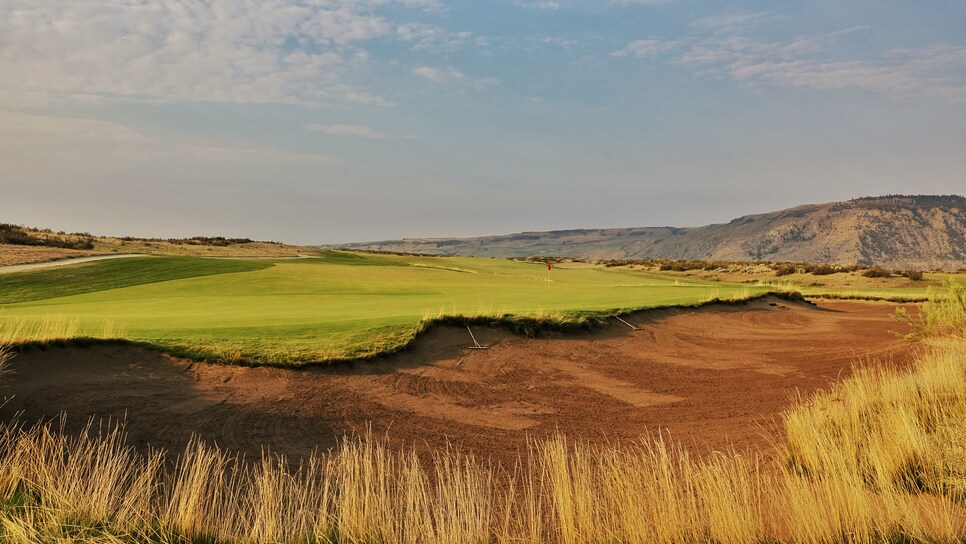 No. 183 on America's Second 100 Greatest Courses
No. 38 on America's 100 Greatest Public Courses
The winner of Golf Digest's Best New Course of 2014 award, Gamble Sands sits atop a sprawling, treeless plateau of sandy desert overlooking Washington's Columbia River Valley. The extremely playable layout is oversized in every respect, with enormously wide fairways, gigantic greens, no rough and some of the most panoramic vistas around. In using "friendly contours" that divert shots away from bunkers and toward targets, designer David Kidd wants everybody to have fun. He hopes good players will relish opportunities to score low and high handicappers will post their best round ever. With three reachable par 4s on the 18, that's a possibility. Of course, Gamble Sands was Kidd's inspiration for his No. 152 Mammoth Dunes.
100 Greatest/Second 100 Greatest History: Ranked on America's Second 100 Greatest: 2019 to current. Highest ranking: No. 180 (2019-2020). Previous ranking: No. 180
Watch Golf Digest's latest "Every Hole At" course videos below:
Panelist comments, Gamble Sands:
"SO. MUCH. FUN. That's how to best describe Gamble Sands. The firm fescue fairways are wide as can be and the ball travels miles in the Eastern Washington desert air. Oftentimes golfers shoot their lowest round ever here, which makes for great fun."
"It is a unique Pacific Northwest venue that allows the player to escapes the traditional tree-line architecture of the region and enjoy an expansive and scenic course situated on the bluffs of the Columbia River."
"Really reminded me of the vibe at Cabot Links. Really got a sense that McLay-Kidd got the formula right here first with respect to moving away from brutish designs and toward fun designs which have now showed up in later projects of his."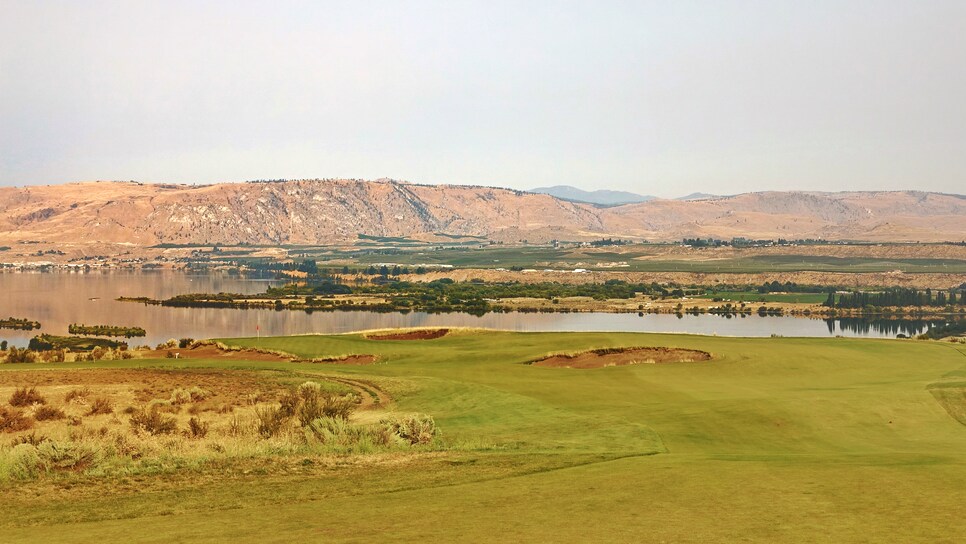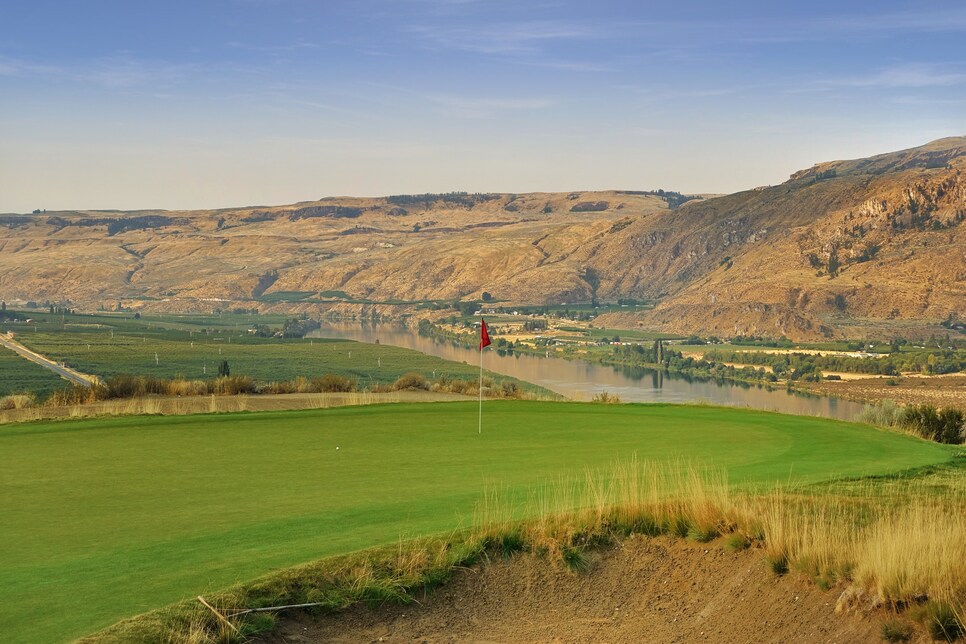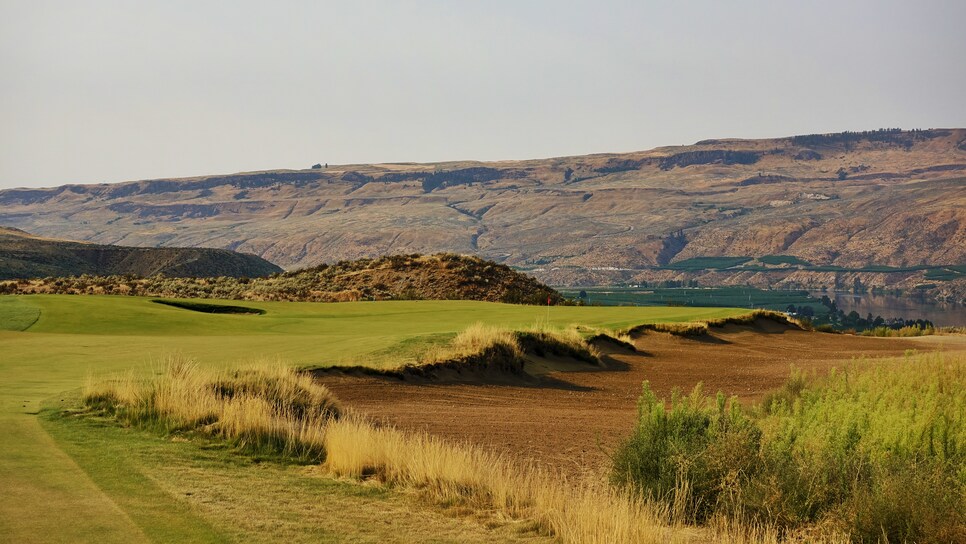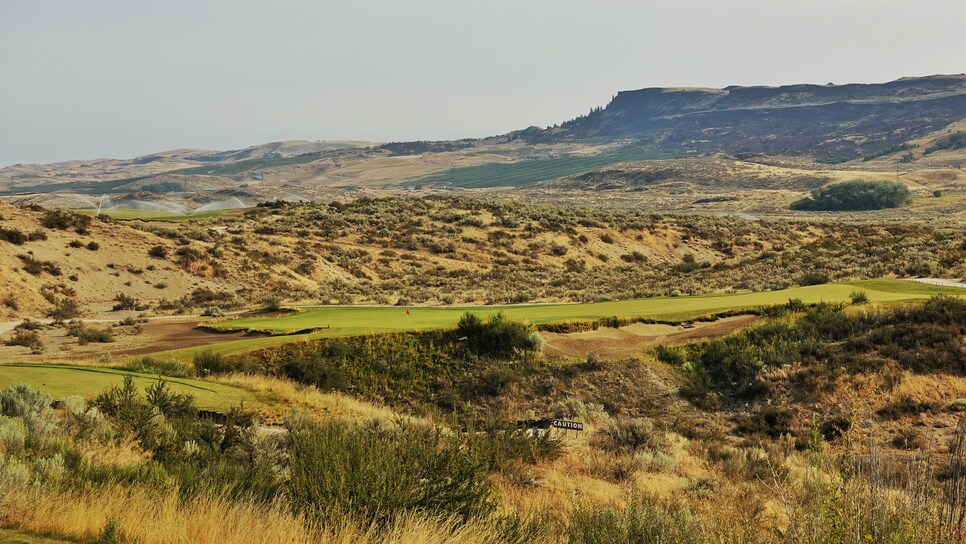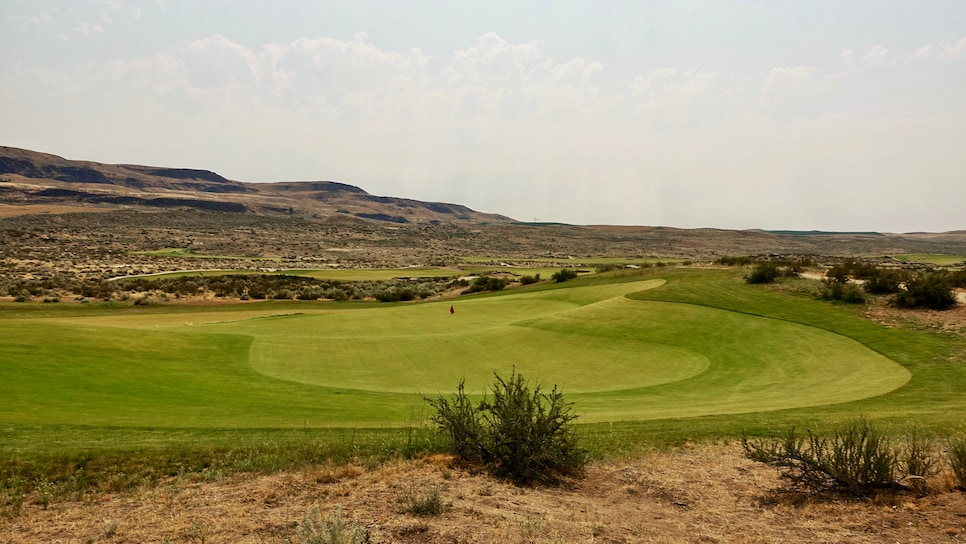 "The fast and firm conditions are unrivaled and allow for 4-5 options on a shot, even from 50 yards away. Visually intimidating almost off every tee but one of the most playable, high quality courses around."
Photos: Courtesy of Jon Cavalier