The Loop
Stripes For Stars: A shaft benefiting Folds of Honor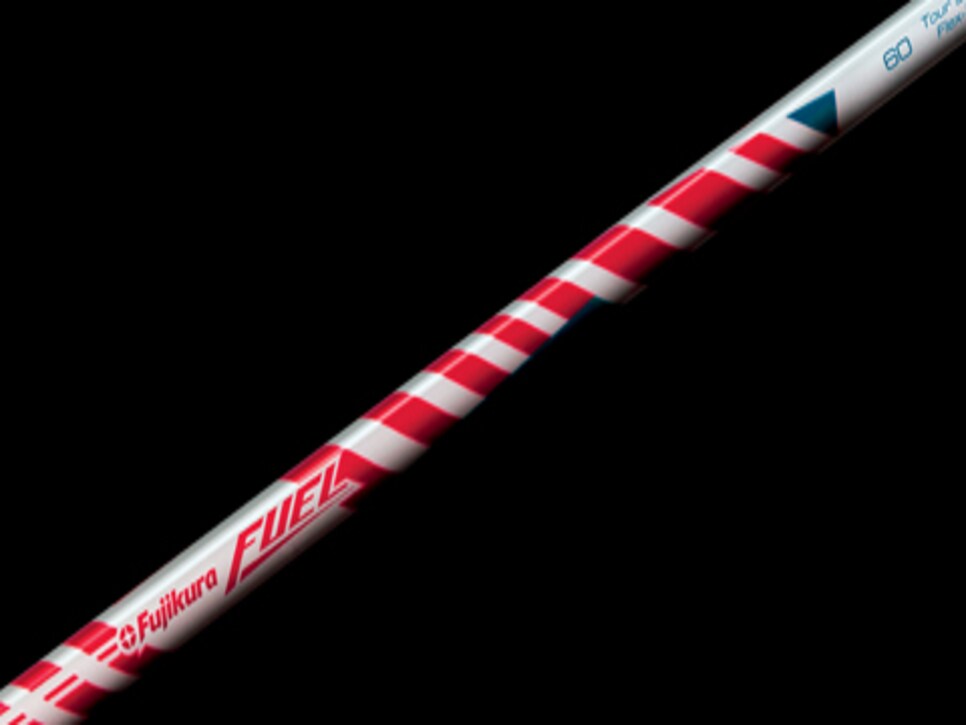 Short supply: Limited-edition shaft will raise money for vets' families.
Fujikura's fuel, the popular low-launch, low-spin shaft, has already been issued in commemorative color patterns for the Masters and the U.S. Open. Now a limited edition with special red, white and blue graphics is available to help raise funds for the Folds of Honor Foundation. The foundation provides scholarships and other financial support to the families of soldiers who have been killed or disabled in service. Ten percent of the proceeds from sales of the new Folds of Honor Fuel shaft will go to the foundation.
Fuel features high modulus carbon-fiber plies arranged at 45- and 90-degree angles in the middle section of the shaft to improve energy transfer and tip stability. This version of the Fuel comes in a 65-gram S-flex and a 67-gram X-flex. Check FujikuraGolf for a list of retailers selling the shaft.