The Loop
From Tiger Woods to Rory McIlroy: EA Sports deal signals changing of guard commercially, too
Stories of interest you might have missed…
"The changing of the guard in terms of playing success has been obvious for some time. Barring something remarkable, Tiger Woods has already been usurped by players such as Rory McIlroy, Jordan Spieth, Jason Day, Adam Scott and Patrick Reed…Commercial prominence is another matter entirely, which is why this week's confirmation that McIlroy is the new face of EA Sports in respect of their golf gaming was highly significant. For 15 years, up until 2013, this was distinctly Tiger's domain; now, McIlroy's brand has taken at least a step towards emulating that of his idol," Ewan Murray of the Guardian writes.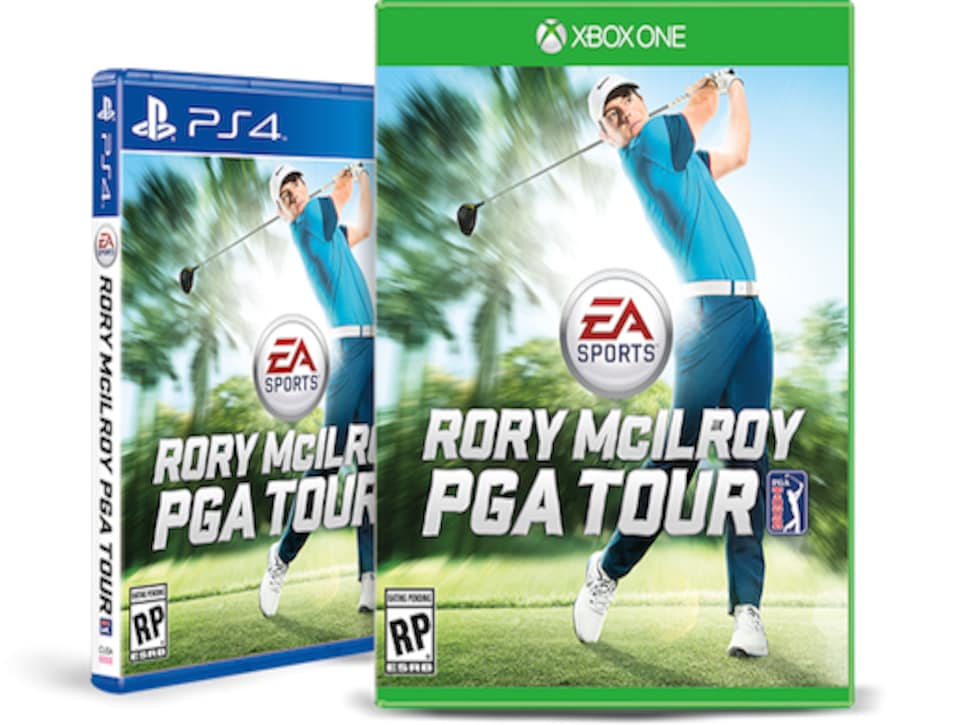 "Having missed the cut the previous week at Innisbrook in 2009, [Kevin] Streelman arrived early in Orlando and decided to hit the driving range at Bay Hill that Sunday morning. That's when he came out,' Streelman said of [Arnold] Palmer. It was kind of quiet out there. He pulled his cart right out there on the range. He came up behind me and started watching me hit balls. I was just like (glances back over his shoulder), and he was there." Helen Ross, Brian Wacker and Jeff Shain of PGATour.com talk to PGA Tour players about the first time they met Palmer.
"Nine months ago the talk was of the European Tour rebuffing an audacious takeover bid by the PGA Tour. Now…the European Tour is set to embark on the next phase in its development. I can reveal negotiations have reached an advanced stage with the PGA of Australia for some sort of merger," Derek Lawrenson writes in the Daily Mail. "If events with the prestige of the Australian Open, the Aussie Masters and the Australian PGA Championship made their way on to the schedule in December, it would be a significant upgrade on the slim offerings at the moment."
Donald Trump is moving ahead on plans to build a second golf course at his Aberdeenshire, Scotland, resort, Alistair Munro of the Scotsman writes. "Mr Trump said: I consider what we've created at Trump International Golf Links in Aberdeenshire to be one of my greatest achievements. We have incredible plans to further develop the site.' The announcement for further expansion of the controversial golf resort great boost' to the north-east economy, which is currently being threatened by a downturn of oil prices and development in the region."