The Loop
Fred Couples has skin cancer lesions removed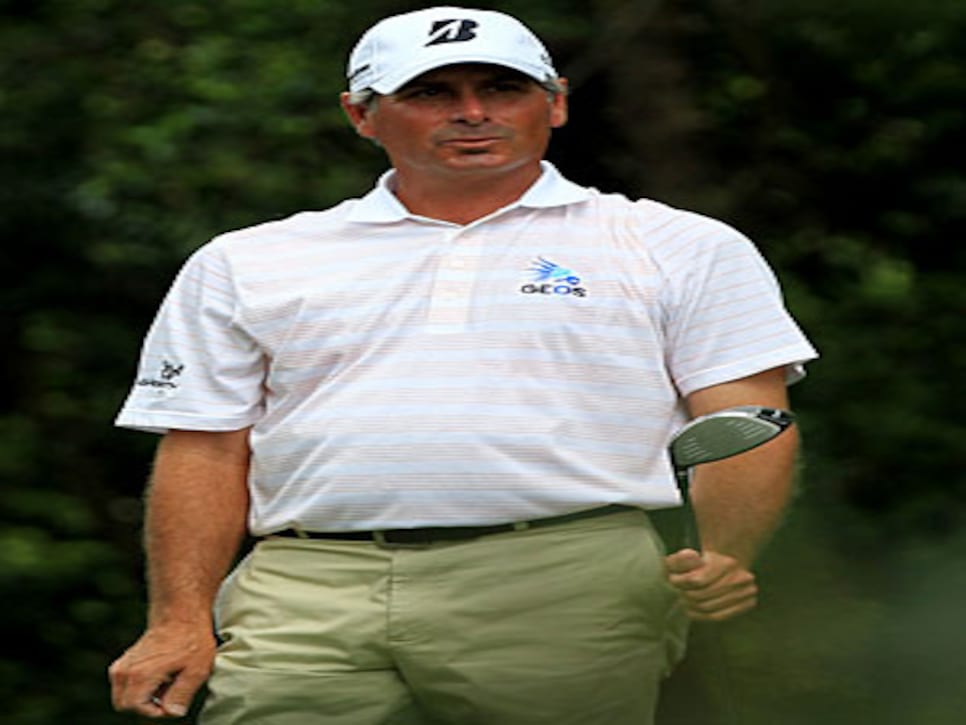 Fred Couples pulled out of the Senior PGA Championship on Monday with chronic back problems and skin cancer issues on both hands. Couples had 13 lesions removed in a routine visit to his doctor in New York and told Golf World he hasn't hit a shot in over a week.
"I've got six on one hand and seven on the other," Couples said. "She [the doctor] said they were cancerous. It doesn't mean I'm going to die in three weeks, but I had to get them off now."
He expects to play in two weeks at the Memorial, following a scheduled meeting with perspective members of his Presidents Cup team. Couples also blessed the move of long-time caddie Joe LaCava to the bag of Dustin Johnson. With his back and now his hand issues, Couples is not certain who will be his full-time caddie, with quotes around "full-time."
That's one of the reasons why he encouraged LaCava to take the job with Johnson. "If I win four times on the Champions Tour, Joe would make more winning with Dustin just once," Couples said.
(Photo: David Cannon/Getty Images)