Equipment
Fourteen Golf continues its wedge expertise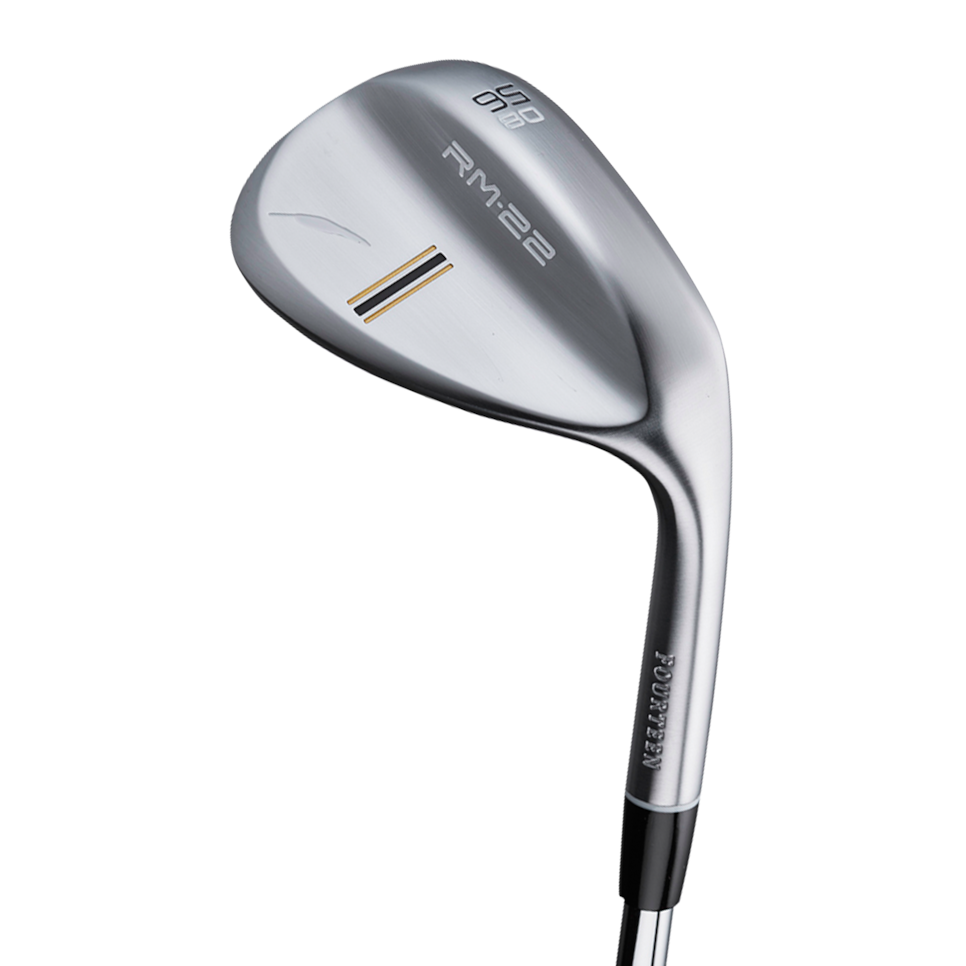 While Fourteen Golf's expertise in other club categories shouldn't be overlooked (like its new TC-606FG and TC-404 irons), the company has gained an emerging following for its wedge technology. The company started the idea of reversing the clubhead's traditional center of gravity on a wedge, moving it higher to enhance spin and better control trajectory. The company continues to develop its wedge technology with a couple of new models for 2016.
First, there's the game-improvement, wider-soled DJ-22, designed to be more forgiving through the turf and more forgiving at impact with its cavity-back construction. But Fourteen's flagship wedge is the latest installment of the RM line, the RM-22, which continues the "reverse taper" feature to raise the center of gravity.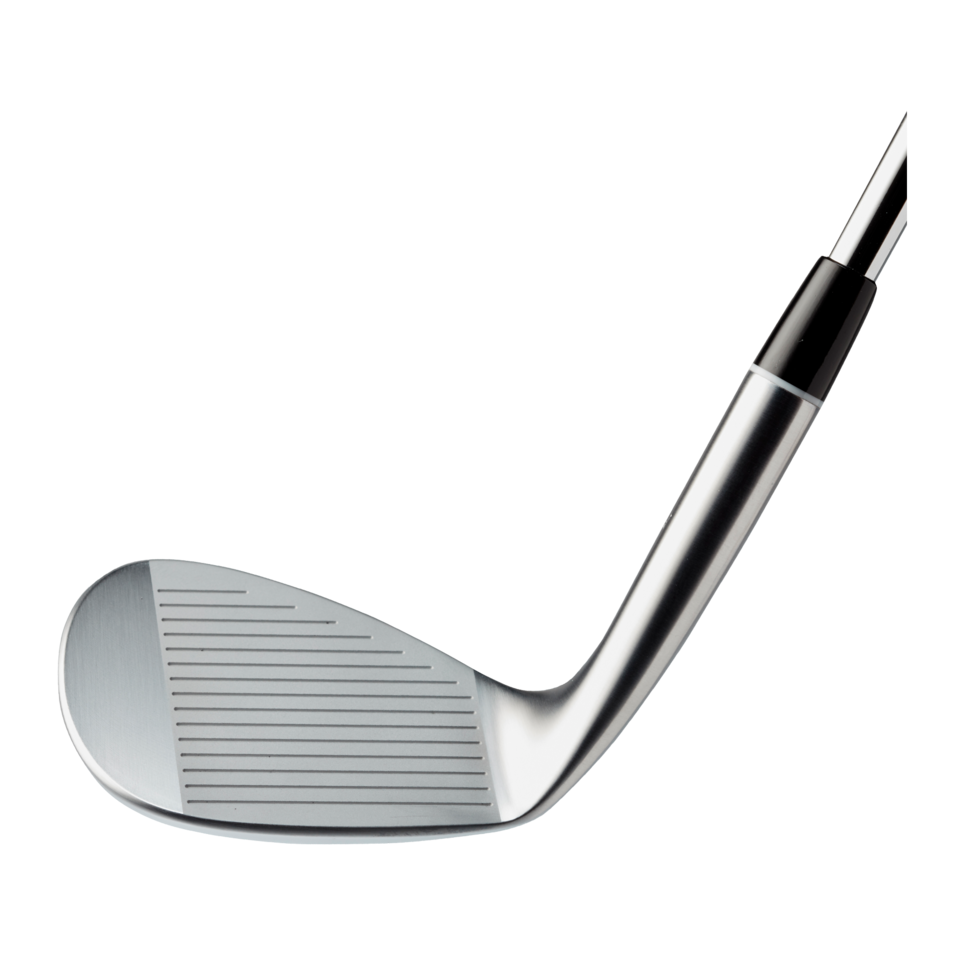 The forged RM-22 features a redesigned trapezoidal groove that has increased volume and sharpness for more grab on the shortest shots and more debris-channeling for shots from the rough. Also expanded this year in the RM-22 is the range of sole options. The three designs include a standard heel-toe grind in the lower lofts and two options in the higher lofts, the lower-bounce Bumper and the higher-bounce Wide Twin.
Like the DJ-22 ($170), it's offered in lofts that range as low as 41 and 44 degrees to provide more precise distance control on yardages down to a typical 9-iron loft. The RM-22 (11 lofts, $185) will be available in June.