Fantasy Advice
Fortinet Championship DFS picks 2023: Why I'll continue to fade Justin Thomas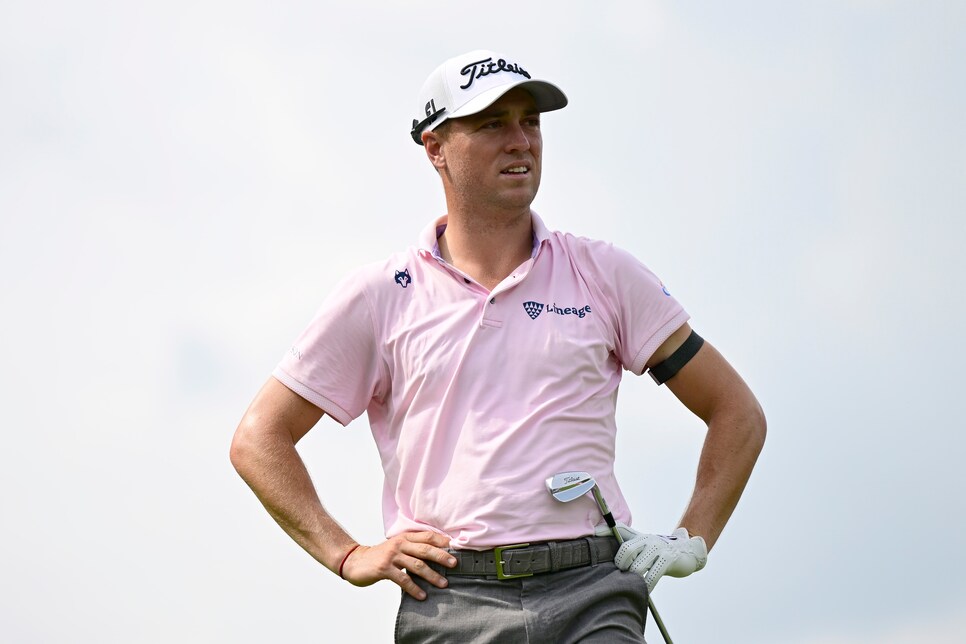 The shortest offseason in sports has concluded, and the PGA Tour kicks off its fall schedule in Napa, Calif., for the Fortinet Championship. The fields in the fall will look a bit different with the new schedule and ranking system, but Max Homa returns to defend his crown after winning this event each of the past two years.
His U.S. Ryder Cup teammate Justin Thomas will also tee it up this week—presumably looking to find some much needed form before he heads to Rome.
Here are all the players who have my interest—and those who certainly don't—this week at the 2023 Fortinet Championship:
Golfers I'm Definitely Playing
Max Homa ($11,000 DraftKings)
Homa is the best player in this field, and it's not particularly close. He has gained 1.27 strokes per round over the past 36 rounds, by far the best in this field, per the RickRunGood.com golf database. He certainly checks the "course history" box by entering as our two-time defending champion. His playoff run was highlighted by three top-nine finishes, so there's little reason to think that great run won't continue.
Eric Cole ($9,500 DraftKings)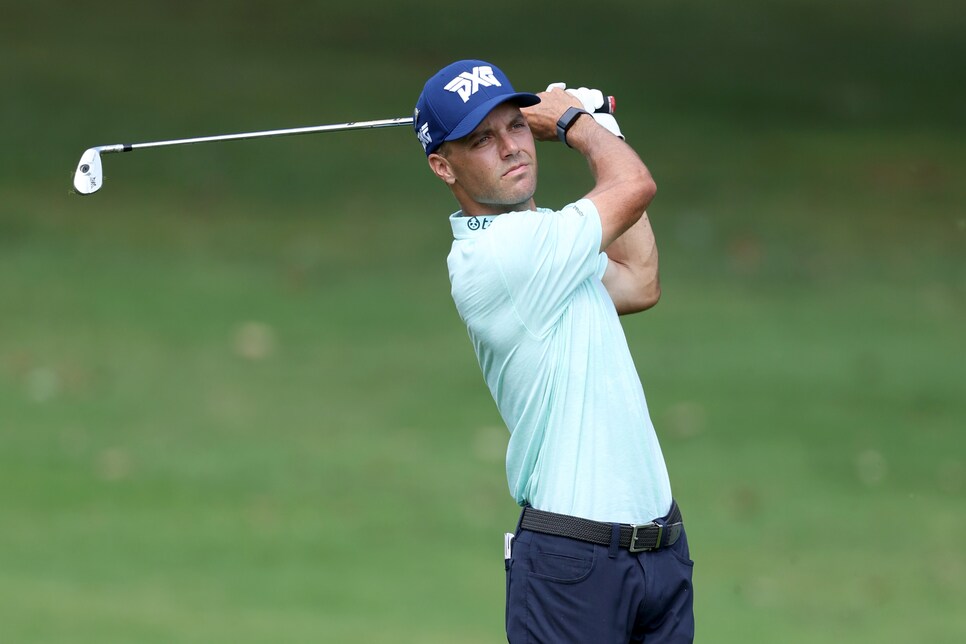 Cole's season ended at the BMW Championship—but not for a lack of solid play. He earned four straight top-31 finishes and has made every cut since Colonial. He's capable of flashing upside thanks to his skill-set combination of approach play and putting. He's a sneaky option to contend this week.
Doug Ghim ($8,000 DraftKings)
Ghim has found his ball-striking again, gaining at least three strokes in six of his past eight events. During that run, he has earned three top-20 finishes and will now battle one of the weaker fields he's seen. There are plenty of concerns around his putter, but even that has been positive in five of his last six.

Home to the PGA Tour's annual Fortinet Championship, the North Course at Silverado Resort features narrow, tree-lined fairways and deep bunkers that force accurate approaches. This championship course is located in the heart of Napa Valley wine country and was designed by PGA Tour Hall-of-Famer Johnny Miller.
Explore our full review
Garrick Higgo ($7,700 DraftKings)
Silverado Country Club boasts some of the most narrow fairways on tour, however, the penalty for missing the fairway is minimal. That's great news for Higgo, who hits it far but crooked. Despite those attributes, he started to find his game late last season, earning four straight top-33 finishes before missing his final cut of the year at the Wyndham Championship. This is one of the better spots on the schedule for Higgo as he looks to keep his game trending in the right direction.
Preston Summerhays ($6,800 DraftKings)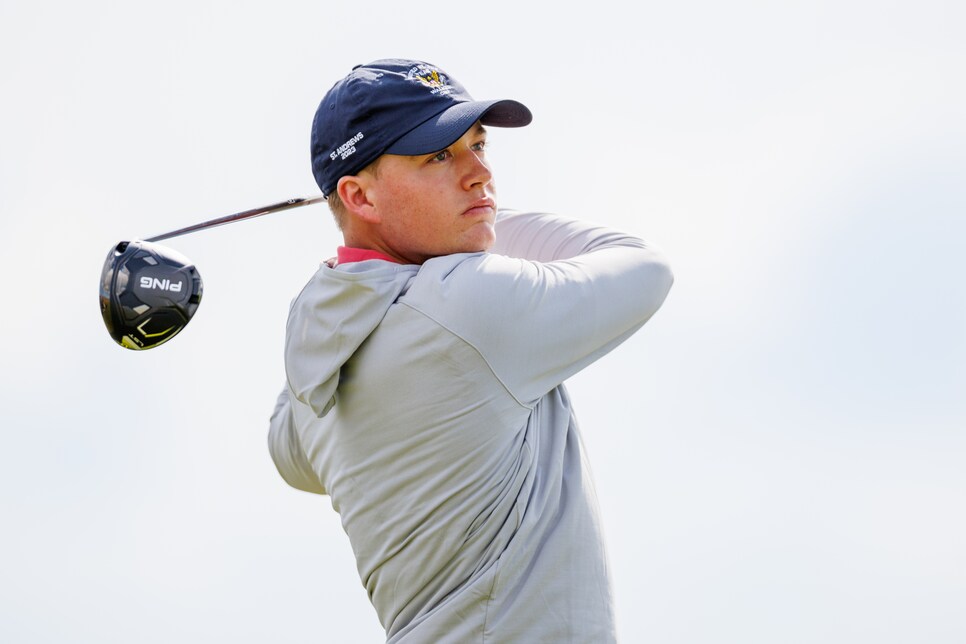 The 12th-ranked amateur in the world won the Sahalee Players Championship, a collegiate event, to gain entry into this field. He's fresh off representing Team USA at the Walker Cup, where he went 2-1-1 at St. Andrews. The talent is unmistakable, and he's playing with plenty of confidence right now.
Stephan Jaeger ($10,200 DraftKings)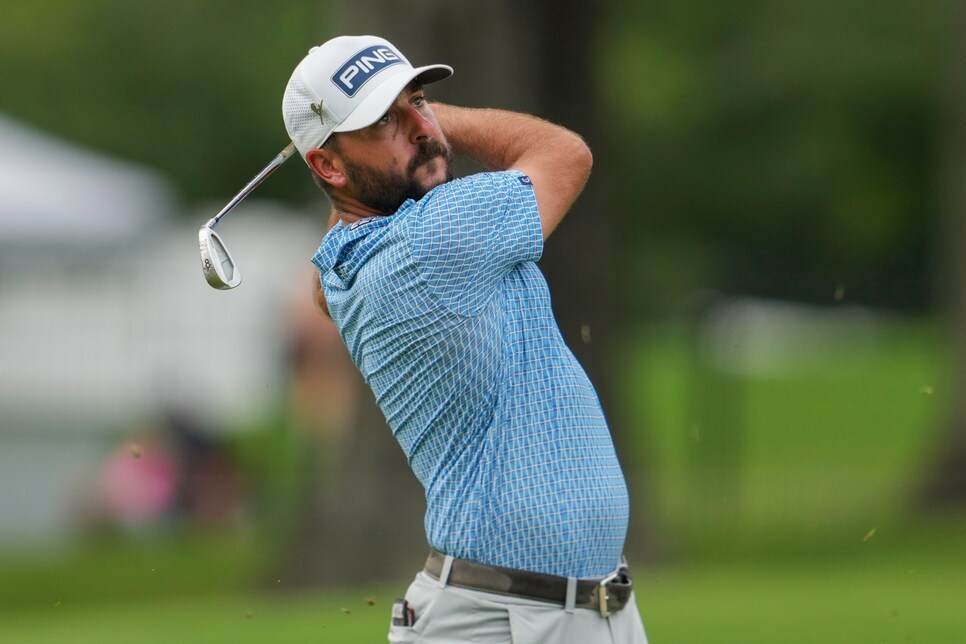 Jaeger might be the most underrated player on tour right now. He's in the midst of a 13-event cut streak in which he has piled up nine top-30 finishes. Over the past 36 rounds, only Max Homa, Eric Cole and Doug Ghim have gained more strokes to the field than Jaeger.
Beau Hossler ($9,300 DraftKings)
Hossler's record around Silverado is strong, entering this year with three straight top-25 finishes. He was brilliant from tee-to-green to end last season, gaining strokes in four of his last five, which contributed to a T-6 finish at the Barracuda, a T-13 at the 3M Open and a T-20 finish in the FedEx St Jude Championship.
Chez Reavie ($8,500 DraftKings)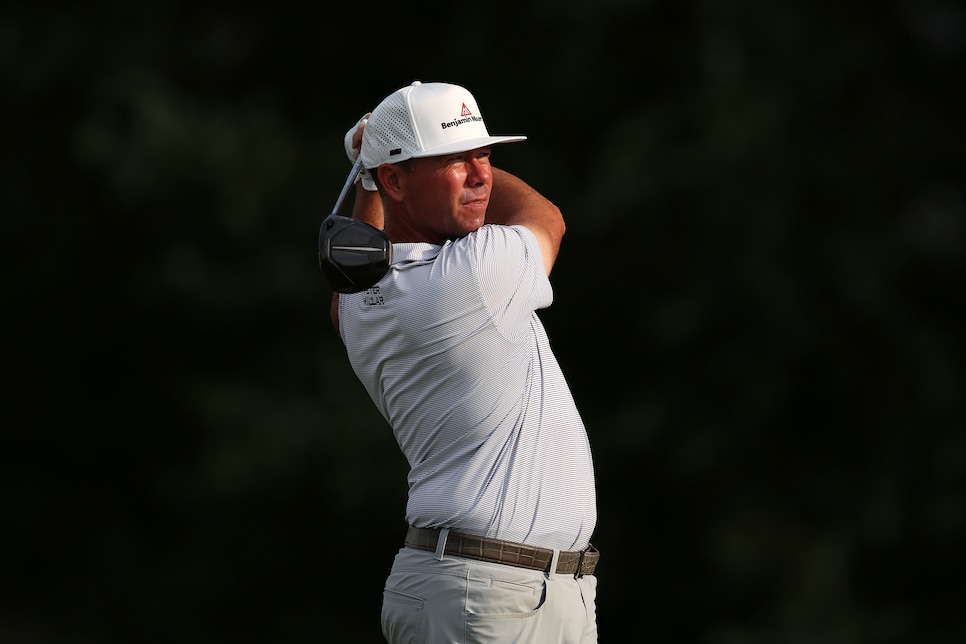 No one has been better at Silverado in as many rounds than Reavie. In 34 loops, he has gained 1.22 strokes per round, according to the RickRunGood.com golf database. He has made the cut in nine of his past 10 events, highlighted by a T-4 at the Travelers Championship. He tends to thrive on shorter courses and can be dangerous if he fits a warm putter.
Dylan Wu ($7,600 DraftKings)
Wu has been perpetually underpriced for the better part of a year. After a bit of time off, I like to "reset" most stats back to a longer term average. For Wu, he has gained 0.89 strokes per round over the past 75 rounds. There are only three golfers in the field (Homa, Ghim, Bhatia) who can boast better long-term form. It's time for him to make his presence known.
Matthias Schmid ($7,000 DraftKings)
Schmid continued playing after missing the FedEx Cup playoffs, teeing it up twice on the DP World Tour. His T-24 at the European Masters marked his third top 25 in his last four starts. He's gained strokes from tee-to-green in five straight and seems to be hitting his stride right now.
Justin Thomas ($10,500 DraftKings)
This is a hefty price for a golfer who has been a shell of himself for nearly a year. The biggest concern isn't Thomas' putter—though he has lost strokes putting in seven of his last nine. For me, the biggest concern is his approach play. He was once one of the game's best on the second shot, and now he has lost strokes to the field in five straight and seven of nine. There's too many red flags to continue down this path.
Andrew Putnam ($9,100 DraftKings)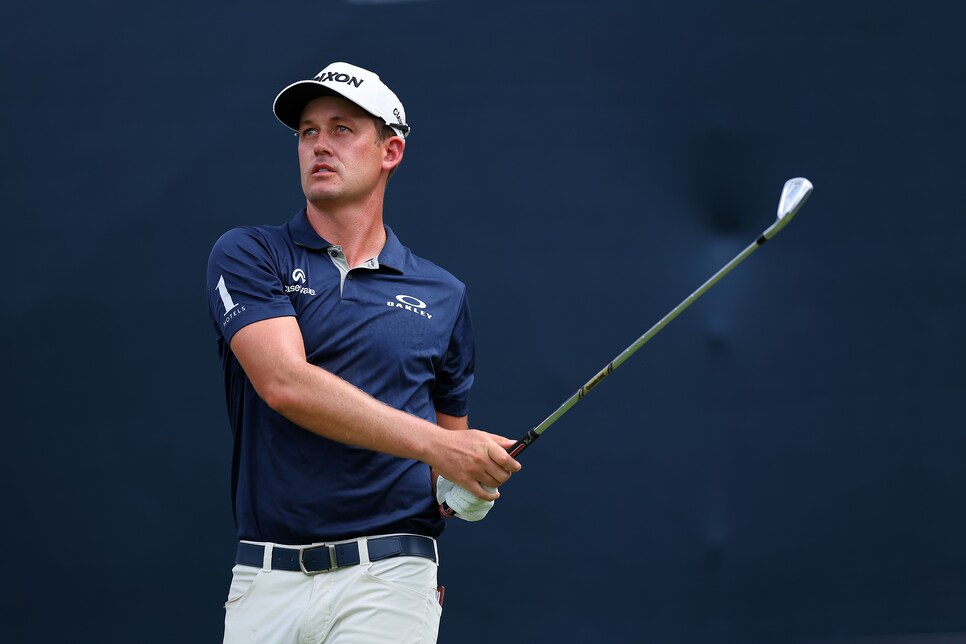 Putnam's biggest strength, his ability to find the fairway, will likely be negated around Silverado. He'll need to rely on a hot putter and the ability to take aim with a short-iron in hand. The latter hasn't always been his strong suit, ranking 99th from 50-125 yards on tour.
Taylor Montgomery ($8,400 DraftKings)
Montgomery has lost strokes from tee-to-green in 14 of his past 15 starts and his excellent putter hasn't been able to save him. His best finish during that stretch was a T-22 at the Texas Open leaving us with way more questions than answers about the state of his game.
Sam Stevens ($7,600 DraftKings)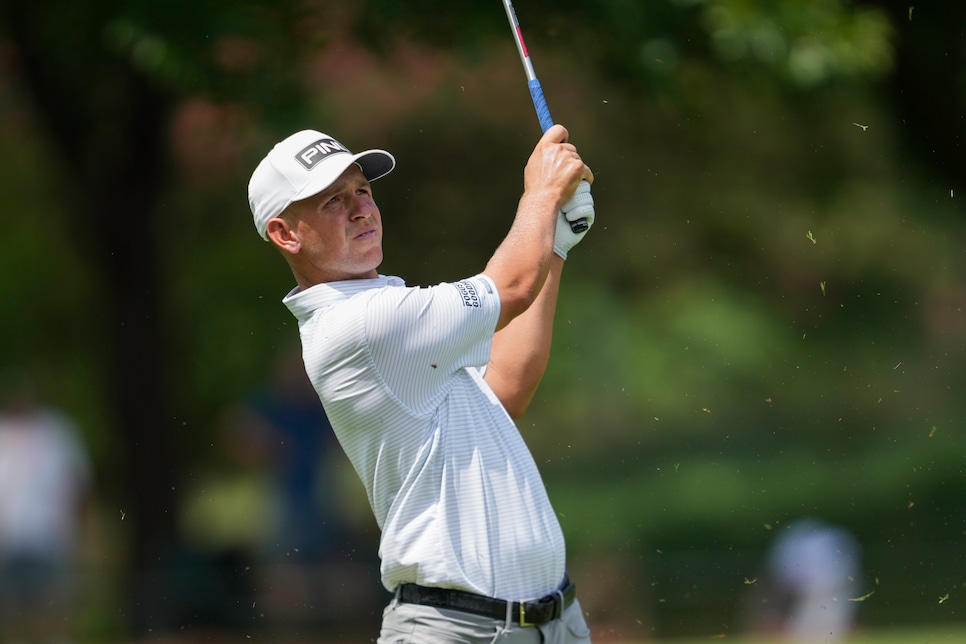 The long-term outlook on Stevens is strong, but this course will demand precision on the second-shot, something that Stevens struggled with at the end of last season. He coughed up nine-plus strokes on approach in his final six rounds alone. He's not far off, but he needs to start plugging some leaks before he is worth the investment.
Zach Johnson ($6,900 DraftKings)
U.S. Ryder Cup captain Zach Johnson has a lot bigger things on his mind than contending this week in Napa. He'll look to take the Americans across the pond and win on European soil for the first time in 30 years. Combine those distractions with his last top-30 finish coming at the Honda Classic, and we can simply wish ZJ the best as he heads off to Rome.