The Loop
Former golf pro pleads not guilty to war crimes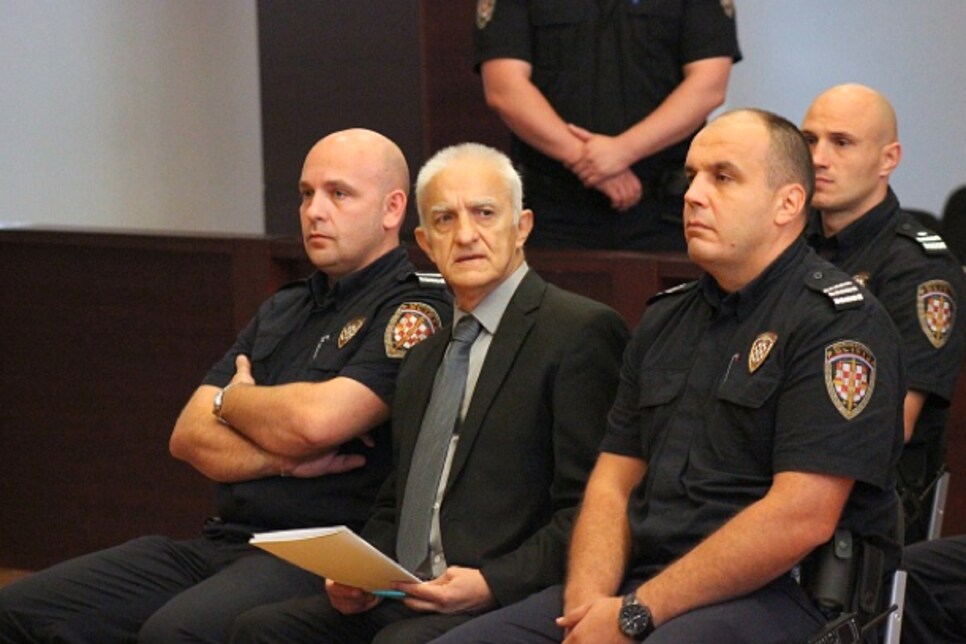 After a decade-long legal battle, a former golf pro's war crimes hearing has begun in Croatia. That is definitely one sentence we never planned on writing, but it's true.
Dragan Vasiljkovic stands trial in Croatia for charges stemming from his time as an alleged leader of a Serbian paramilitary group in the 1990s. Vasiljkovic is pleading not guilty and his trial began with an "impassioned defense," according to The Australian.
Why is The Australian covering a war crimes trial in Croatia? Good question. The answer lies in the fact that the Serbian-born Vasiljkovic was working as a golf instructor in Perth at the time of his arrest in 2006. The news outlet also helped facilitate that arrest by finding the Croatian at large who was living and working in Australia under the name Daniel Snedden.
According to publication, Vasiljkovic moved to Australia as a teen and eventually enlisted in the Australian Defence Force Reserve. But he returned to his homeland in the early 1990s to fight against Croatia's independence. Vasiljkovic, known then as "Captain Dragan," led a paramilitary unit called the Red Berets against Croatian forces and police. It's during that time when allegations of murder and torture arose. He was declared a war criminal by Croatia in 2005.
Vasiljkovic eventually returned to Australia, where he worked as a golf pro. He's is the first Australian ever to be extradited for war crimes. We're guessing he's also the first golf pro.