The Loop
Forget about making the Ryder Cup team, Matt Fitzpatrick won a year's supply of beer in a long drive contest!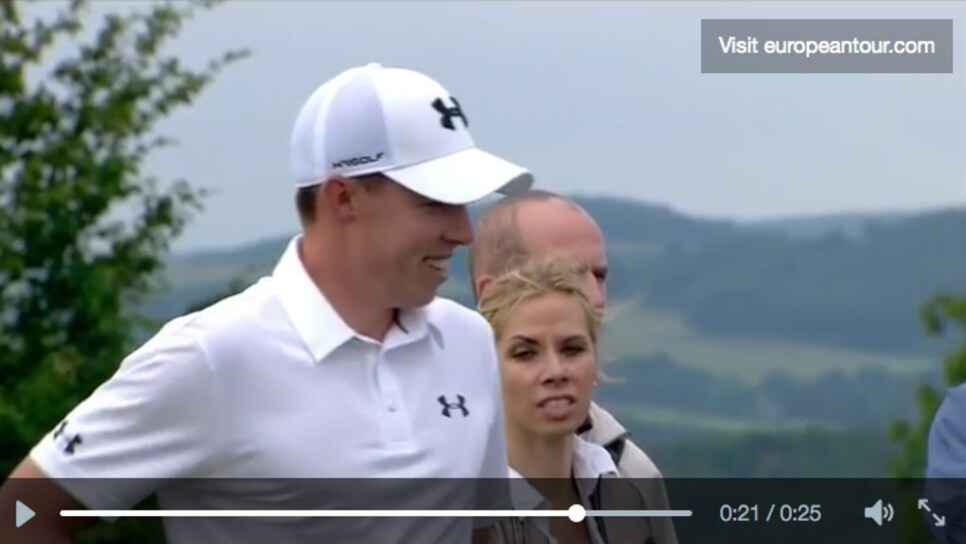 Just a guess, but your Sunday probably wasn't as good as Matt Fitzpatrick's. The rising star from England shot 69 at the Czech Masters to move up to fifth place and in the process, earned a year's supply of beer by winning the tournament's long drive contest.
Oh yeah, he also qualified for his first Ryder Cup team.
But seriously, Fitzpatrick is 21. A year's supply of beer at that age -- and not just the cheap stuff, but Pilsner Urquell -- might be the greatest thing in the world.
Anyway, here is the 330-yard drive on the ninth hole that won him his stash of booze. Check it out and notice the fortunate hop out of the rough he received:
Obviously, Fitzpatrick was quite pleased with how everything turned out.
They certainly don't, Matt.