Short Game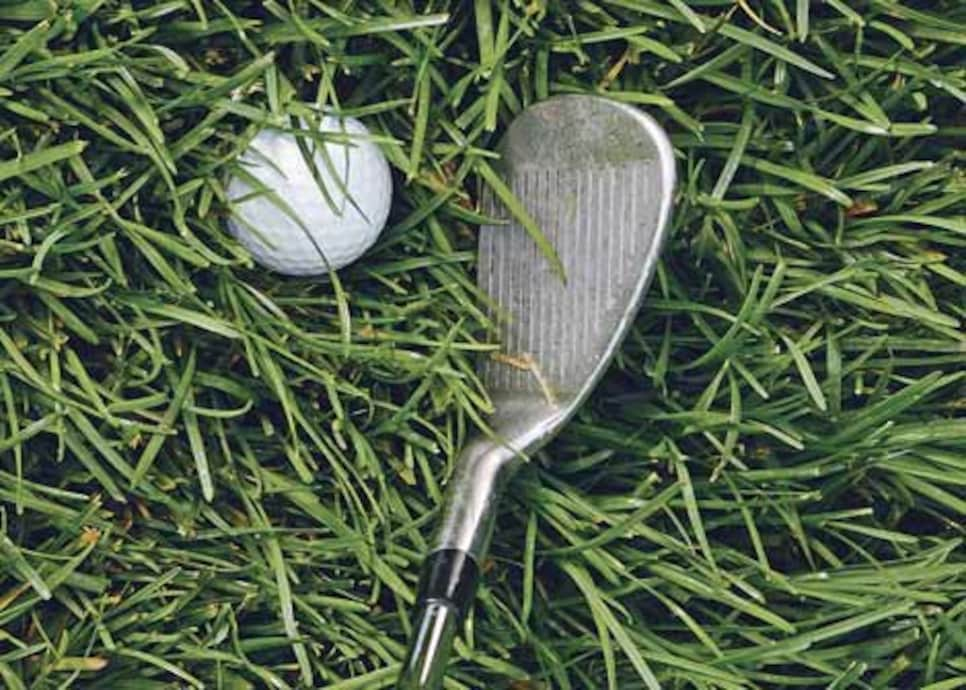 One of the reasons Jack Nicklaus was able to win four U.S. Opens among his 18 professional majors was his ability to adjust to severe rough around the greens, so difficult for most players.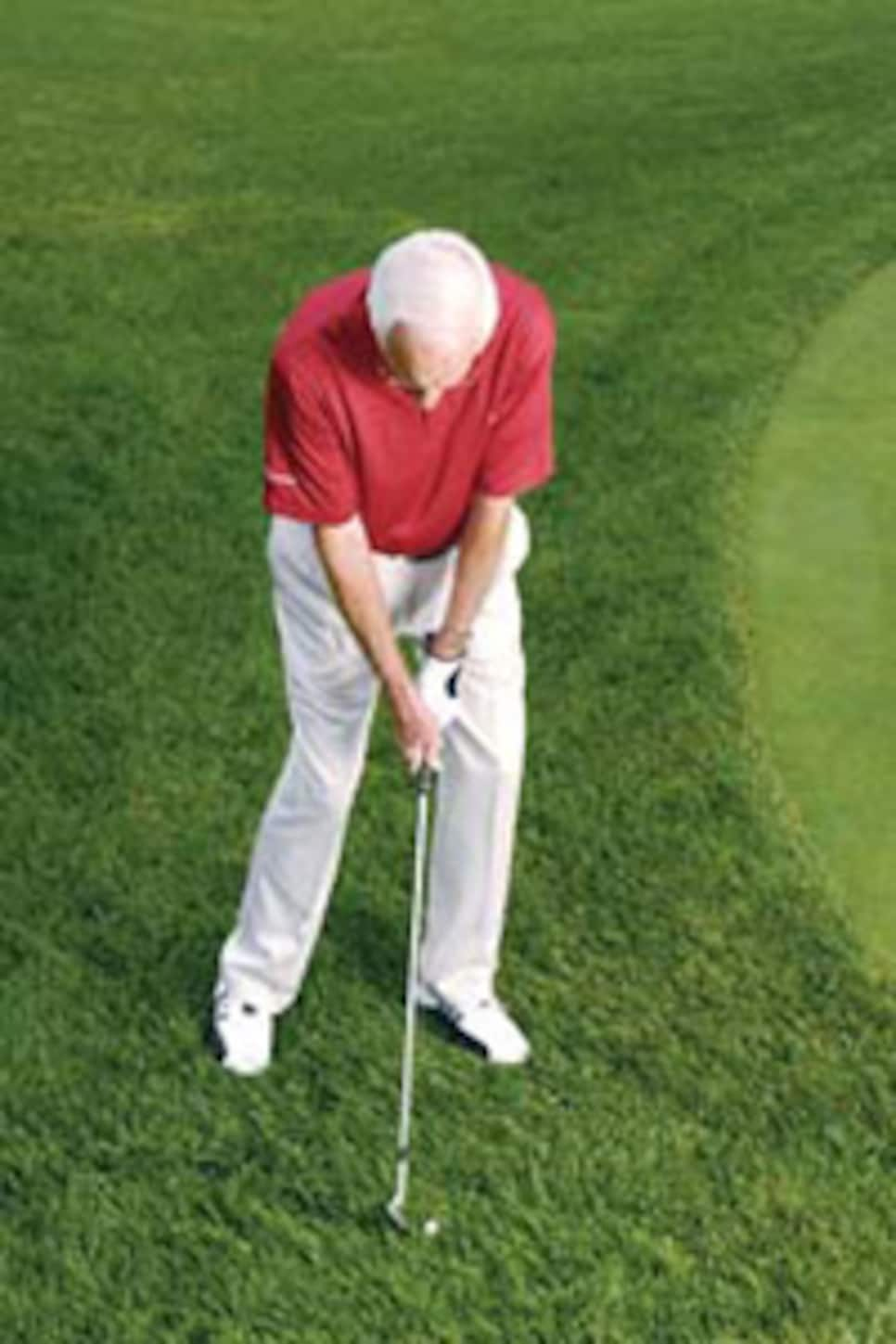 During a practice round for the 1997 Open at Congressional, Jack showed me a trick for when your ball is in greenside rough, and the blades of grass are lying in the opposite direction from the shot -- when you're hitting against the grain.
Jack said such heavy grain tends to open the face of the club as it comes through impact, which adds loft and causes the shot to come up short -- you don't get the normal roll-out.
His solution was to close the face of a sand wedge, and grip a bit more firmly to counteract the effect of the grass.
Before playing any short shot, inspect the lie carefully and make adjustments. Then anticipate how the lie will affect the clubface. That's why the pros take extra practice swings in the rough. They're getting a feel for how the club will react through impact so they can visualize the shot and a good result.
FLICK, a longtime Golf Digest Teaching Professional and PGA Golf Professional Hall of Famer, worked with hundreds of amateurs and tour players including Jack Nicklaus.