The Loop
Five minutes with Billy Horschel makes you realize how good he's hitting the ball right now
HILTON HEAD ISLAND, S.C. -- Billy Horschel shot an opening round 69 at the RBC Heritage on Thursday. Two-under isn't really a special score in itself, but it's the way he did it that makes it special.
His superb ball-striking continued into the first round at the RBC Heritage, hitting almost 78 percent of his greens. Considering the person with the highest GIR percentage on tour hits 72 percent of his greens, that's obviously impressive, but it's only when you hear him talk about it do you realize how good that actually is.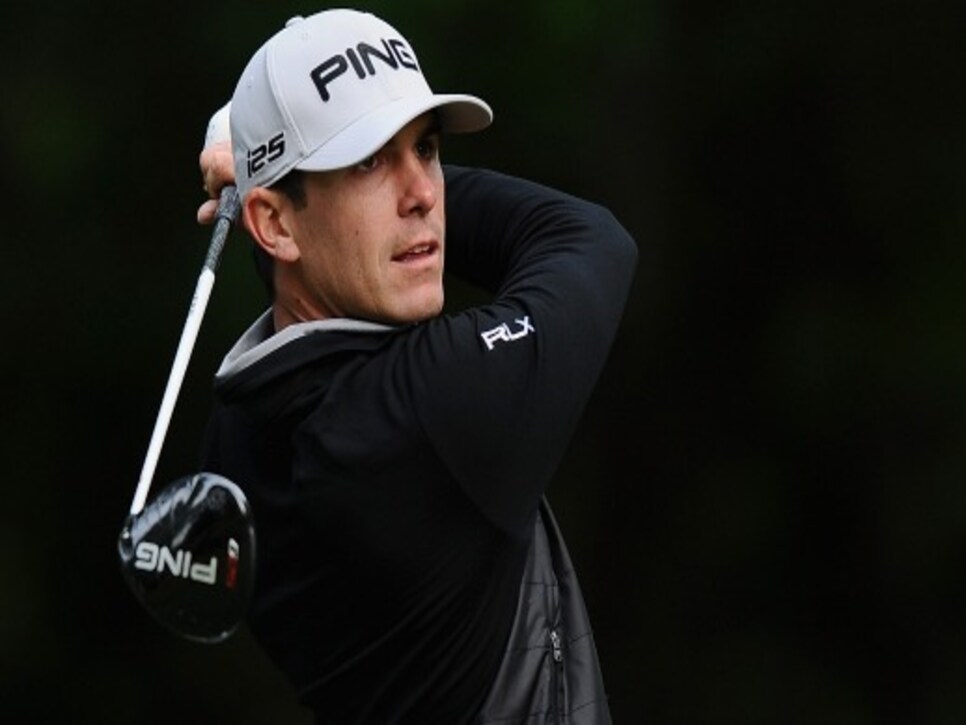 "I birdied 2, par-5. . .birdied 4, hit it to about 18 feet and made it, maybe 20 feet. Had an opportunity for birdie -- just slipped out birdie at 5. . .
"Hit it to a foot on No. 9. 10 I had it to about ten feet and missed it. 11 left it dead center short. 12 I hit it about 25 feet on the green, and somehow the ball didn't go into the hole. Did a 360 on me. Birdied the next hole, 13, especially going into 14. Hit it to about eight feet there and made the putt.
"Good par on 14 and 15. Hit it to six feet on 16 and missed it. I think the wind pushed it out of the hole. Made a good one on No. 17 from about, probably 20 feet. And then the last one I hit a good putt right where I wanted, just didn't move."
Just your average, podunk, two-under 69.