The Loop
Fitness Friday: Gift ideas for your fitness friends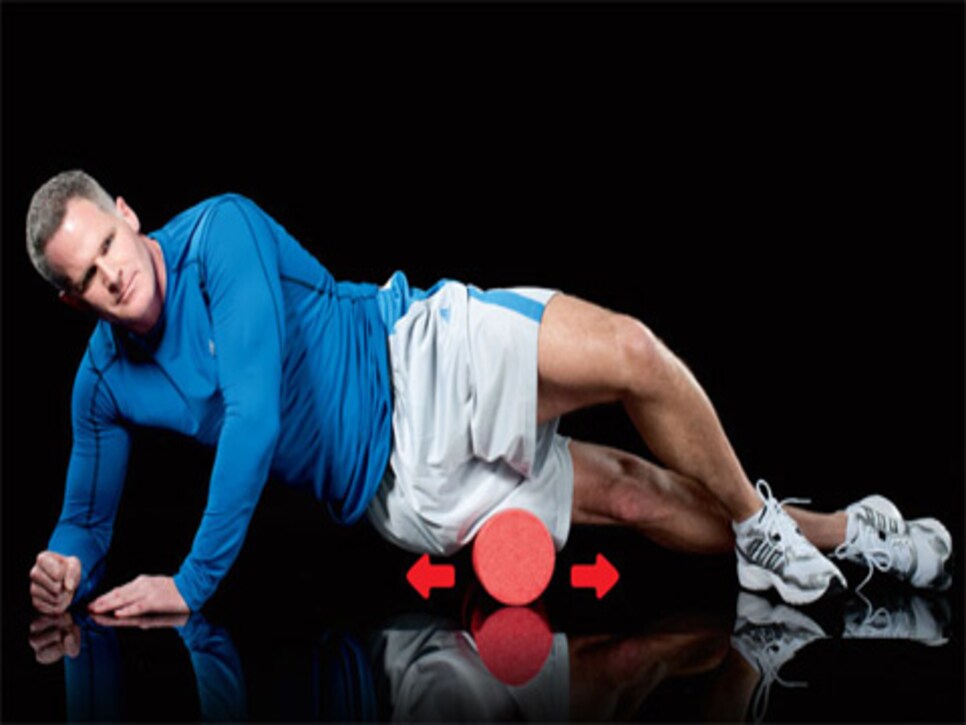 With Christmas less than a week away, you might be scrambling for gift ideas. With all-due respect to jewelers, electronic stores and florists, nothing says "I love you and want you to live a long, healthy life" more than a fitness-related present. Here are five ideas that might not garner the same initial reaction as when that special someone opens a case with diamond earrings or a Bluetooth speaker, but if the recipient is smart, they'll thank you in the long run.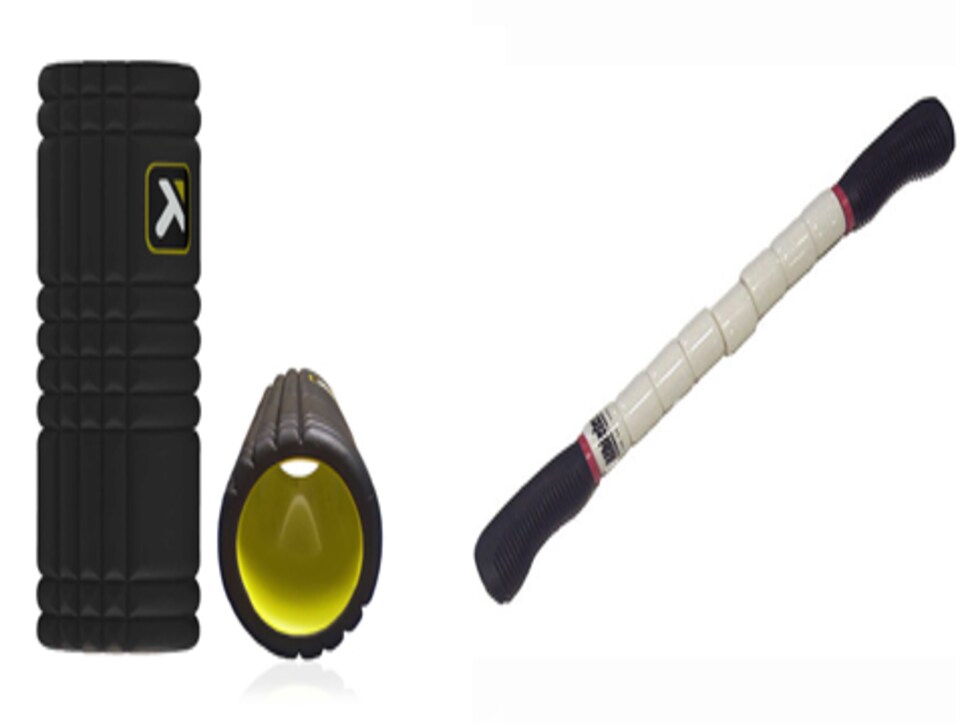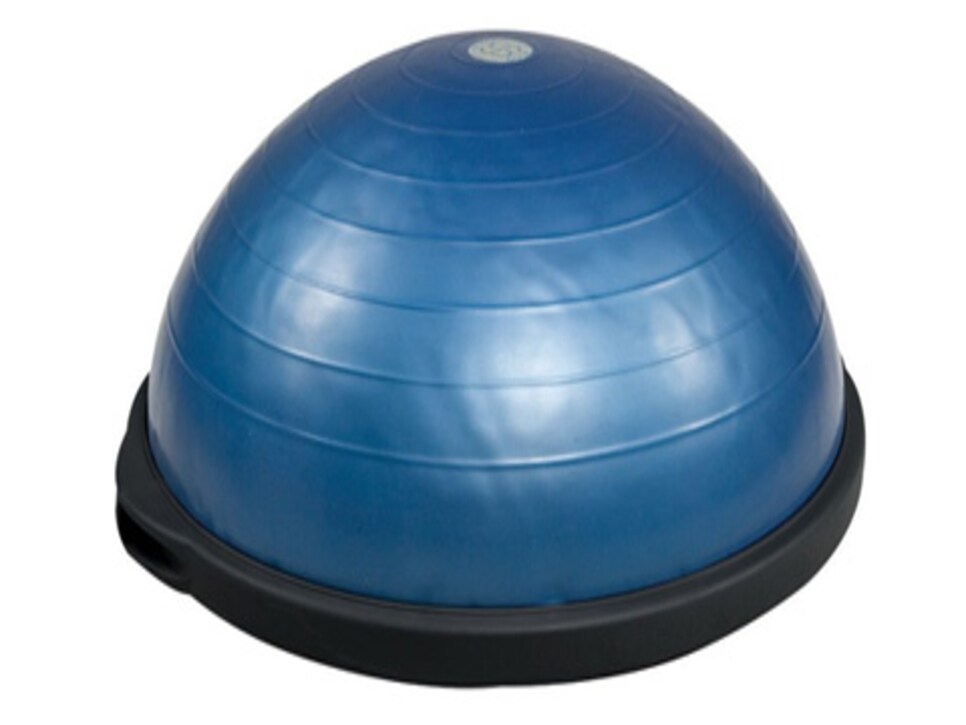 [#image: /photos/55ad71e7b01eefe207f687a5]|||03-fitness-gifts.jpg|||
[#image: /photos/55ad71e7add713143b4234eb]|||04-fitness-gifts.jpg|||
[#image: /photos/55ad71e7b01eefe207f687ab]|||fitness-friday-soft-med-ball.jpg|||
BONUS TIP: If none of these ideas work, go to shop.sklz.com for a host of worthwhile athletic-equipment options including stuff specifically developed for golfers.
*Note: Fitness Friday will resume on Jan. 3. Merry Christmas, Happy New Year and Happy Holidays!