The Loop
Fitness Friday: Get a head start on your golf season
As the weather gets warmer and golfers return to the lesson tee, instructors often face two problems: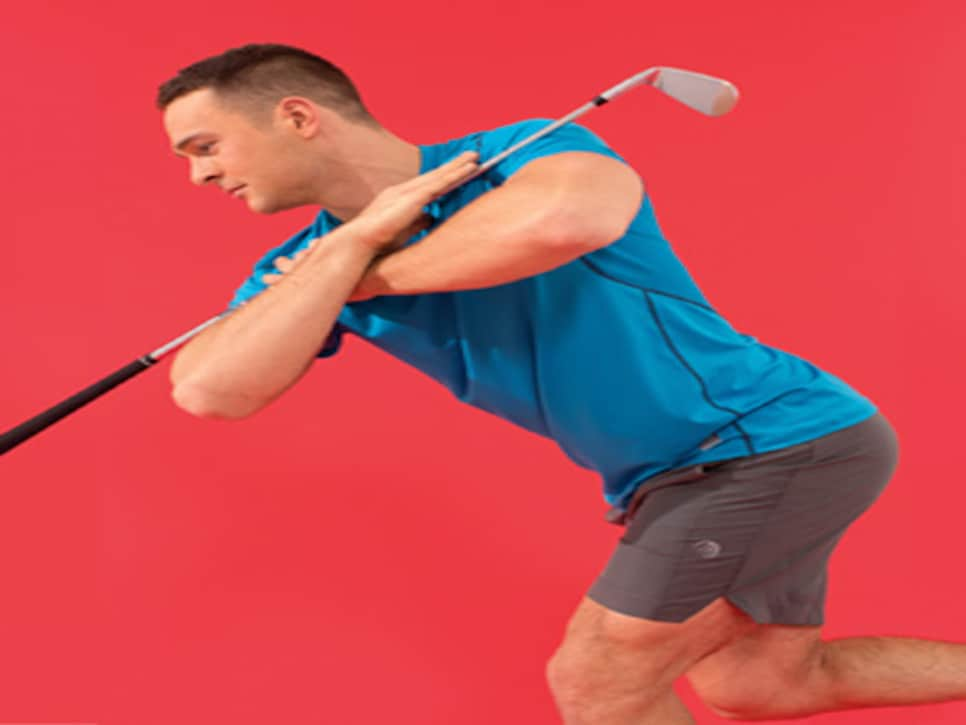 The good news is that if you follow their workout plan, your swing will be much sharper when the ground thaws this spring. The bad news? You can no longer use the excuse of being rusty.
Ron Kaspriske is the fitness editor of Golf Digest.
(Photo by David Brandon Geeting)