The Loop
First-round U.S. Am winner Exber defies his age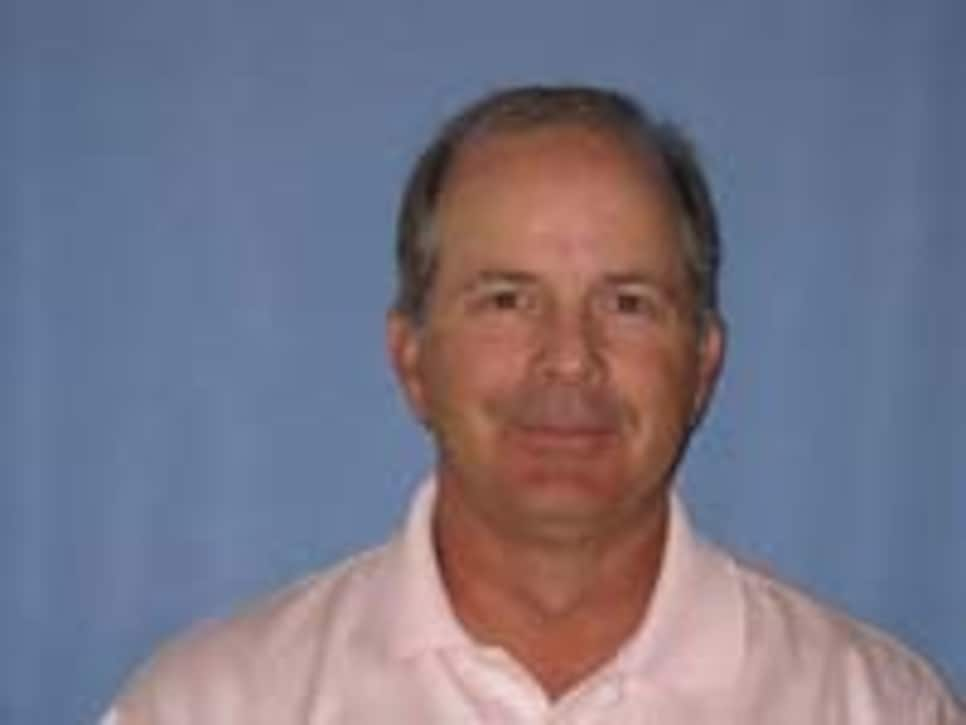 Suffice it to say, the former partner in a company that owned and operated four or five Las Vegas hotels is pretty happy about his performance thus far.
"This is just a dream," said Exber, one of six mid-amateurs to advance to match play and one of only four (Mike McCoy,Skip Bermeyer and Kevin Marsh) still around in the final 32. "I mean it, it really is. It's just the greatest thing. It's something that I thought in my working life that I would never be able to do, to take the time and get a game in shape. Thank goodness that I got it just good enough in shape just in time."
Exber's Wednesday victory was not without its harried moments. Holding a 2-up lead with two holes to play, he hit his tee shot on the par-3 17th in the back portion of the green, the ball running down the slope away from the hole. Failing to get it up and down, he and Anderson proceeded to the 18th hole, where Exber hit his drive in the fairway. Despite repeating to himself that he didn't want to hit his approach shot on the par 4 over the green again, that's exactly what happened. "I hit a 165 [yard] club that went 175 [yards]," Exber said. "I hate to say it, but an [it was] an amateur mistake."
Anderson and Exber halved the 19th hole with pars, but when Anderson's drive on the 20th found the rough, Exber took advantage. Hitting his tee ball in the fairway, he hit his approach with a 5-iron to four feet. Anderson failed to hit the green in regulation, eventually conceding Exber's birdie putt.
Asked if his experience helped him eventually prevail, Exber was sincere in the thought that it actually had. "[Josh] has won some big tournaments already, but his emotions got the best of him a couple of times today," he said. "It was just one of those rounds of attrition. I just knew because I had done this enough before that if i just hang in there and just make pars, that the golf course is going to take its toll on the player. I just kind of let the golf course take care of Josh today a little bit."
There's some symmetry in Exber's record at the U.S. Amateur. His first appearance came in 1988 at Virginia's Hot Springs G&CC. After playing in the 1997 championship at he also played in 1998 at Oak Hill.
If the heat and humidity began to take a toll on him Wednesday ("My legs have been good for me for 52 years, but they were feeling a little tired today."), playing his second-round match Thursday morning against 18-year-old incoming Georgia freshman Patrick Reed, and then in a third round match in the afternoon should he win, could pose a challenge for Exber. Suffice it to say he'll do his best and not put too much pressure on himself.
"This year I realized that it's just golf," Exber said. "I mean there's other players on the course and you might have heard of them and they're really good, but at the end of the day it's just golf. And you have got to hit 14 drivers and you have got to strategize a little bit, but it's golf. If you can handle all the outside stuff, just go play golf."