The Loop
Fear of Zika virus could keep Rory McIlroy out of the Olympics
Rory McIlroy's decision over which country he'd represent in the Olympics was a major story in 2014. But now there's a chance he might not play for any nation this summer.
Following his victory at the Irish Open, McIlroy hinted that the Zika virus could be a deterrent to him traveling to Rio in 10 weeks.
"As it gets closer I am relishing the thought of going down there and competing for gold," McIlroy told reporters in Ireland. "But I have been reading a lot of reports about Zika and there have been some articles coming out saying that it might be worse than they're saying and I have to monitor that situation.
"I am actually going to get my injections on Wednesday -- at least, I will be immunised for whatever . . . if I do get bitten by a mosquito down there."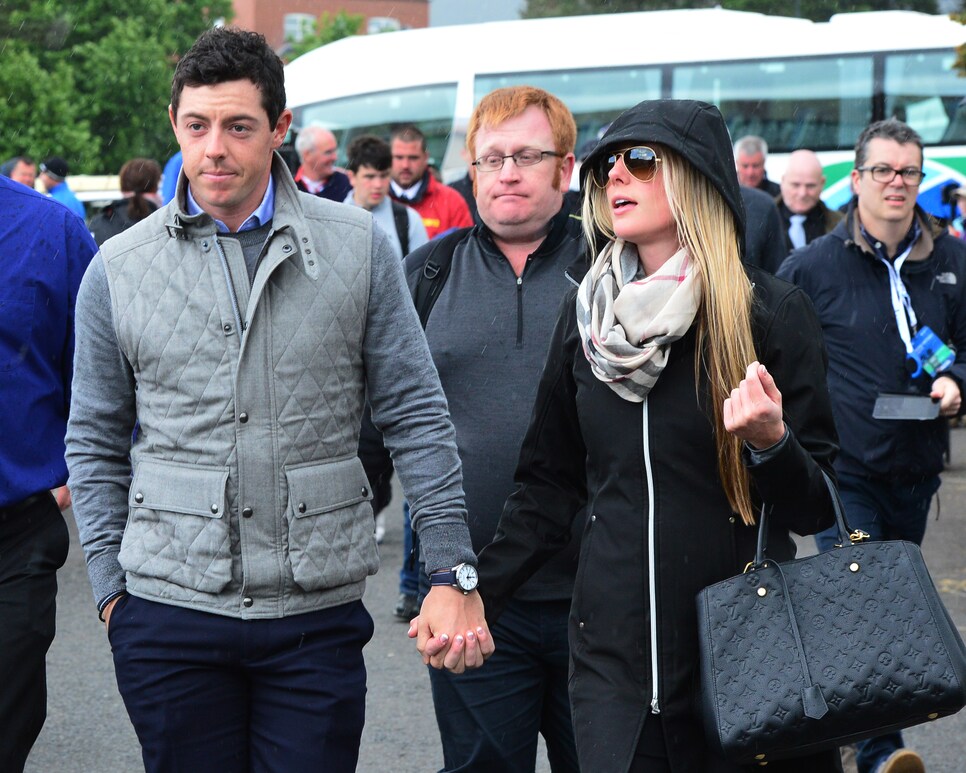 There have already been several names to drop out, including Adam Scott, Louis Oosthuizen, Charl Schwartzel, Marc Leishman and Vijay Singh. The Zika virus, which has been linked to problems with newborn babies, as well as a busy summer schedule have been the two reasons given for not going.
Previously, McIlroy has been enthusiastic about playing in the event and representing Ireland. Earlier this month, he told reporters, "If we don't somehow change the narrative of getting people more excited about it … I'm worried (golf will be done after 2020)."
Golf is making its first appearance in the Olympics since 1904. McIlroy said trying to win a gold medal would be "an opportunity to do something you've never done before," but he's also worried about trying to start a family.
"There's going to be a point in the next couple of years where we're going to have to think about starting a family," McIlroy said, referring to fiancee Erica Stoll. "Right now I'm ready to go but I don't want anything to affect that."