News
A tournament that celebrates Ireland and family delivers a most fitting winner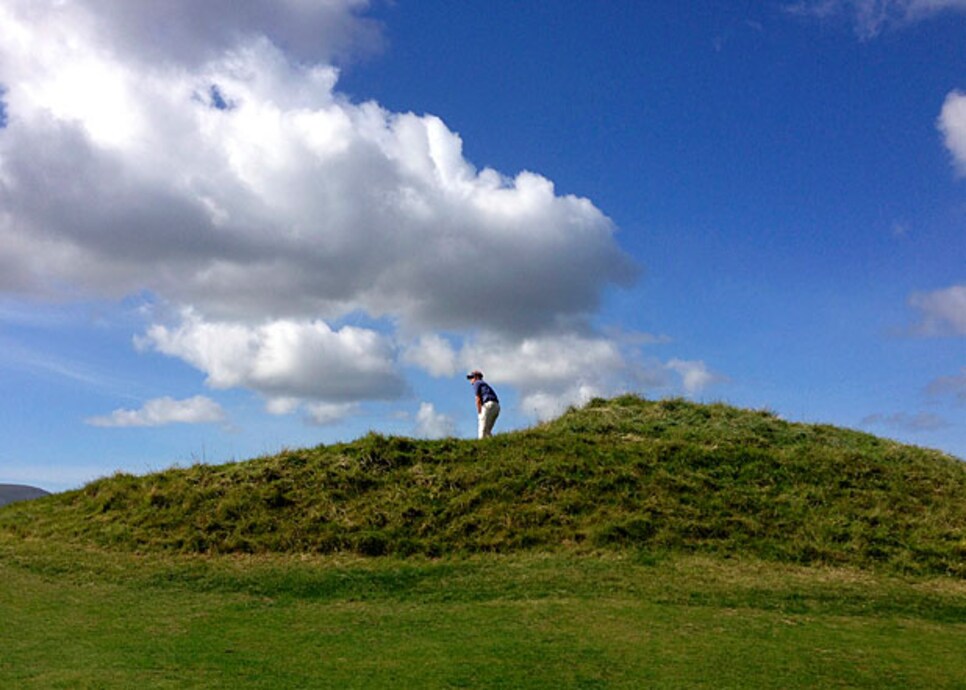 Golf may have been born in Scotland, but it lives in Ireland. The Irish courses are more dramatic, the people are more welcoming, and the game is played with a lyrical lilt that rises and falls like the Celtic coastline. We're all one family there, so it's natural that the World Invitational Father & Son is played at Waterville Golf Links in County Kerry, and this year it was won for the first time in 31 years by the First Family of Irish Golf.
Marty Carr is the commissioner of the Father & Son and appropriately the son of Joe Carr, the most beloved golfer in Irish history. Joe won three British Amateurs and was the first Irish captain of the Royal & Ancient Golf Club of St. Andrews, but was equally known for his sense of humor. A favored story was the time a young caddie drew Joe's bag in the East of Ireland championship and asked the Old Man if he'd ever played in the event before. Joe said he'd won it "a couple of times"—actually he'd won it 12 times—whereupon he topped his drive. "It must have been a lot easier in those days," the caddie told him. A classic Irish punchline.
Marty runs Carr Golf, a course management company and travel agency specializing in all things Irish. Marty has the agricultural swing of his father, but not the championship touch. His brothers Roddy, a former European Tour pro, and John, a member of Augusta National, are the better players. It was John and his son Joseph who captured this year's Father & Son with a charging final round worthy of the family name.
On the majestic Tom Fazio-redesigned Waterville course, the best-ball Stableford format is played over 54 holes, usually with a diverse international field. Last year, 96 teams from 13 countries participated, but due to pandemic travel restrictions this summer, the August event had 30 teams, all Irish except for the Americans Dan and Sean Robertson, playing in their 14th championship. The favorites were Dermot and Brett Desmond, five-time champions; J.P. and Ciaran McManus (J.P. playing in his 30th) and the former Taoiseach (Irish prime minister) Enda Kenny and his son Ferdia. Keeping with strict Covid precautions, the Guinness flowed and toasts were made at a social distance: "Wherever you go and whatever you do, may the luck of the Irish be there with you." And of course: "Here's to a long life and a merry one! A quick death and an easy one! A cold pint and another one!"
You are using an unsupported version of Internet Explorer. Please upgrade to Internet Explorer 11 or use a different web browser.
It's Ireland, after all, so a Catholic Mass was held for the late Secretary Manager of Waterville Noel Cronin, who passed away at the PGA Merchandise Show in Orlando in January, and for Carr Golf's Peter Keighery, who was one of Ireland's great ambassadors.
As expected going into the final day, the Desmonds of the K Club and Sunningdale led with 82 points, ahead of Barry and James McGrath (Portmarnock), the Carrs (Portmarnock) and the McManuses (Golf Club at Adare Manor). John Carr rallied with birdies on the 15th, 16th and 17th holes to score 43 points on the final day and claim the championship with a 121 total over the Desmonds (118) and McManuses (114).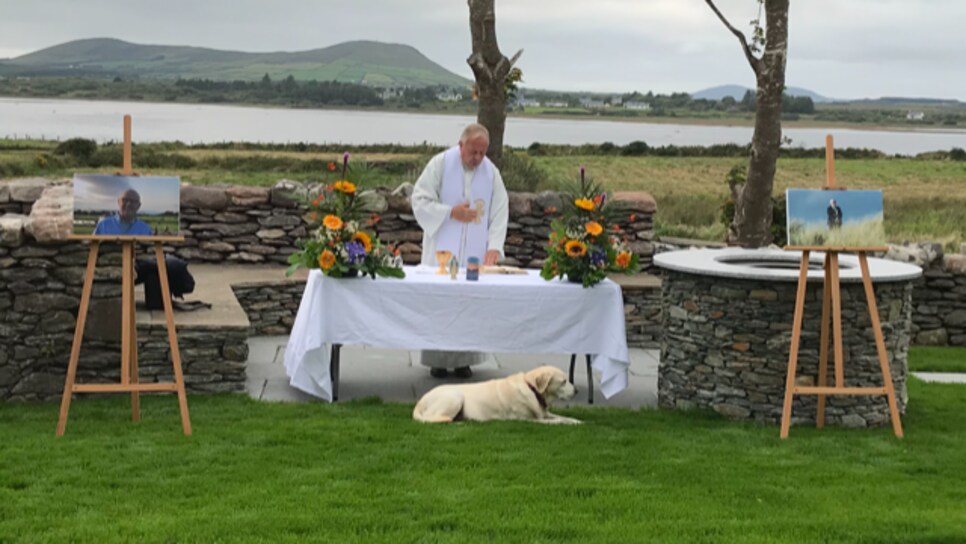 "It's fantastic to have the Carr name finally engraved on the trophy after 31 years," said John. "The trophy is my dad's Irish Amateur trophy, which he won three times." As the story goes, it must have been a lot easier in those days.