The Loop
Bandon Dunes or Blackwolf Run?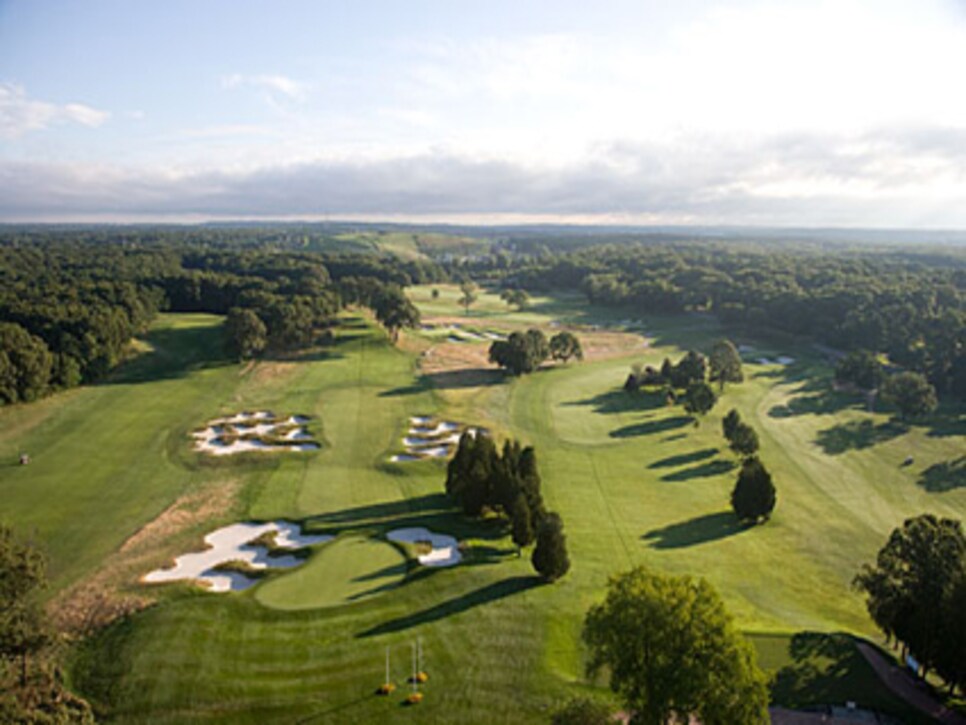 I don't need to go any further on why I liked the cupcake, but here's what I love about Bethpage Black (pictured above):
-Reasonable green fee ($75 for NY State residents on weekends)-Walking only-Good condition-The test of golf gradually gets harder as the round progresses-Rich history and over 7,400 yards of character-18 in one day is never enough
Oh by the way, the Black has also hosted two National Championships. I can't say I've ever played to my handicap but I'm usually within three or four shots, so a good round is always within reach, and that's another common denominator to a course I love.
On Golf Digest's Facebook page we're taking the summer to sort out the answer to the question: What's your favorite public course in the country?
Is this system susceptible to ballot stuffing and avid fans with lots of time and nimble fingers? Maybe, but we're halfway through the first round of matches, and if you've been following along you're benefitting from a picture and a summary of each course. There have also been some useful notes in the comments box, such as the one from Matt Aldridge, who wrote, "I have played many different courses in northern Minnesota and northern Wisconsin and the Classic and Cragun's Legacy course are tied for my #1 favorite."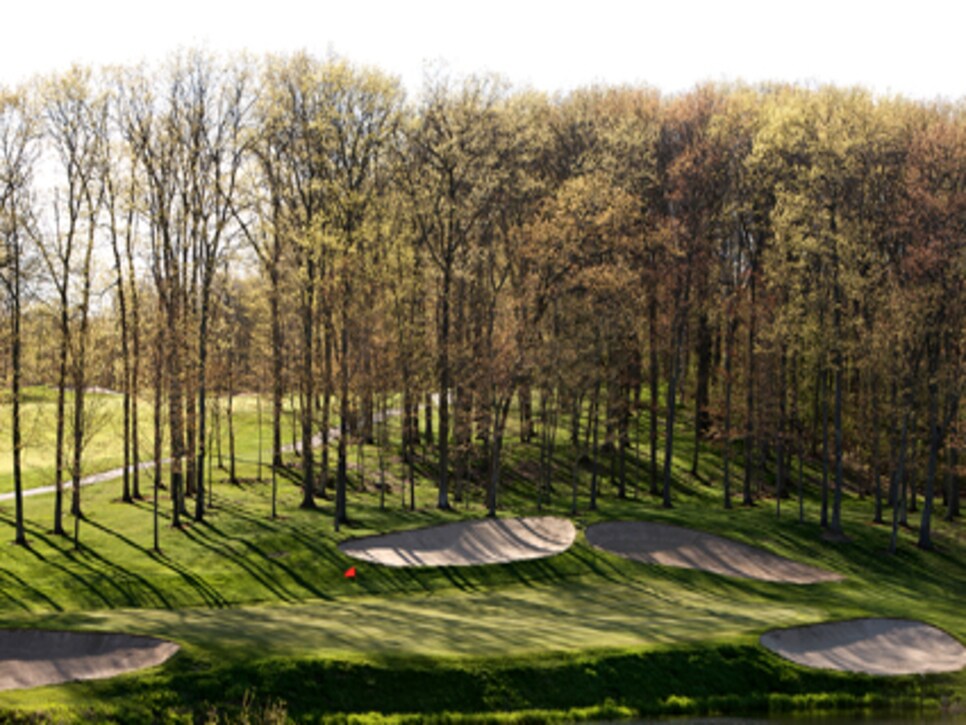 The closest matchup so far was the Quarry at Giants Ridge versus Pine Needles in which Quarry beat Pine Needles, another one of my favorite courses in the country, 158-153.
As of noon today, Bandon Dunes is up against Blackwolf Run's Meadow Valleys course, and Wolf Creek in Mesquite is taking on the Challenge at Manele on Lanai in Hawaii.
After each match we update__ __the bracket on golfdigest.com, which is also where you'll find a complete schedule of first round matches. The matches begin and end every Monday and Thursday at noon EST.
So I ask you, what's your favorite public course in the country? Don't tell me, go vote. And then go try bacon on a cupcake by Kumquat Cupcakery.