Equipment
Alter Ego: Fairway Woods & Driving Irons
In golf, some of us are Clark Kent and others (a few) are Superman. Consider the choice of fairway wood or driving iron on a narrow par 4. Today's flexible-face fairway woods offer help in all the right ways: larger head for distance, longer shaft for clubhead speed and a tendency to slice less. Driving irons are for those who prefer control and a ball flight that's higher than a typical iron but lower than a fairway wood. Our advice: Choose the one you're comfortable hitting off a tee and off the ground, cape or no cape.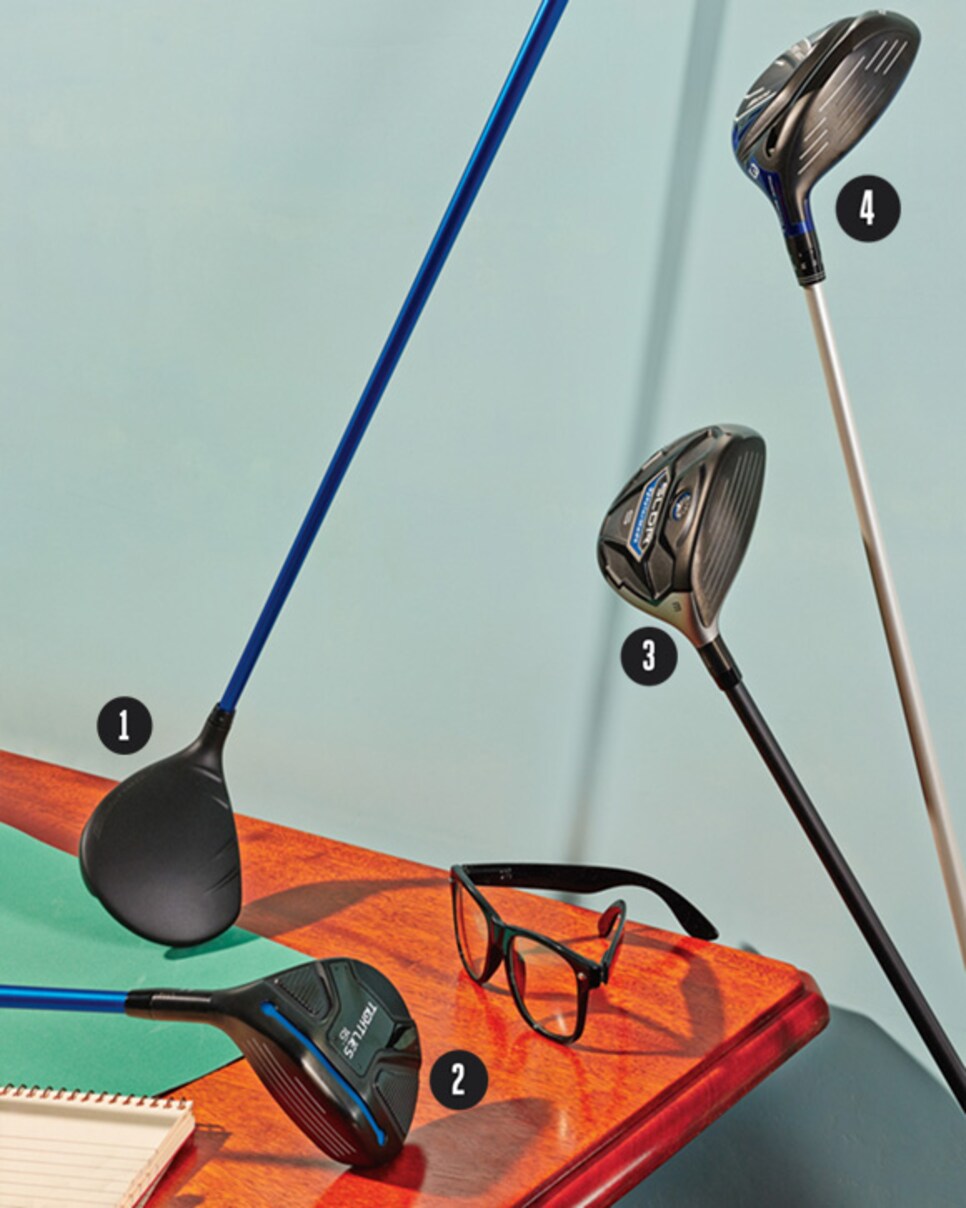 This fairway wood seeks to maximize distance in two ways: a Carpenter 455 steel face that's thinner and more flexible and drag-reducing ridges on the crown for better aerodynamics.
The barbell-shape sole and crown slots (the latter is hidden by a unique polymer filler) work to improve the springlike effect of the face.
The SLDR S is more forgiving than the original SLDR, and its larger head and shallower face help launch shots higher. Also, the low, more-forward center of gravity prevents the higher lofts from producing too much spin.
The distinct waves on the front of the sole allow the thin, high-strength steel face to give more at impact. The crown is thinned out by an internal waffle pattern to help move weight low and reduce ball spin.
Driving irons are for players with high swing speeds.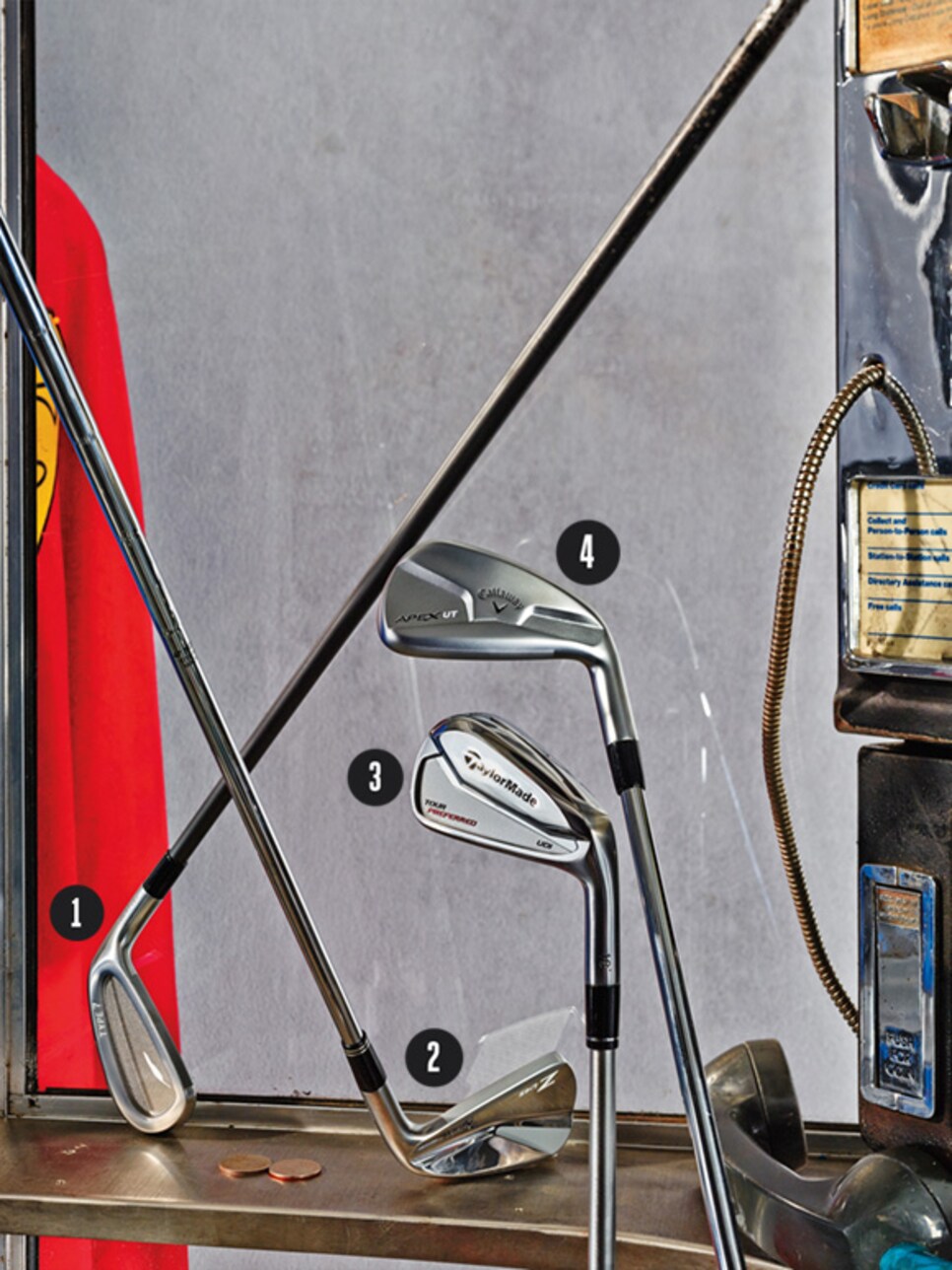 Better players will like the compact shape. But they'll also like the thin, flexible steel face that extends around the topline and sole to help launch the ball higher and with less spin.
The Z U45 is a players-blade shape in a soft carbon-steel body for feel and control. A high-strength-steel face insert offers extra speed and a higher launch. PRICE: $180
It has a similar compact shape as the Tour Preferred MC irons but launches the ball higher and faster with less spin. How? Through the combination of a Carpenter 455 steel face insert and a face-flexing slot in the sole.
The Apex UT has a thin face like the company's fairway woods to increase ball speed. The forged face construction is designed to improve distance, even on off-center strikes.