The Loop
Exclusive look at Bill Murray's new spring clothing line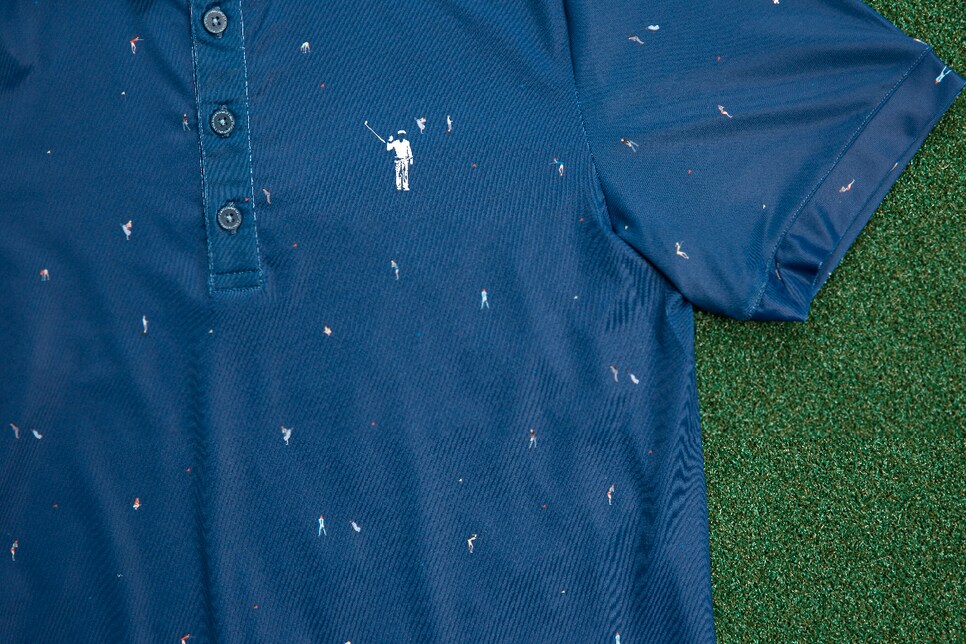 We've all seen Bill Murray outfitted in the William Murray Golf Cubs polo at the World Series and the Mums golf shirt at the Ryder Cup. Well, Bill and his brothers are at it again, launching a spring collection after the fall line was a sellout success.
The Murray Brothers gave us a sneak peak of the line before it goes on sale in April. The full collection will include hats, shorts, solid and patterned golf shirts and button downs.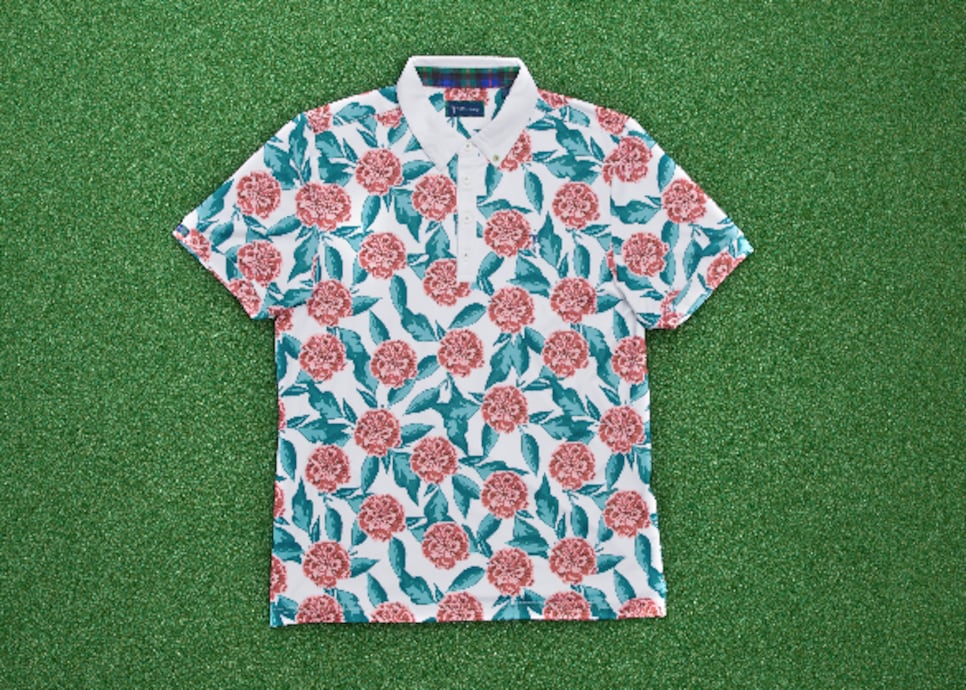 The line marries whimsical prints with sturdy performance technology and each piece tells a story. Like the camouflage-inspired golf shirt and pants that were inspired by Bill's character in "Lost in Translation" during the infamous karaoke scene.
"Who would have thought that just putting pins and rakes on camouflage makes it look like greens and bunkers? That was one of Bill's ideas that he threw in," Bill's younger brother Joel Murray said.
Another piece, which Joel calls "A Cinderella Story" takes another play on the "Caddyshack" mums. It is similar to the shirt launched in the fall, but this time with a lighter pattern almost mimicking a Hawaiian shirt design.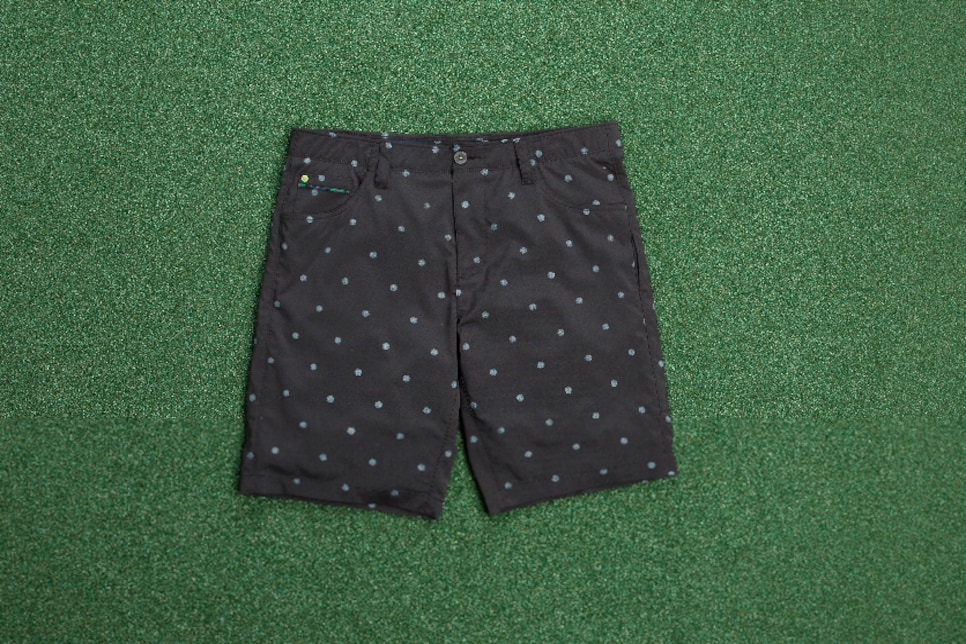 It's the subtle details that make the William Murray Golf collection worth a second look for spring. The "polka-dot" shorts are actually golf balls, another shirt's pattern is made from rakes.
"It's a bit of an homage to the groundkeeper, this collection," Murray said.
After the Cubs' big win in the World Series, does the spring line have any big predictions hidden within?
"Just the tiny Bill Murrays hidden on one of the shirts," Murray said. "We're hoping he repeats at Pebble this year."