The Loop
Everything you need to know about the latest trends in golf bags
Our annual review of bags for the Hot List debuted online Tuesday and is in the June issue of Golf Digest. And while I think our evaluations have helped cull the marketplace to a manageable number of highlighted bags (10 Golds and 12 Silvers), you probably have a few more questions as you begin your search for your next club carrier. Here are five thoughts about bags that will blow your mind. Well, maybe not, but I bet you haven't thought of them and probably should:
__1. Bags, really?__Here's the thing: Short of grips, the bag is probably the least carefully considered yet most beneficial equipment purchase golfers make. A good bag should be durable (look for stout nylon, not the kind from your spring windbreaker, circa 1988). And it should be functional (you think a valuables pocket is silly until your new watch gets banged against the side of the cart while bouncing around in the ball pocket). A bag should function like a caddie, holding things with care that you don't want to, carrying things you didn't know you needed and having both within instant and easy access.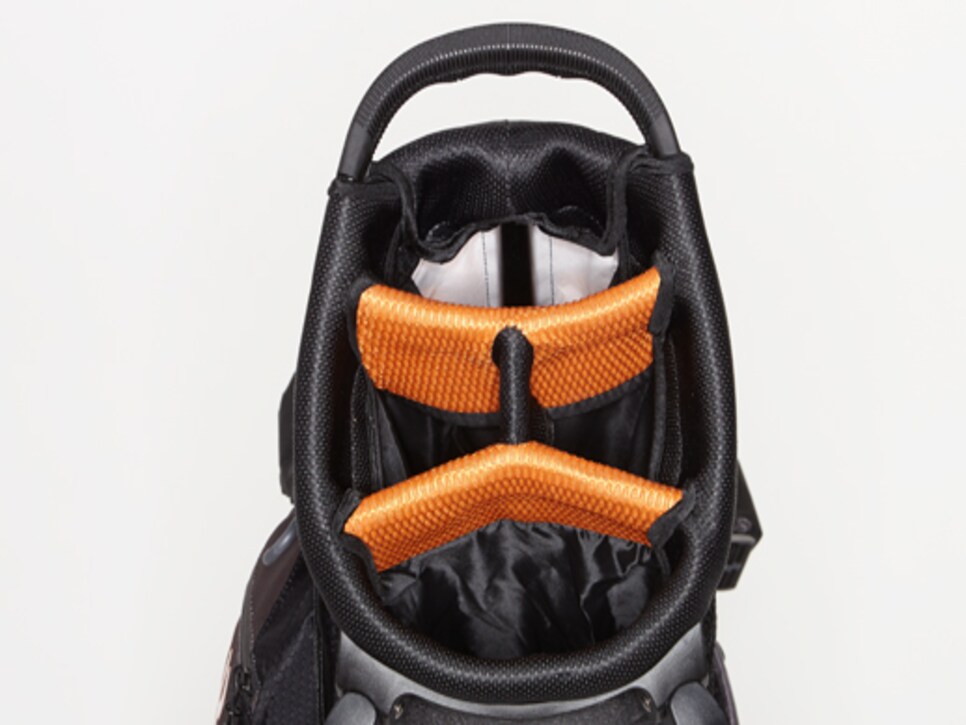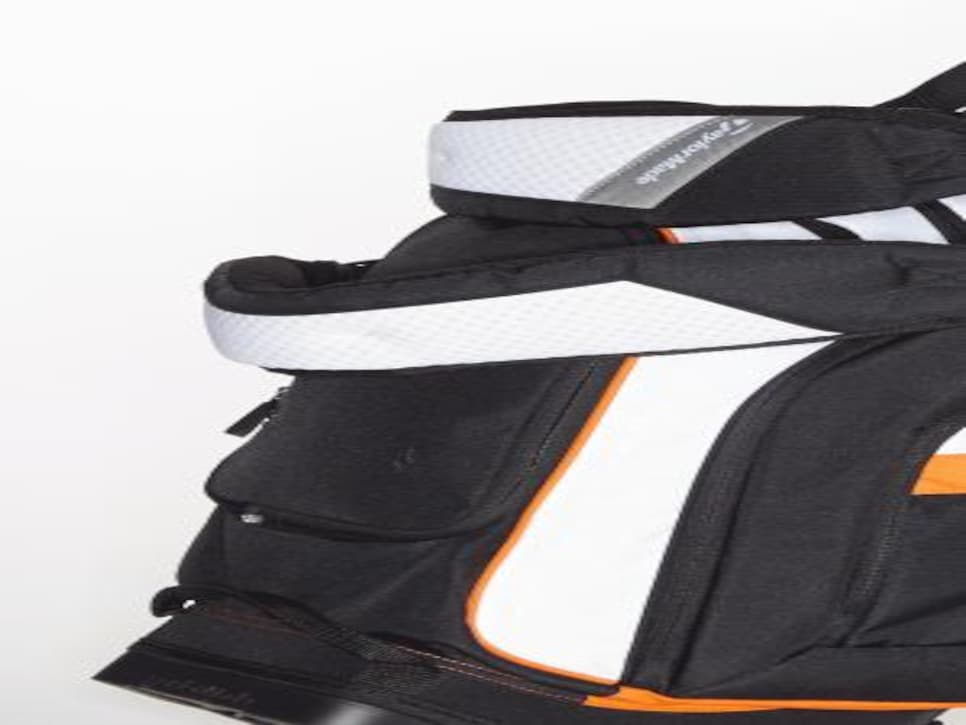 __3. What's the mix of carry/stand vs. cart bags?__According to industry researcher Golf Datatech, it's 54 percent carry to 45 percent cart, plus one percent buy staff bags. Why? I don't know. But you can see the type coming a mile away. Think Ted Knight in Caddyshack. If you're a guy who walks and uses a push cart, maybe a lighter weight cart bag is a fine option. So, too, are those heavier stand bags, called hybrid bags. If all you do is walk and carry, opt for light, but I'm not a fan of complete minimalism. A sleeve for a water bottle suddenly becomes not excessive when you're walking the back nine of a 36-hole day, and waiting out a rain shower on No. 4 is a lot more tolerable if you have room in your bag for a rain jacket or rain pants.
__4. Dividers. What is up with that?__Quite frankly, along with the kiltie and the golf score wrist counter (yes, that's a thing), the over-exuberance for club dividers in golf bags remains one of the game's great mysteries. To me, anyway. First of all, yes, shaft protection is important so make sure your sections have some kind of cushioning material so the paint on your driver shaft isn't wearing away. Beyond that, it really becomes a question of how protective you feel you need to be. There are bags that utilize clips or gripping elements to lock the clubs in place, even to prevent them from banging into each other as your cart goes bounding over hill and dale. That seem important in theory, but let's remember those clubhead covers for your metalwoods do provide protection (only if you haven't thrown them away) and irons spend a lot of time hitting things hard so rattling against other irons isn't likely to be a colossal problem. One other thing: Iron headcovers would be a no. Of course, almost every cart bag that matters and an increasing number of carry bags feature 14-way dividers (that's lingo for having a separate slot for every club in your bag, assuming you're playing by the rules). This is a nice feature until the moment when you want to jam a club back in your bag like all the great hotheads of yesteryear used to do (Tommy Bolt, Tom Weiskopf, Lanny Wadkins, Steve Pate, and, yes, even Tiger Woods). Having to search for the open slot sort of makes the whole blowup thing look calculated or dorky or both. I mean, what's the point? Bottom line: Five to seven roomy sections for dividing clubs is plenty. If you want more, we're not going to fight you on it. But it is adding weight, which we're not a fan of.
For now, I'm going with me.