The Loop
Even Jack Nicklaus isn't sure what's going on with Tiger Woods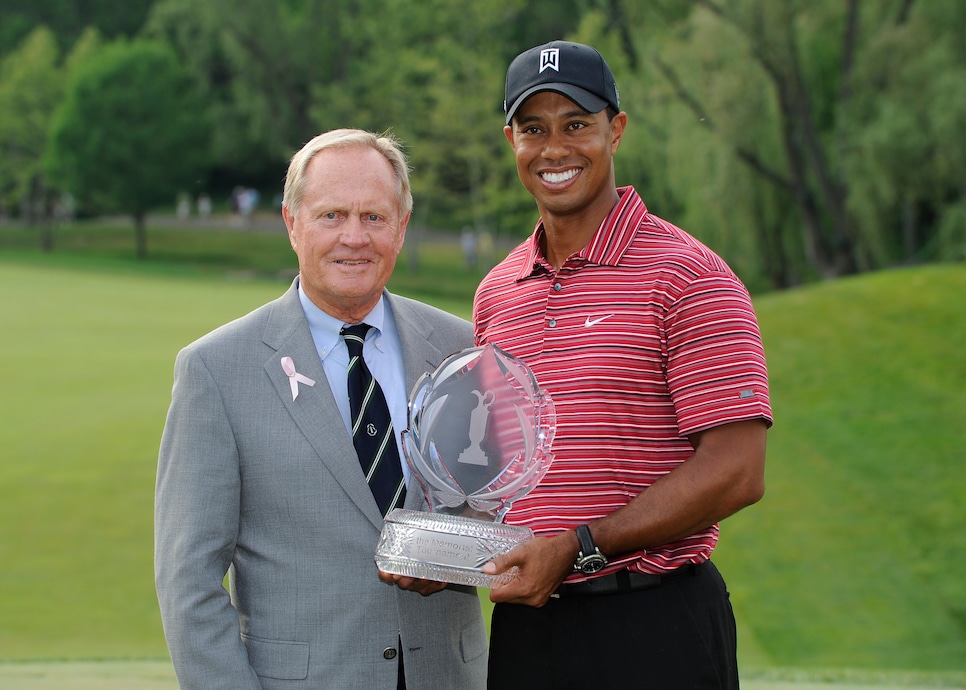 Tiger Woods' last competitive event was in August of 2015. Though he's undergone multiple back surgeries since, the public is still in the dark about his rehabilitation and return, only greeted with the occasional vague, uninformative update from Woods and his camp.
However, it turns out Woods isn't just keeping the public in the dark.
Speaking at a promotional event in Florida on Wednesday, Jack Nicklaus said that, although he's occasionally texted with him, even he isn't sure what's going on with Woods.
"He's struggling. I don't understand what he is struggling with," the Golden Bear said to UPI. "But I know he is struggling and he would be playing if he could play."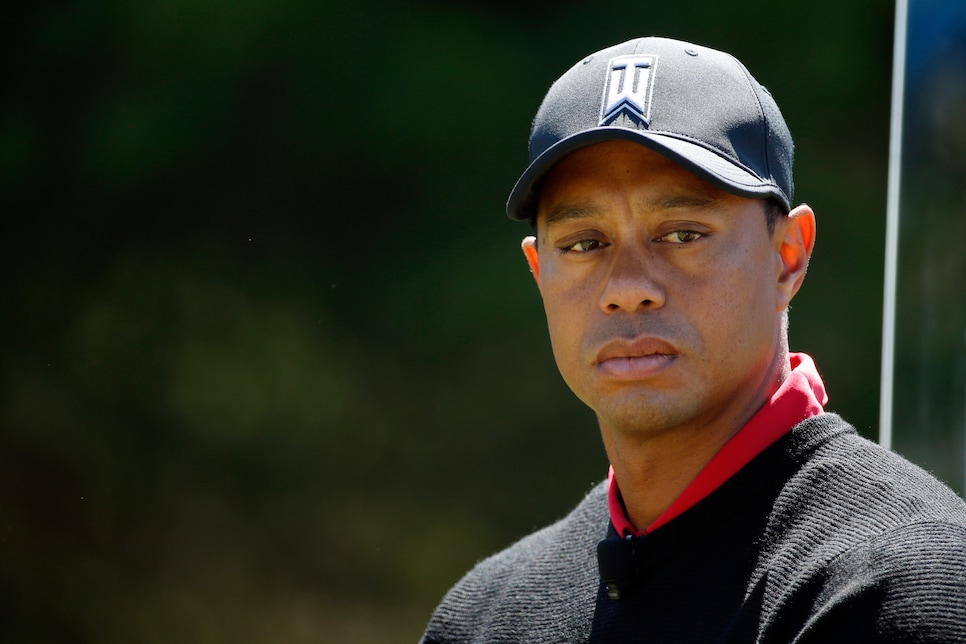 In a sense, the longer Woods stays on the sidelines, the safer Nicklaus' record of 18 majors appears. But according to the 76-year-old, he doesn't want to keep the mark in that fashion.
"Nobody wants their records to be broken, but I don't have a problem if he does," Nicklaus said. "I've always felt that way. Records are made to be broken. You've done the best that you could do. If somebody does better than that, well done. Give him a handshake, smile, and say good luck. I don't have a problem with that."
This season marked the first time Woods missed all four majors, and is expected to miss the rest of the 2015-2016 campaign.