The Loop
European Tour chief says a night golf event is in the works for next year, whether players like it or not
ANTALYA, Turkey -- In the 18 months or so that Keith Pelley has been the chief executive of the European Tour, the 52-year old Canadian has never been short of innovative ideas.
Next year's Perth International, by way of example, will feature 54-holes of traditional stroke play, followed by a series of six-hole matches featuring the leading 24 players.
That may or may not prove to be a success, but Pelley is far from finished as far as attempting to shake up the tour's staple diet of 72-hole medal play is concerned. His latest notion involves incorporating the floodlights that line the fairways on the Regnum Carya Golf and Spa Resort course hosting this week's Turkish Airlines Open.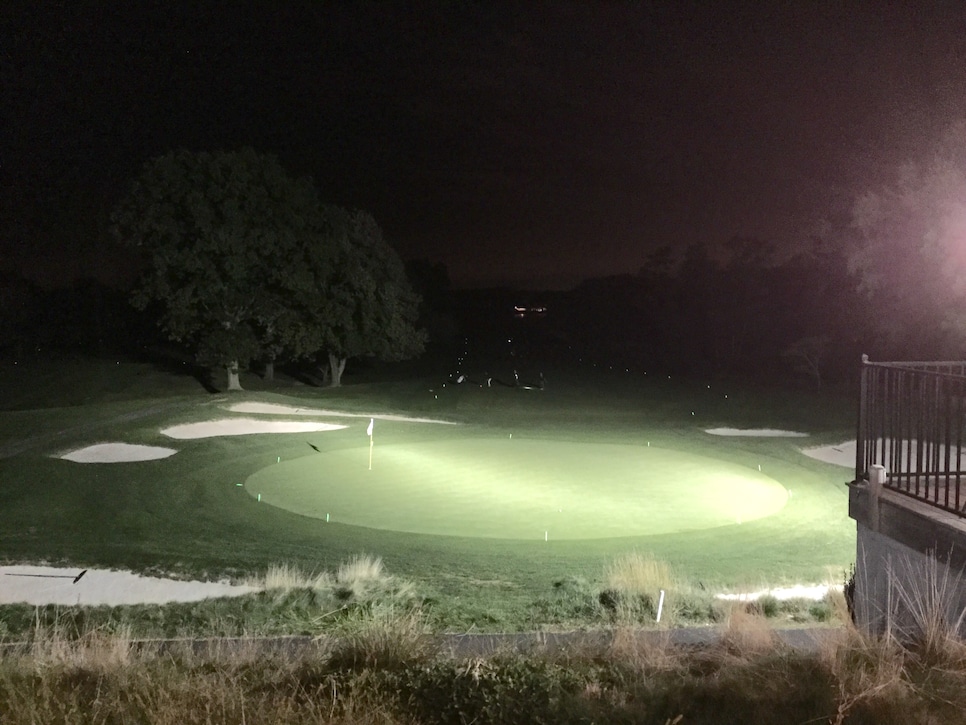 "I played six holes under the lights the other night and it was spectacular," said Pelley. "It was incredible. We will definitely do something live under the lights next year. I think we would get buy-in from 95 percent of the players, even though it is different with the shadows. If somebody's eyesight is not 100 percent then they might push back. But we will definitely have a competition for money under the lights next year."
So far so good. Except that Pelley's estimate of the approval rate for such a scheme might be a little off. Certainly, Masters champion Danny Willett is one who doesn't fancy playing after dusk.
"That would be a useless idea," said the Englishman after opening with a two-under par 69. "As soon as you hit a ball above the floodlights you've lost track of it, which is really off-putting. And reading greens under lights becomes too difficult. It would be quite good for a bit of a giggle but not in tournament competitions. You would not want to be playing for money under those sort of circumstances."