128. Eastward Ho! Country Club
Herbert Fowler (1922) / Keith Foster (2007)
Although Herbert Fowler is responsible for one of America's premier closing holes, the 18th at No. 7 Pebble Beach, his most engaging 18-hole design in America is Eastward Ho! in Cape Cod. Routed on an isthmus in the Atlantic, with each nine looping out and back along the ocean's edge, the course's rugged topography was splendidly used to pose challenges in stance, lie and depth perception. But by the 2000s, Eastward Ho! had become blanketed by trees. Architect Keith Foster removed thousands of pines and hardwoods, re-introducing golfers to Eastward Ho's dramatic glacial setting. It's now golf's equivalent of a spine-tingling, neck-twisting roller coaster ride along a waterfront. If you come upon a flat lie at Eastward Ho!, it's likely a tee box.
History on our rankings: Ranked since inaugural Second 100 Greatest ranking in 2013-2014. Highest ranking: Current. Previous ranking: No. 153.
Watch Golf Digest's latest "Every Hole At" course videos below:
Panelist comments, Eastward Ho! Country Club:
"The first 9 holes at Eastward Ho! overlook the gorgeous Pleasant Bay. It's not just the views which impress though as the seaside links course is one of the most fun, playable tracks in Massachusetts. Eastward Ho! has a set of forward tees which makes the course enjoyable even for the most novice players. There is also a surprising amount of elevation change for a course that basically sits on the beach."
"Eastward Ho! for me, had many similarities to Fishers Island—while not quite at that caliber of course—it has many of the same vistas and links-like features that a nearly 100-year-old coastal New England course would. One of the most rumpled and rolling pieces of property I have seen for a golf course. I was not expecting a course with so many uneven lies or one where you truly had to think of your landing spots on fairways and approaches to optimize your second shot or putt."
"A classic links layout that still holds up. The front nine is sublime. The rolling hills with views of the ocean from most every hole never get old."
"Undeniable history, which is referenced nicely in the clubhouse, including visits by Francis Ouimet and other heroes of the game. The views of the course and the water from the clubhouse are excellent. It is a place that just makes you feel in touch with the history of the game."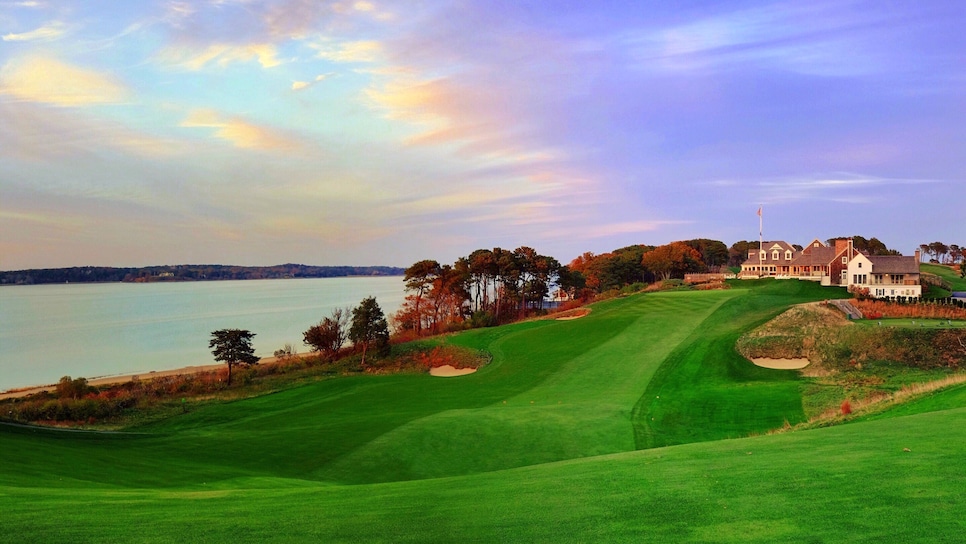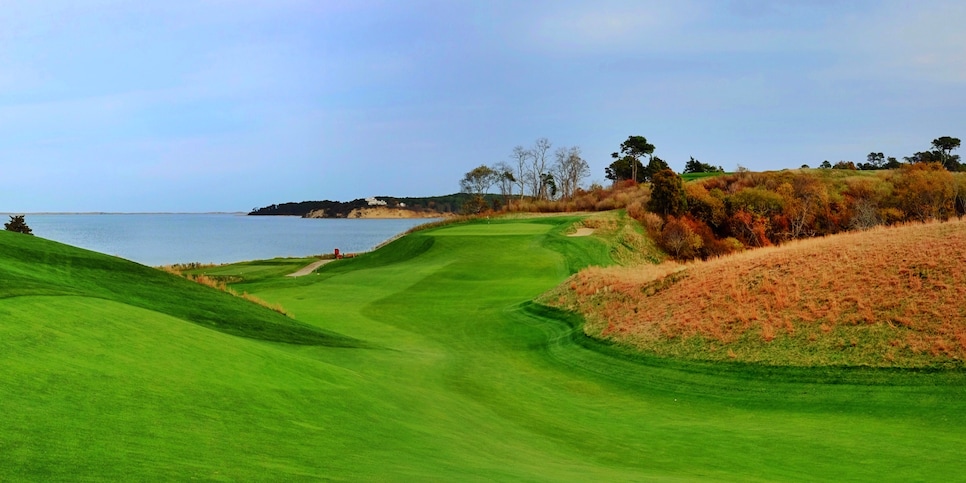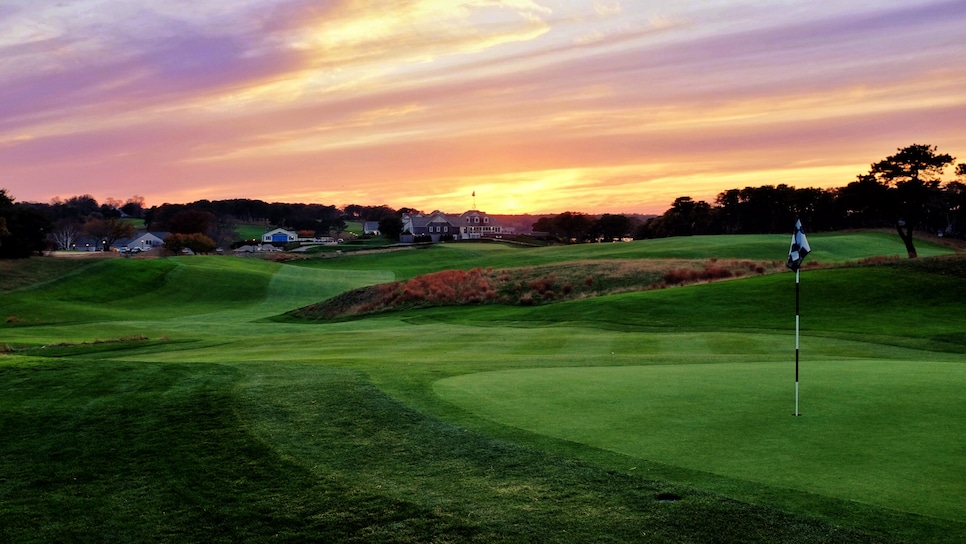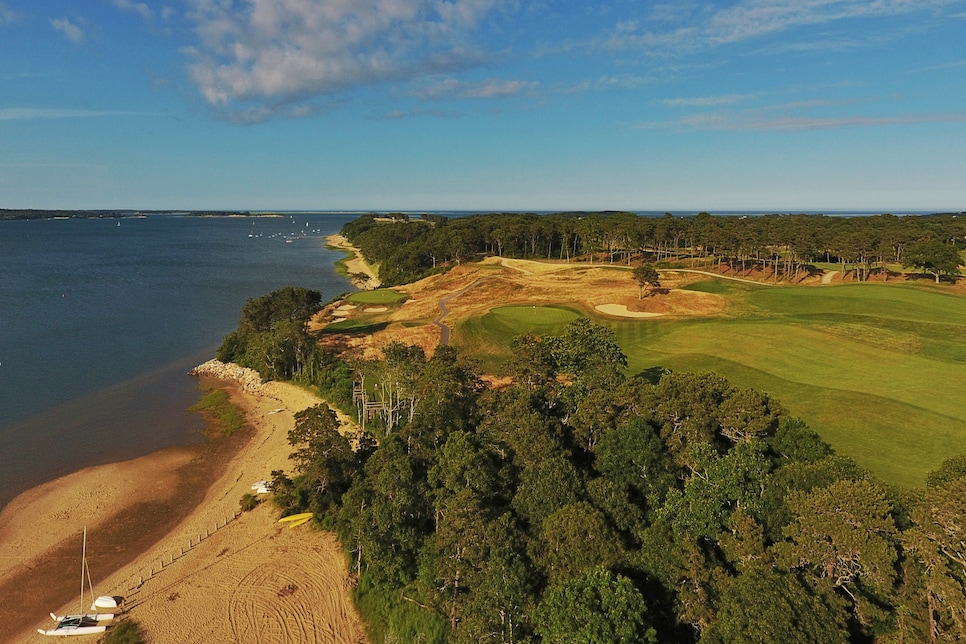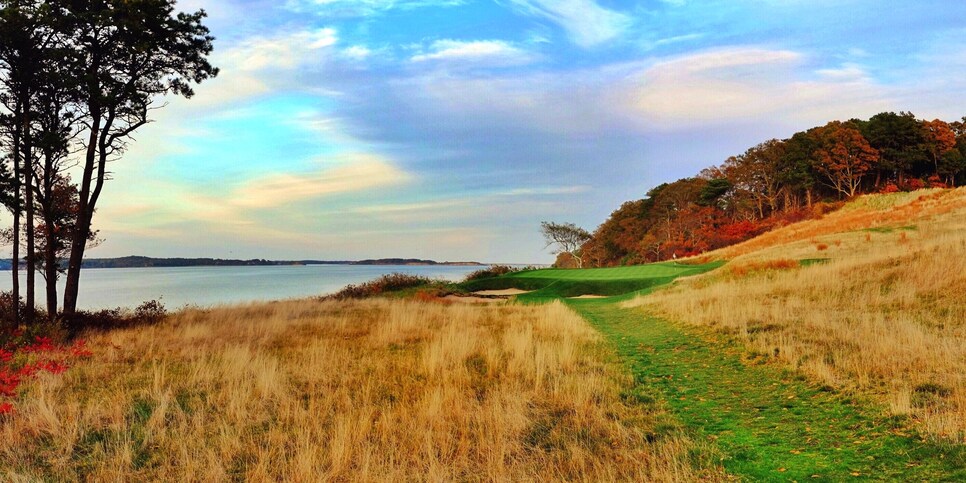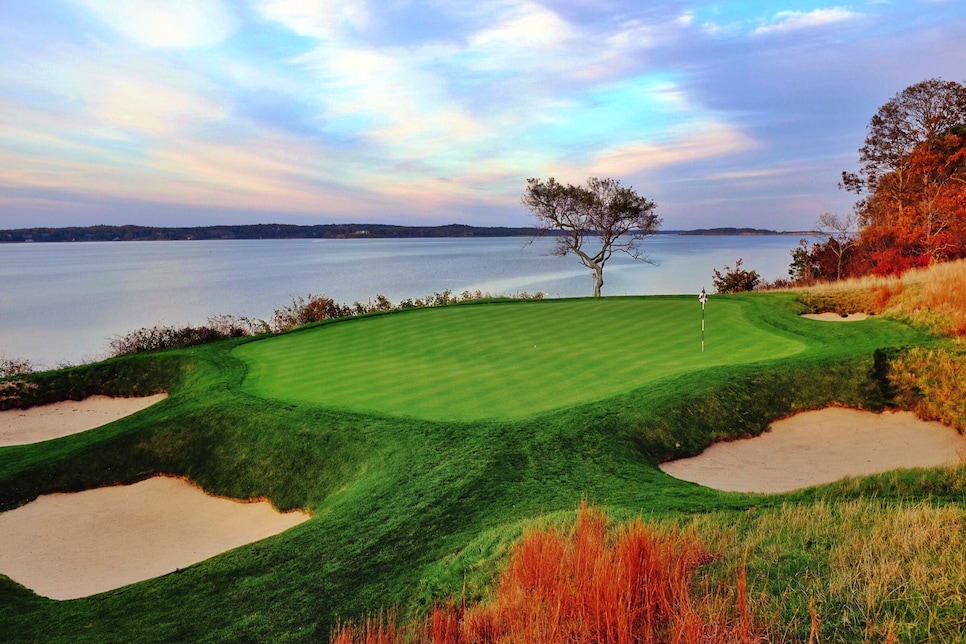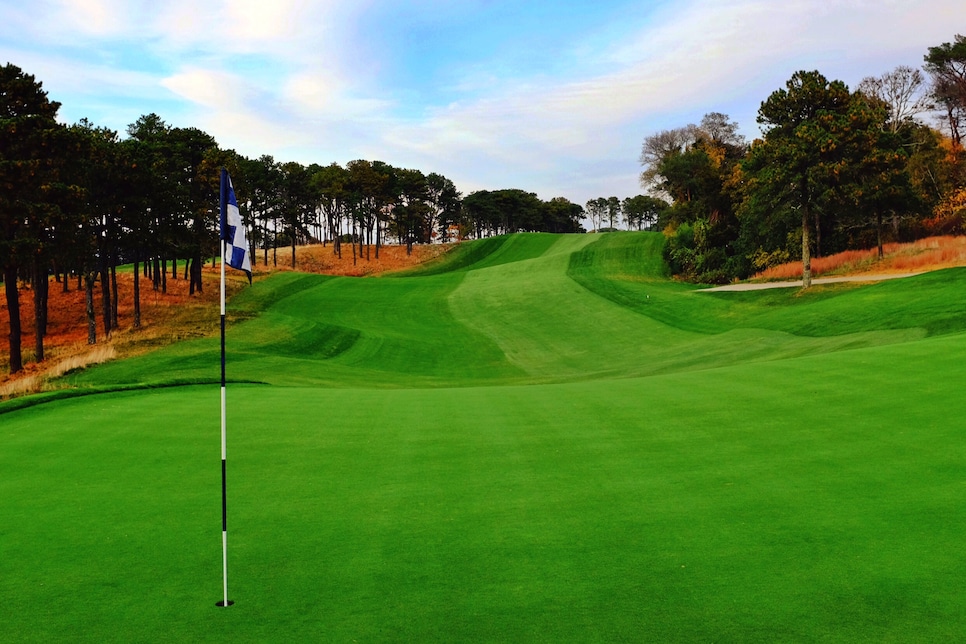 All photos: Courtesy of Jon Cavalier/@LinksGems