Podcasts
Met Open winner Dylan Newman helps us settle one of golf's most-heated debates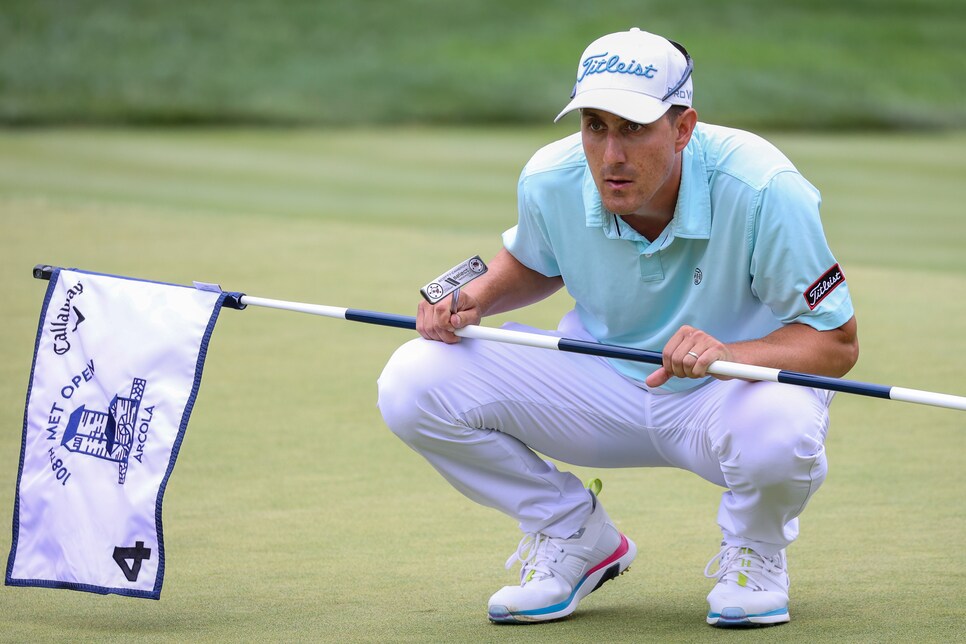 When it comes to classic golf course design, there may be no better area of the country than the Northeast. When you break it down into sections, however, the debate gets a little more heated.
As a proud New Jerseyean, I've always rode for the Garden State when stacked up against the likes of Long Island and Westchester, two of the premier golf areas in the country. But Jersey always gets overlooked in such discussions, something recent Met Open winner Dylan Newman, who is from Westchester County, agrees with. Which makes sense given he just won the Met Open at one of the most overlooked venues in N.J. - Arcola Country Club.
"I have had this conversation a number of times, and New Jersey is probably the most underrated [golf] state in my opinion," Newman said on The Loop podcast on Monday. "It's just got so many good ones that you don't even think about. Plainfield, Ridgewood, Baltusrol, Somerset Hills, and we're not even talking about Pine Valley."
Funny enough, we did our very own scientific ranking on this very topic back in March, and Newman's ranking of the three aforementioned Long Island, Westchester and N.J. sections came pretty damn close to ours. Putting N.J. as No. 1 has earned him an invite back on the podcast any time he wants.
In addition to Newman, we also had on Holly Sonders as one of our guests this week, and that conversation was as interesting as you'd imagine. To hear the full episode, please listen below, and like and subscribe to The Loop wherever you get your podcasts.