The Loop
Duke picks Jamie Green for men's coaching post
Duke athletic officials were hoping to have a replacement for former men's golf coach O.D. Vincent, who resigned from the post last month, in place by the start of the spring semester. While missing their self-imposed deadline by two days--students began classes in Durham, N.C., on Jan. 7--they can be excused by the fact that they got the right person with the hiring of Charlotte men's coach Jamie Green to take over the Blue Devils program.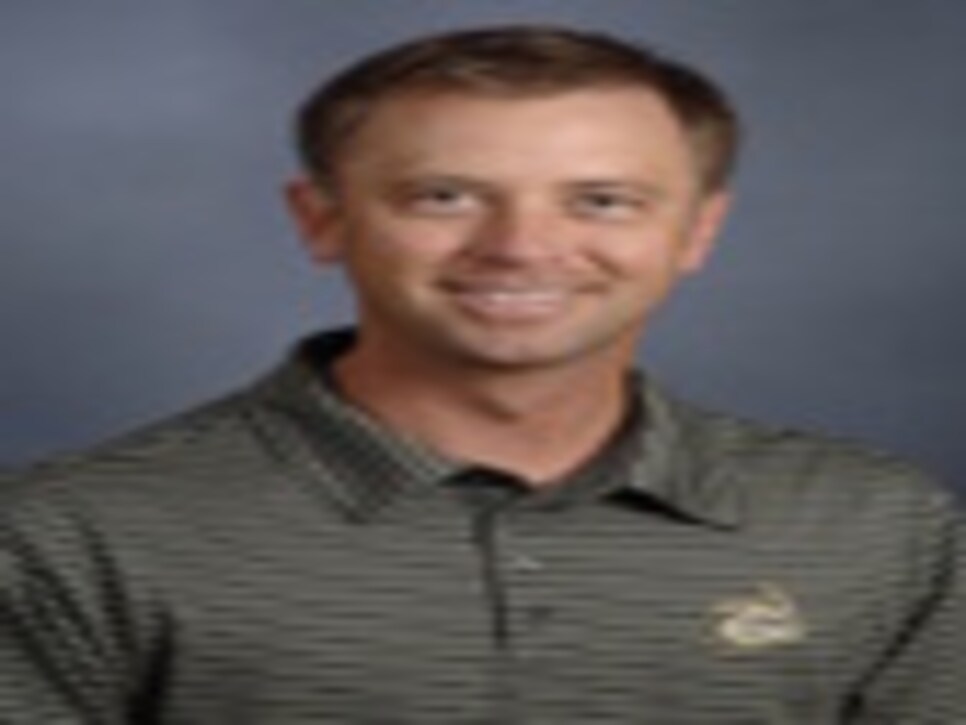 A source at the school confirmed Green's selection Jan. 9. A formal release was expected later in the day.
A 1993 graduate of Ohio Wesleyan, Green was in the midst of his sixth season with the 49ers. He had led the team to NCAA Championship appearances each of the past three seasons, including back-to-back top-10 showings in 2007 (T-3) and 2008 (T-8), as well as winning three straight Atlantic 10 Conference titles.
Green met with his new Duke players formally Friday afternoon after they finished practice for the day. He'll have a final meeting with his former 49er team next Monday when the spring semester begins at Charlotte.
While at Charlotte, Green's program earned the school's first berth into the NCAA postseason (2005). At one time during the 2007-08 season, the 49ers were ranked No. 1 in the Golf World/Nike Golf coaches' poll, the first time a 49er team in any sport had earned the No. 1 ranking.
Green's ties to North Carolina (he was an assistant coach at North Carolina from 2000-03 before taking the Charlotte head job) as well as his innovative and energetic style (his 49er teams won 17 tournaments during his tenure) made him a natural fit for the Blue Devils. Meanwhile, his players had recorded the school's highest male team GPA in 2004 and 2005 and had earned Atlantic 10 student athlete of the year awards in 2006 and 2007. Each player on his 2007-08 squad at a GPA of 3.0 or higher.
Charlotte assistant coach Adam Pry will take over the 49ers program as interim head coach for the spring semester. The school will delay its search for a permanent replacement until the conclusion of the 2008-09 season.