The Loop
Dubious golf product of the week: Uberlube
As you can imagine, the editors at Golf Digest receive countless pitches from entrepreneurs looking for product reviews (free publicity). More often than not, it's an "ingenious" invention that is "sure to delight golfers of all ages and abilities." Personally, I've grown perhaps too cold and quick to dump these in the trash folder. So, in an effort to better fulfill my professional duty to spread golf news, I've decided to regularly showcase the products I find least appealing. Any subsequent reader "click-to-purchases" will just further confirm the shakiness of my ability to judge consumer taste. Think of it like George Costanza vowing to do the exact opposite of his instincts to see where it gets him.
So with that, I offer snippets from my latest email from Uberlube.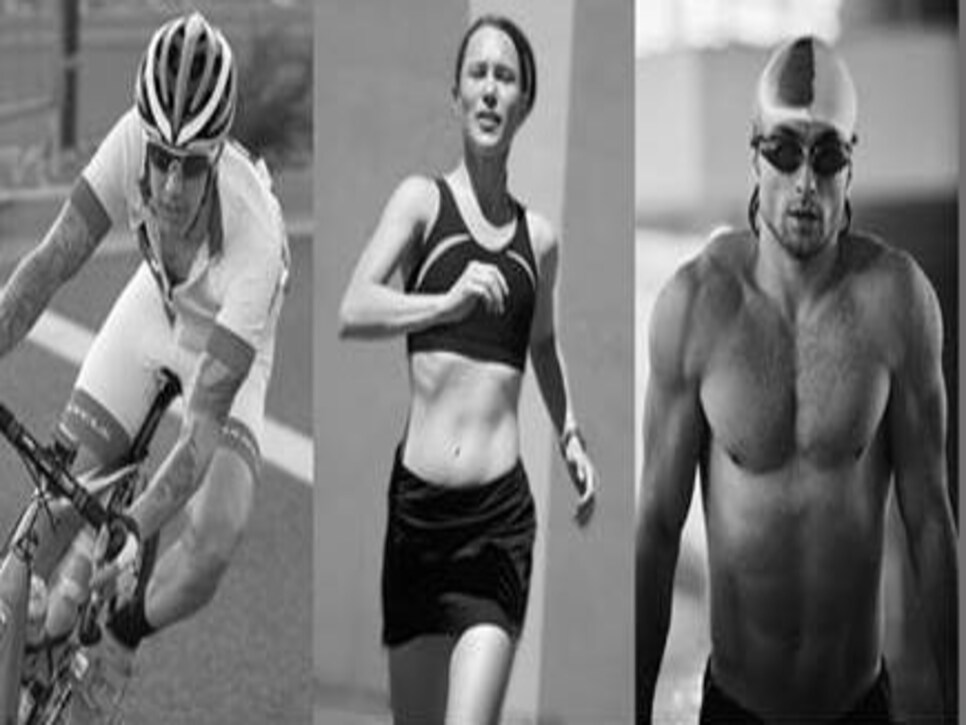 Uberlube lets skin glide across itself in a non-greasy, body friendly way - extremely long lasting, will work as hard as you do.__ __Hi Max,* ** I hope this e-mail finds you well! **"For any upcoming stories you are working on, I would love for you to sample and review, Uberlube - a high performing, long-lasting lubricant that is used for a variety of activities ranging from anti-chafing during sports to anti-frizz for your hair! Including style, sex and sport, Uberlube is a revolutionary lubricant with many uses." **
"For traveling purposes, Uberlube is introducing the Good-To-Go series. Uberlube is now perfect for transporting and fits easily in the pocket, purse, or gym bag."
**"Please visit Uberlube.com for more information." **
*Hold on, honey, I've got to go get something from my golf bag.