The Loop
Doug DeCinces, baseball star, golf course developer, found guilty of insider trading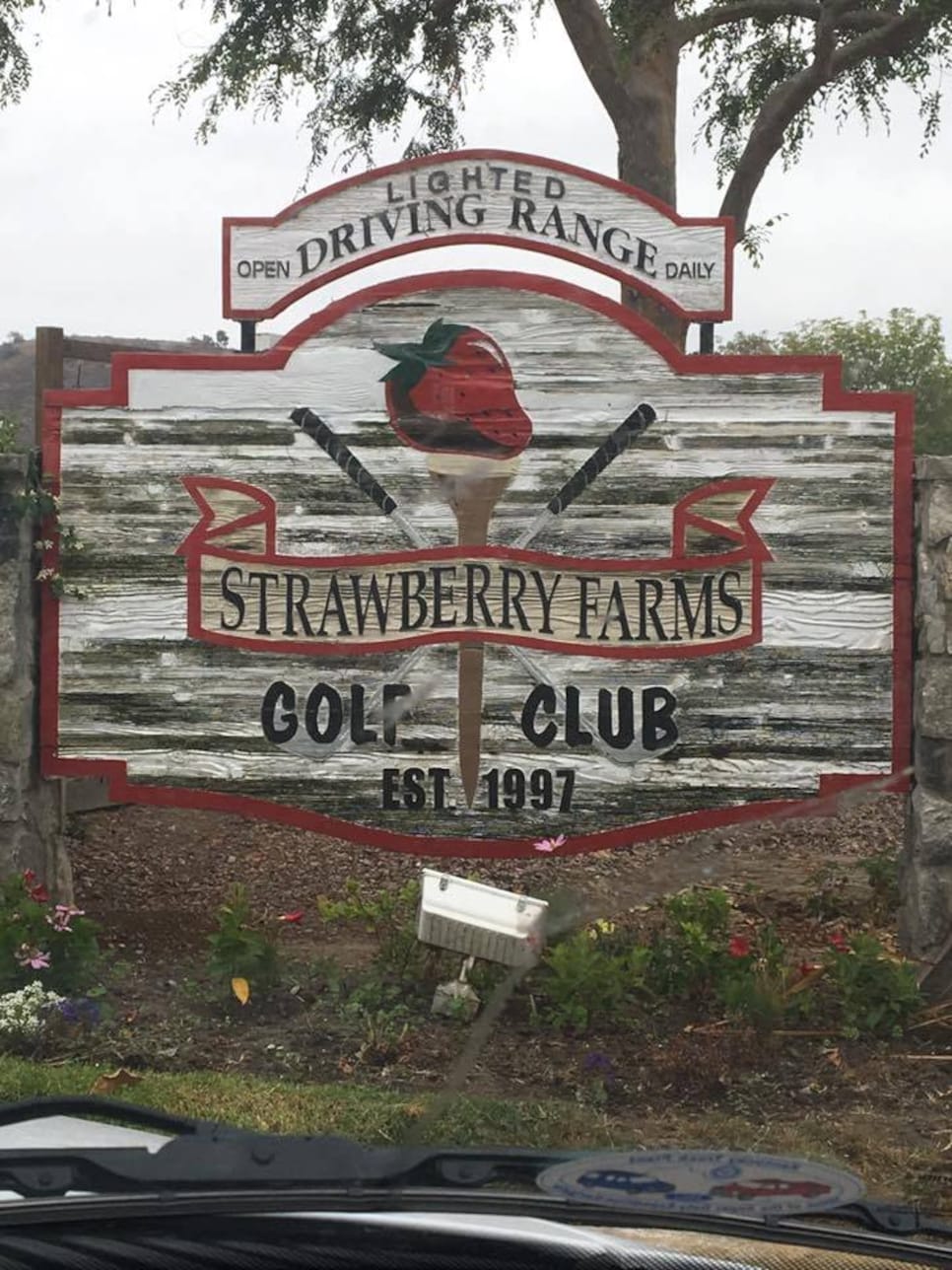 The headlines weren't good. "Former Angels star Doug DeCinces found guilty in insider trading deal that netted him $1 million-plus," one said, this in the Orange County Register.
He was found guilty of 14 felony counts and "each count carries a potential maximum sentence of 20 years in federal prison," the Register story noted. His attorney said he would file a motion for a new trial.
A member of the tony Big Canyon Country Club in Newport Beach, Calif., DeCinces has a handicap index of 4.1. He employed former Nicklaus associate Jim Lipe to design Strawberry Farms, which opened in the fall of 1997.
He also brought former Major League shortstop Donnie Hill, an exceptional golfer, aboard as a teaching pro there and had a David Leadbetter Golf Academy there for a time.
The clubhouse is adorned with baseball memorabilia and photos of former players. The menu at its Farmhouse Grill features a #11 Chicken Sandwich. DeCinces wore the number 11.
DeCinces, who had the unenviable task of succeeding Brooks Robinson as the third baseman of the Baltimore Orioles, later became an All-Star with the California Angels. A case could have been made that he was the American League's most valuable player in 1982, though he finished third in balloting.