The Loop
Dottie Pepper: Why does USGA see 'need to nip, tuck, alter, mask courses?'
Stories of interest you might have missed…
Dottie Pepper sees a trend in the U.S. Open: Players having to rescue the championship from the USGA's machinations with the golf courses.
"If the USGA is trying to identify a national champion and it chooses these venues on their own merits to be the arena for the examination, why the need to nip, tuck, alter and mask these courses?" she writes at ESPN.com.
"If the new mantra is being 'innovative,' why not be truly innovative and stop messing with these courses? Move the tees back to the tips, let mother nature dictate the condition of play (we don't play golf in a dome after all) and let a four-day slugfest produce a winner."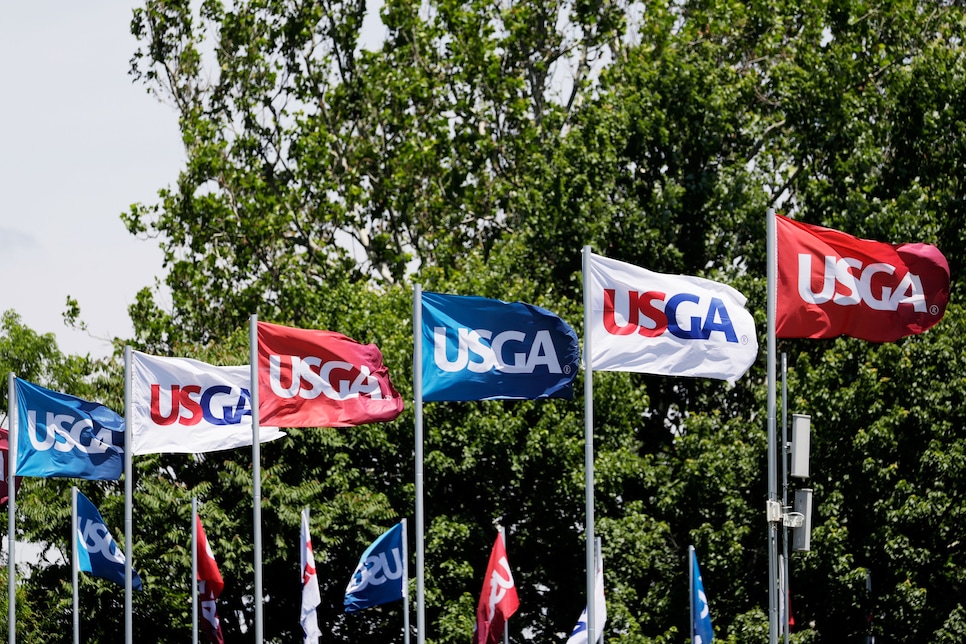 Growing the game: USGA not helping the cause
The USGA, "for the good of the game," as its old saying goes?
"Right now the industry in the US is hemorrhaging golfing memberships, many of the younger generation deciding to spend their money elsewhere. Hence it is incumbent on the USGA to use whatever opportunity they have to showcase the US Open and everything good and attractive in the game of golf," John McHenry of the Irish Examiner writes.
"…the Oakmont test has done little to attract new fans to the game. It was penal. It was tough and for most of the game's best professionals playing last week, it was both demoralising and humiliating - so you can I can only imagine the turn-off it must have been for the half interested golfer!
"In my opinion, the golf authorities from top to bottom must now take a long hard look at their job descriptions and ask themselves are we doing everything we can to promote greater participation in the game of golf?"
Fowler seeks to end slump at Congressional
"Rickie Fowler…has missed the cut in three consecutive tournaments [including the U.S. Open], so on Sunday he went back to the drawing board with swing coach Butch Harmon, who helped revitalize his career before," Stephen Whyno of the Associated Press writes.
"After putting that work in, Fowler expects to get some 'good stuff' going this week [in the Quicken Loans National] at Congressional Country Club."