The Loop
Dottie Pepper on whether Tiger Woods is nearing end: 'I think we're getting close'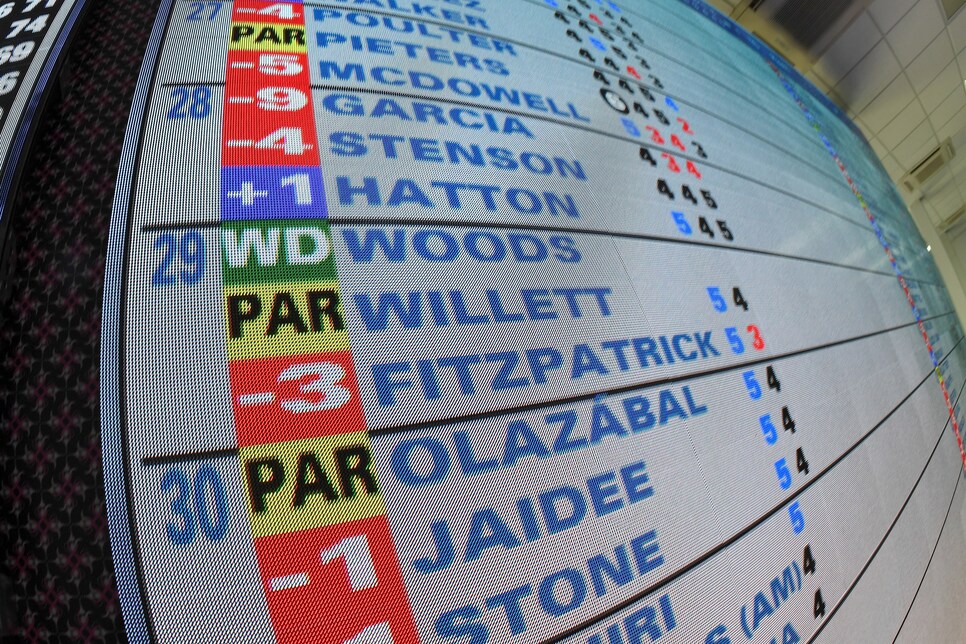 Everyone seems to have an opinion on Tiger Woods and his future, or whether he has one, some of it even thoughtful and informed, including this from Dottie Pepper on ESPN:
"At some point We all have to realize that it's just not there and that's ok. But it's a hard thing from an athlete's standpoint to have to eventually face," she said.
"I was very, very fortunate at one point toward the end of my career. I played a round of golf with tennis great Michael Chang. I asked him 'when did you know it was time?' He told me when he spent more time in rehab than he did getting better at his profession he knew it was time. Is it that time for Tiger? I think we're getting close."
As many in golf have said, if you're not getting better, you're getting worse. There is no indication that Woods, despite having worked on his comeback at least since he announced in early September that he hoped to play in the Safeway Open in early October, is getting better.
Woods missed the cut at the Farmers Insurance Open last week, shot 77 in the first round of the Omega Dubai Desert Classic on Thursday and withdrew on Friday, his agent Mark Steinberg citing back spasms.