The Loop
$5 green fees: NorCal Golf Association's Youth on Course removes financial barrier for kids
Wildly successful, the program has served as a blueprint that other states have since incorporated as a means of introducing kids to the sport of skiing.
Golf has its own blueprint to attract youth to its game. It's called Youth on Course, which was founded by the Northern California Golf Association in 2006 and has expanded to several western states.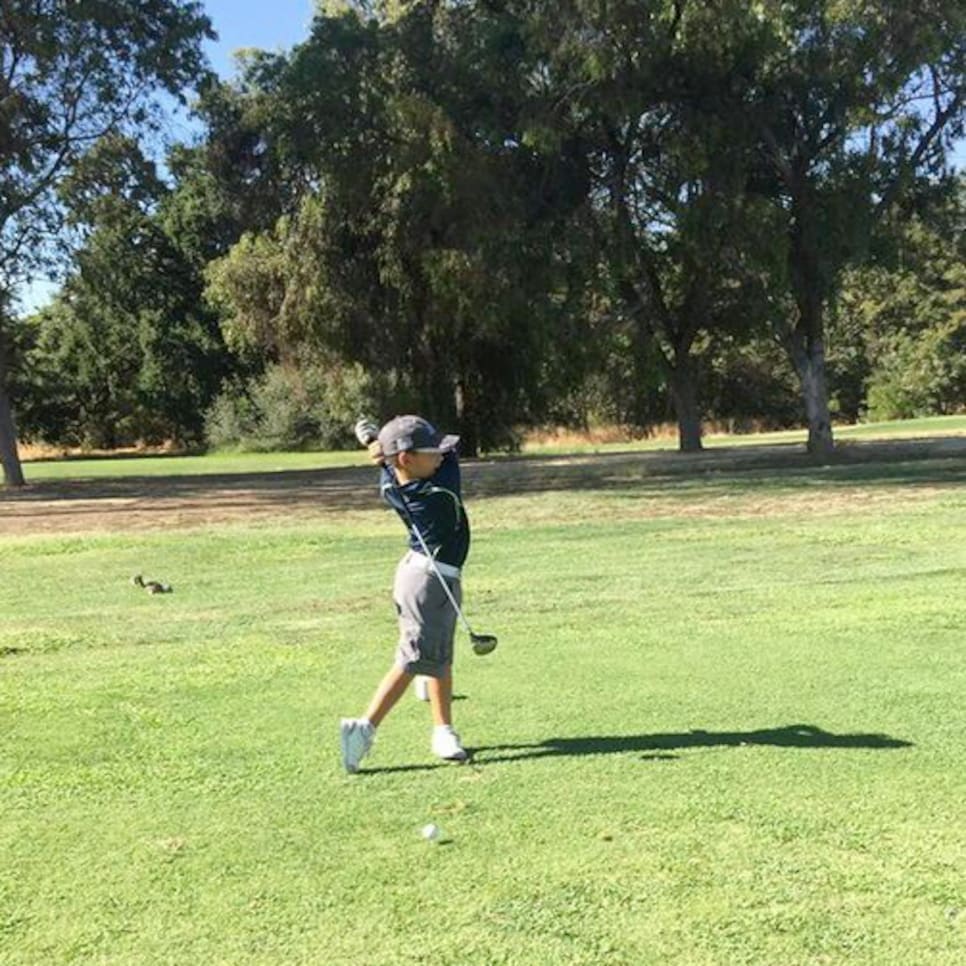 "Really, it was born out of the need to eliminate cost as a barrier to entry for kids in Northern California," Adam Heieck, the executive director of Youth on Course said. The barrier, he said, was a green fee as high as $20 for juniors. "It was too much."
Kids enrolled in Youth on Course pay only $5 per round at participating golf courses, with Youth on Course subsidizing the difference between that and the junior rate at the course. "Kids never pay more than $5 a round," Heieck said. "That's the hallmark foe the program."
Heieck said that Youth on Golf subsidizes nearly 60,000 rounds a year in Northern California. It is a nonprofit organization that holds fundraisers and accepts donations.
"It's been great to see the growth and outpouring of support from private institutions, and the way golf courses have jumped on board," he said.
The Southern California Golf Association is on board, too, as are Oregon, Nevada, Idaho, Utah and Arizona. "We think this should be a national model," Heieck said.