The Loop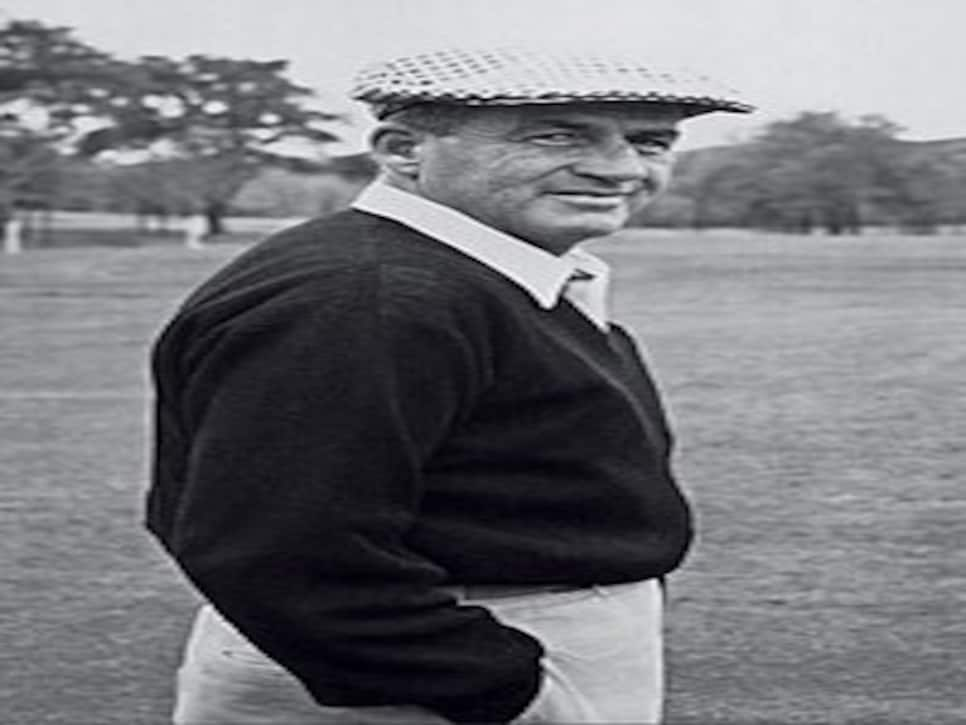 Having played Cog Hill No. 4 (Dubsdread) the week that it opened and numerous times since, I thoroughly enjoyed your article about Dick Wilson. You might be surprised to learn, however, that the two Cog Hill holes that were pictured were not really Dick Wilson holes. Several years after the course opened, additional land was acquired behind the 13th green and 14th tee, enabling a substantial redesign of holes 12--14. Both 12 and 13 were completely redone (new tees and greens in new locations), while 14 was simply lengthened by moving the tee box back. So the only redesign of Dick Wilson's work on those three holes would have been the green complex on No. 14, because everything else was a redesign of someone else's work. Any idea who did the earlier redesign?
Cliff, I asked Ron Whitten about it. Here's what he found:
Frank Jemsek confirmed the following:
Joe Lee and Rocky Roquemore built new par-3 12th and par-4 13th holes at Cog Hill No. 4 in 1975, and new tees for the par 3 14th. Local course builder/architect Buzz Didier, who often worked for Joe on projects, handled the work and "moonlighted" some design changes that Joe disagreed with, but it was too late to change them. (Buzz built the new 12th green higher in the air than Joe wanted, and while a new 13th green was located beyond a ravine, Buzz took it upon himself to fill in the ravine so nobody could lose a ball. Rees Jones, in his recent remodel, restored the ravine across the front of 13 green.)
Frank mentioned that Joe and Rocky also added an alternate par-3 second hole in 2003, at the request of the PGA Tour, which felt the original par-3 2nd had too shallow a green for the shot intended. The new second (whose green was separated from the original by a dense stand of trees) was used in the 2004-2005 Western Opens, but then the PGA Tour decided players were hitting irons so high that the original green wasn't all that shallow after all, and returned to that one in 2006. The alternate second is now a teaching hole. Didier also built that one.
More than you wanted to know,