News
Search For Self, Not Golf, Is Priority For Tiger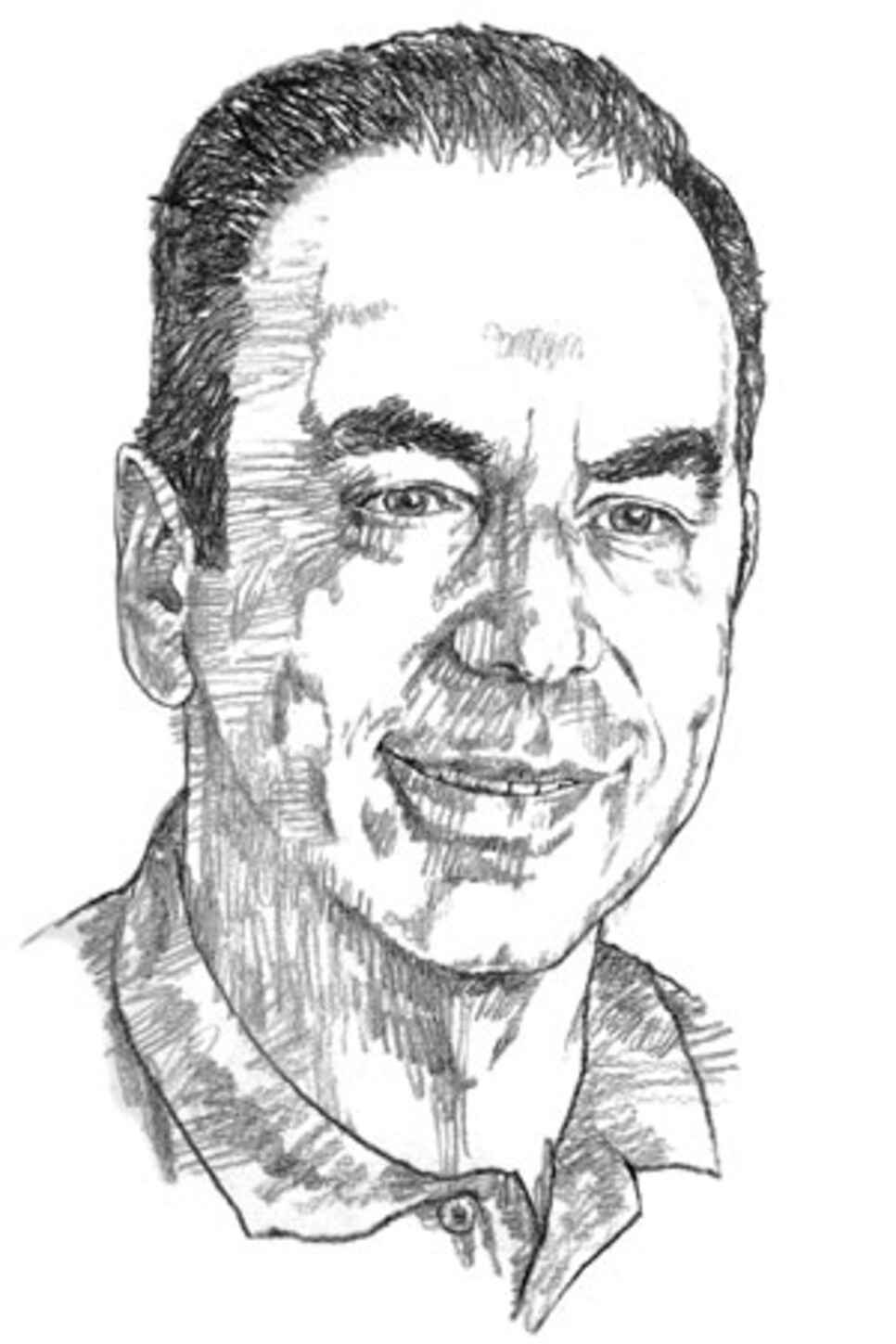 Although in 20 years it was a first for me, I wasn't shocked to hear Tiger Woods say he was deeply sorry. He might be among the proudest of men, but even he admitted he's got a way to go before his penance fits the crime.
But I was jarred when, later in his statement, Woods finally referred to golf by saying, "I do plan to return to golf one day. I just don't know when that day will be."
The choice of language in such a carefully worded speech was chilling. Against the somber blue backdrop, with his voice strained and his persona stricken, golf never seemed so far away for Tiger Woods.
So forget the Tavistock Cup and Bay Hill. The Masters is a long shot. This is going to take awhile.
Woods' two sentences wiped out the idea of competition as his refuge. At the same time, they soothed those who understand his wounds best. "What he said about playing again made me happy," said close friend Notah Begay III, who sat in the front row as Woods spoke. "He's seeking clarity. Yes, he's been defined by golf success since he was 2 years old, but going after more of that isn't the answer. If he wants clarity, he has to see a much bigger picture."
Judging by his words, and -- so far -- his actions, Woods is all in. After being so reckless, he's back to being systematic and meticulous. It's easy to imagine him wanting to leave a road to recovery adorned with rehab records.
It's unfair to characterize his many remaining doubters as mere haters. But if Woods misses Augusta, and especially if his absence extends to the U.S. Open at Pebble Beach and the British Open at St. Andrews -- target-rich sites for his assault on Jack Nicklaus' mark -- how can his commitment to becoming a better person be questioned?
Even if he makes it, it might come at the sacrifice of his ability to remain the best golfer. "Nice guys finish last" contends that excellence and winning are fed by demons and dysfunction, that it takes neurosis to need so much adulation, to keep paying the all-consuming price, to stay so hungry. Think of comedians -- self-labeled as the world's most insecure people -- who go into rehab and come out not as funny. From this perspective, peace of mind is a performance inhibitor.
So what about Tiger, whose competitive drive has been described as unsettling? If he resolves the conflicts within, how does what Earl Woods used to call his son's "nuclear reactor" keep burning?
Which gets us to the second most surprising part of his statement: Woods' renewed relationship with Buddhism. Although Tiger always accompanied his mother, Kultida, on an annual visit to a monk, by his teenage years he had drifted away from his early training. However, a month after he crashed his SUV, Kultida confided that her son for the first time had a private audience with the ascetic, who gave Woods study materials to help him understand where he went off the rails.
"Tiger may have believed he had to be selfish and cold, but that was part of his problem," says Dr. Joseph Parent, a Buddhist teacher and the author of Zen Golf. "When you armor yourself to keep the world from getting in, you can't reach out. He literally lost touch, and what he was left with was a craving to feel."
Buddhism doesn't profess to kill the craving, says Parent, but shows how to re-channel it: "There's this naive notion that we teach some sort of spiritual lobotomy. It doesn't dull you out, it wakes you up. Some of the most ferocious competitors in history have been martial artists in the Zen tradition. All their energy goes out of the self and into the act itself."
Woods' dominant wins at Pebble Beach and the Old Course in 2000 were so informed. Victory was achieved not by focusing on the destruction of the other players -- so often considered Woods' primary motivation -- but as a byproduct of that which most fulfills those with the gift of genius: a thing done well on the ultimate stage.
Such performances take a special inner peace, not the outbursts of misspent energies that marked Woods' play in 2009. "I think Tiger eventually comes back a greater golfer," says Parent. "But that can't be rushed. He's suffered a trauma. Judging by how he couched his comeback, I think he knows it."
Adds Begay, "He will be away longer than people think. My best guess is three months."