Course Rankings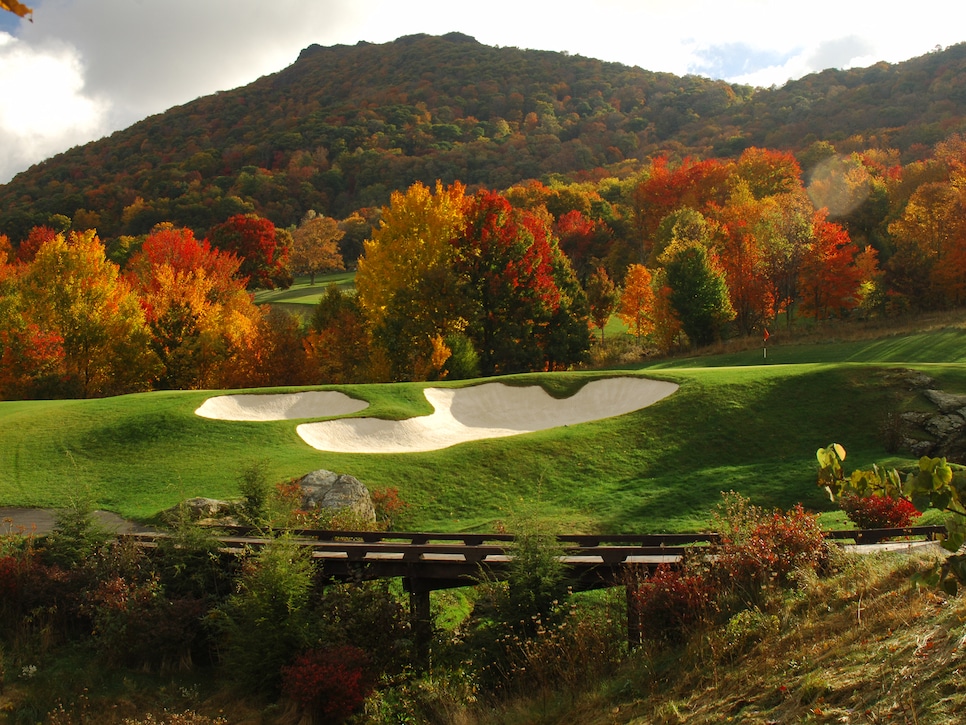 Courtesy of Diamond Creek GC
While architecture purists scoff at the notion of waterfalls on golf courses, there is something magnificent about a cascading water feature done right. Few are as effective as the one behind the par-3 17th green at Diamond Creek. Tom Fazio positioned the green nearly at the base of a sheer granite quarry wall, down which a slender stream of water drops more than 100 feet. Amazingly, the club entrance's drive is also at the base of the quarry wall, hidden from view on the 17th as effectively as Fazio hides his cart paths.
100 Greatest History: Ranked since 2011. Highest ranking: Current ranking, 2011-2012. Previous ranking: 90
Watch Golf Digest's latest "Every Hole At" course videos below:
Panelist comments:
"Excellent golf holes and shear beauty sum up Diamond Creek. The first three holes were adjacent to the mountain, gently rising to the highest point on the course. Tremendous vistas."
"As he does, Fazio took advantage of the setting and did a wonderful job routing the course through the valley and minimizing dramatic elevation changes."
"Everything was in immaculate condition. You could putt on the fairways they're so firm and fast. They even hand-raked every bunker with a leaf rake."
"Magnificent rock outcroppings, foliage, and azaleas and rhodos were planted for spring color and burning bush is planted to enhance the natural fall color from the forests."
"With the influence of the mountains, the greens are quite tough to read. The greens are in great shape, but local knowledge is necessary."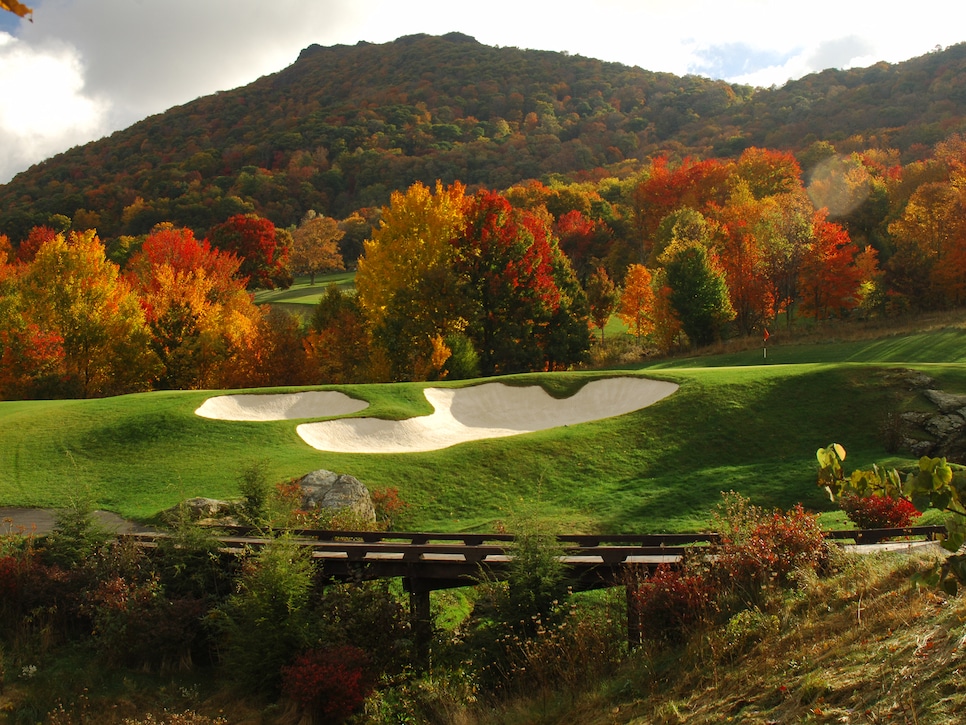 Courtesy of Diamond Creek GC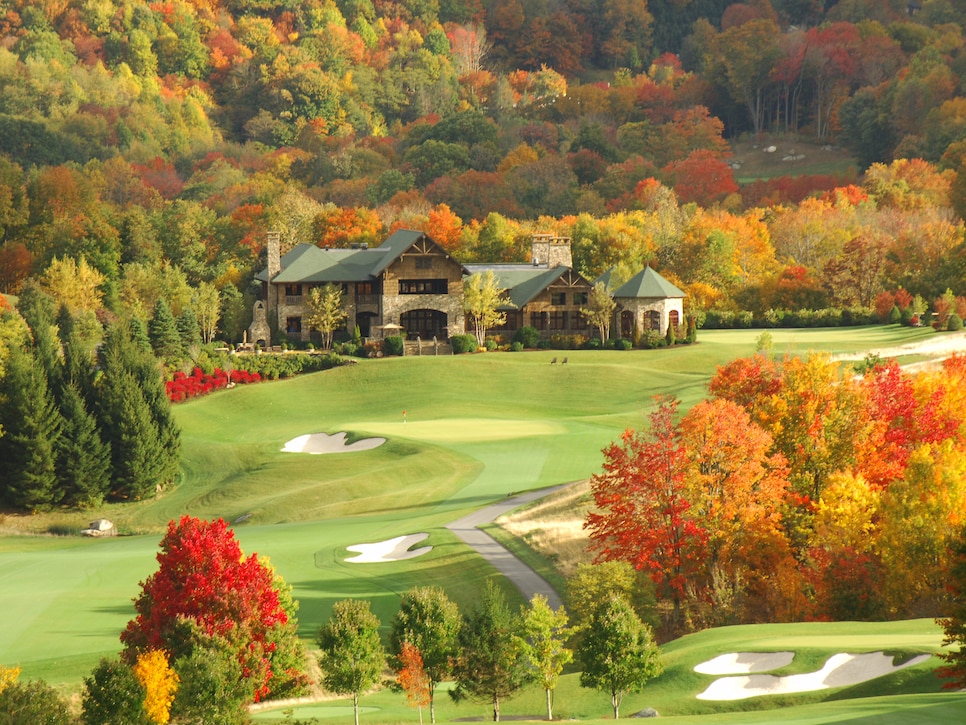 Courtesy of Diamond Creek GC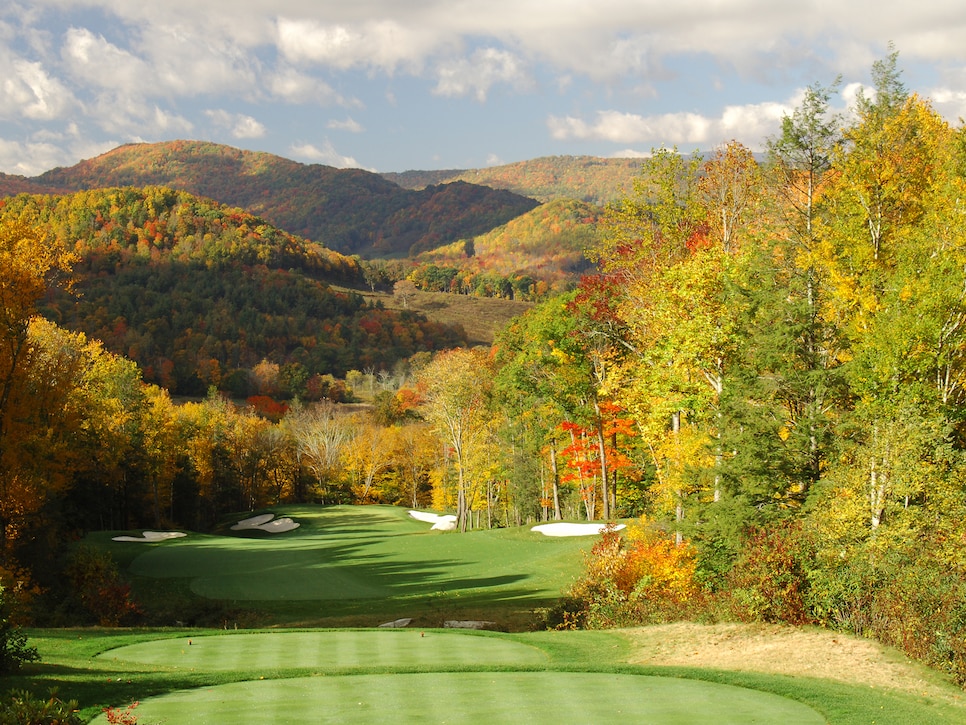 Courtesy of Diamond Creek GC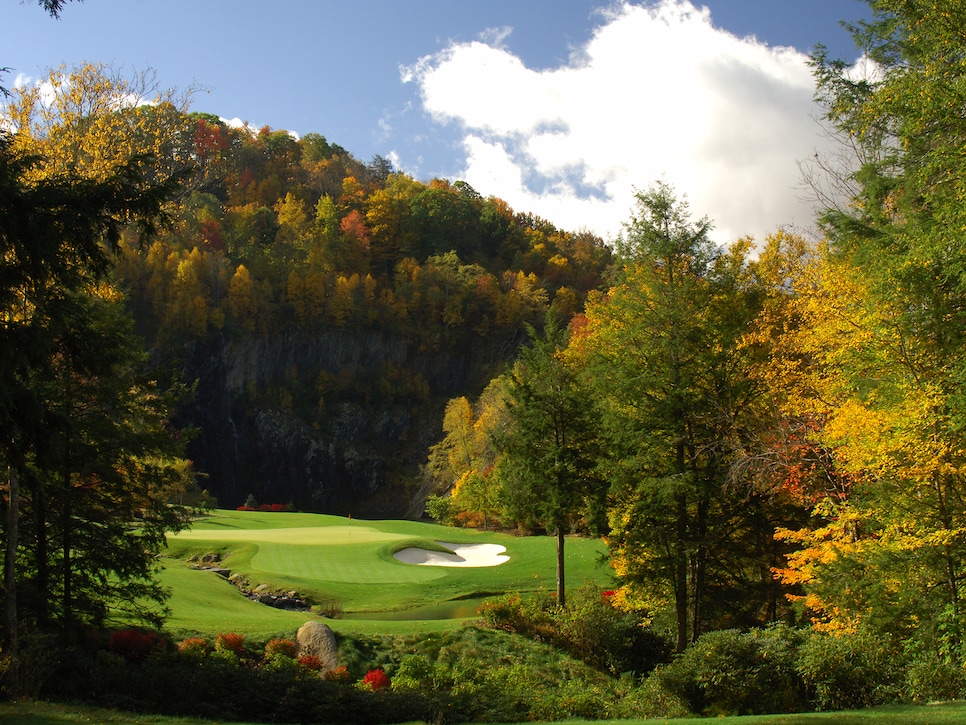 Courtesy of Diamond Creek GC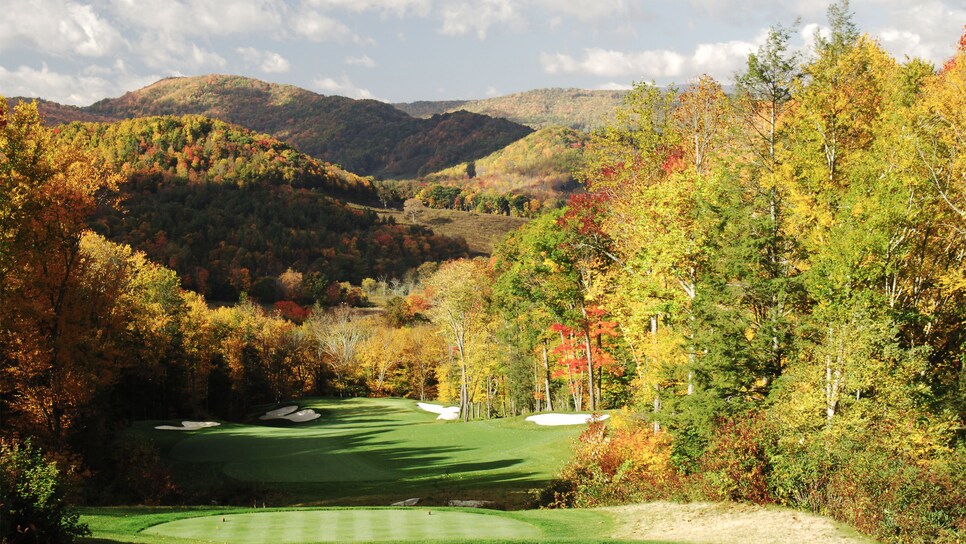 Courtesy of Diamond Creek G.C.