The Loop
Details on the Hot List process
There have been some rumblings on the internet and coming out of last week's PGA Merchandise Show about the specifics of our Hot List process. While manufacturers are informed directly of our process at the start of each Hot List season, here are some facts to set the record straight for those who need clarification (like one website that recently suggested clubs might only be hit by one or two players).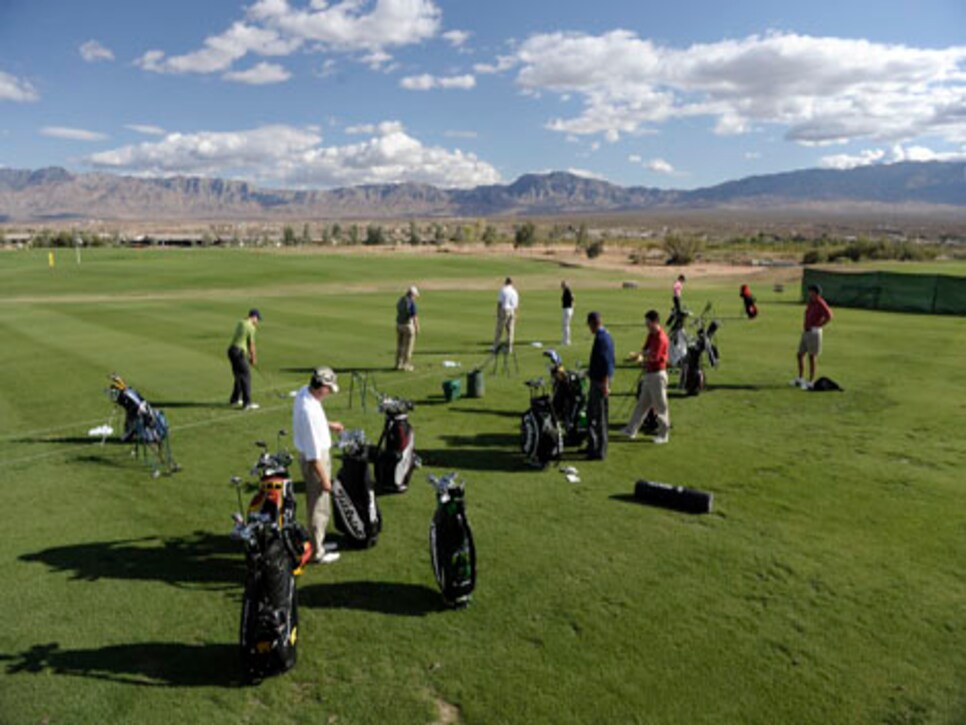 1. There are two stages in our evaluation. First, a list of nominations are solicited from all known manufacturers. We are evaluating products that will be a main part of a company's line for the following spring (in other words, discounted and close-out products are not considered). Products are evaluated across our four criteria in Stage 1 to receive a minimum rating to advance to the Final Stage. This includes play testing and generally occurs over several days in late September. This year there were 295 products originally considered for the Hot List. The number that advanced to the Final Stage, held at the Wigwam Resort in Litchfield Park, Ariz., in mid-October, was 188. They were divided in the following categories:
Drivers: 30Fairway woods: 20Hybrids: 24Game Improvement Irons: 18Players Irons: 16SGI Irons: 15Wedges: 16Blade Putters: 24Mallet Putters: 25
In the end, 94 products made the Hot List, or less than a third of those originally considered.
In the end, the Hot List process is an intense evaluation that begins in July and ends in early December. Despite all the intricacy in our process, its motivation and its mission are quite simple: To discover truly exceptional products that can make a difference in golfers' games.