The Loop
David Graham, Tom Pernice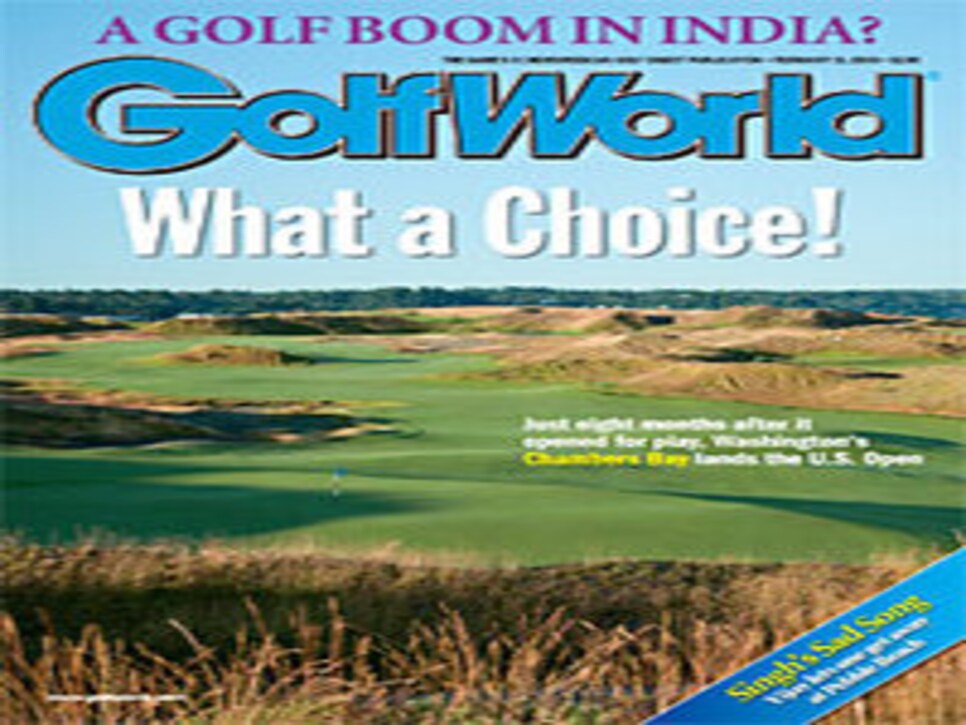 You win some and you lose more.
Texas Golf World reader Curtis Carter liked the David Graham Backspin in the February 15 issue by Jim Moriarty.
Thanks, Jim, for a great article on a great guy, David Graham. During the 1983 Houston Open, I posted players' hole-by-hole scores on the (indoor) Press Room scoreboard at The Woodlands Country Club. Before the tournament began, I remember surveying my domain of 18 little squares per player, per round, then looking at my broad felt-tip pens and wondering, "What if someone makes a 10 or higher on one hole? Can I squeeze double-digits into one of these little squares?"
No one made a double-digit; however, the highest single-hole score I posted was a "9," by the winner, David Graham, on hole No. 1, a 515 yard par 5, beginning (I believe) his third round, when he was near the top of the leader board. I remember the collective groans from the assembled reporters as they probably sensed his doom.
David played the remaining 17 holes that day 3 under par, then fired a 64 on Sunday and won the tournament by 5 strokes. Following the trophy presentation and TV appearances outside, he came back to the Press Room, followed by a waiter pushing a bus cart of champagne on ice for the thirsty scribes (and scorekeeper). He visited with us for 15 or 20 minutes, shaking hands, clinking glasses, and being a genuinely pleasant gentleman.
Bob Minno of Akron wasn't quite so high on Tom Pernice, and his "Five Faves" in the previous issue:
I read, with yawning surprise, Mr. Pernice's cliché ridden comments regarding his "five faves" political talk-show hosts. One, who publicly mocked a Parkinson's sufferer, and another, widows of 9/11 victims; pretty tuned in fellow that Tom. When I want to read politically polarizing dogma I turn to Mother Jones or the Wall Street Journal's editorial page. Please, stick to golf.