The Loop
Dave Kindred named 2013 Memorial Tournament Journalism Honoree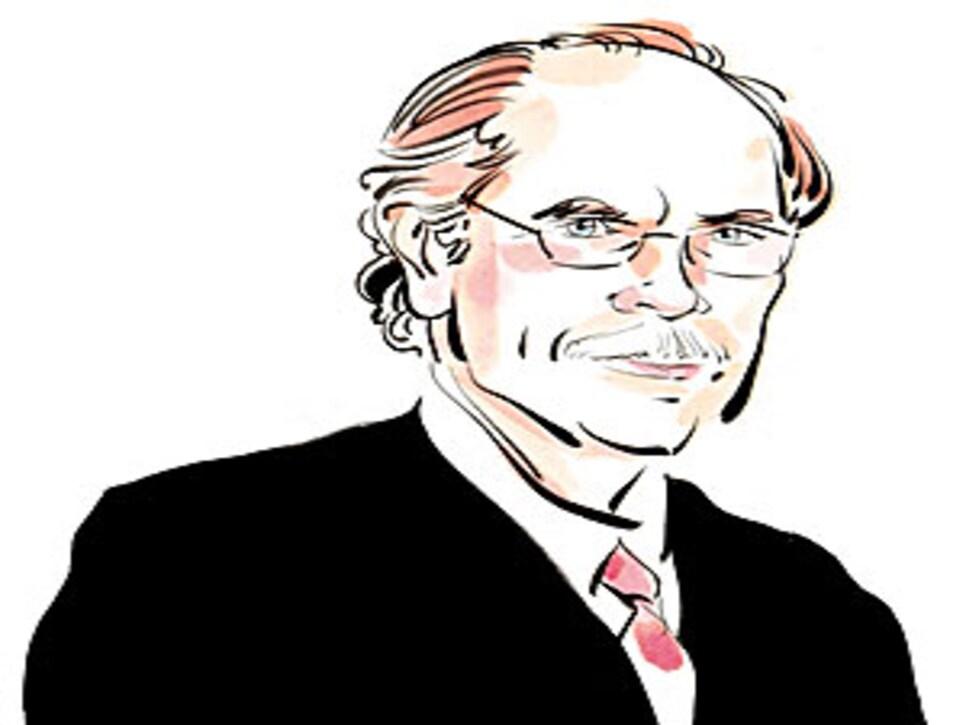 Golf Digest's Dave Kindred has been named the winner of the Memorial Tournament's Golf Journalism Award for 2013. He will receive the award at next year's event, which is scheduled for May 27-June 2. Raymond Floyd will be the honored golfer.
Kindred has been a columnist for the Louisville Courier-Journal, The Washington Post, The National, the Atlanta Journal-Constitution, the Sporting News and Golf Digest. Past winners of the award include Grantland Rice, Herbert Warren Wind, Dan Jenkins and Dave Anderson.
In 2010, Kindred was the recipient of the PGA of America's Lifetime Achievement in Journalism Award. Click here for a collection of Kindred's work that has been featured in Golf Digest and on GolfDigest.com.
(Illustration by Kagan McLeod)