The Loop
Darius Rucker -- yes, that Darius Rucker -- is now a golf agent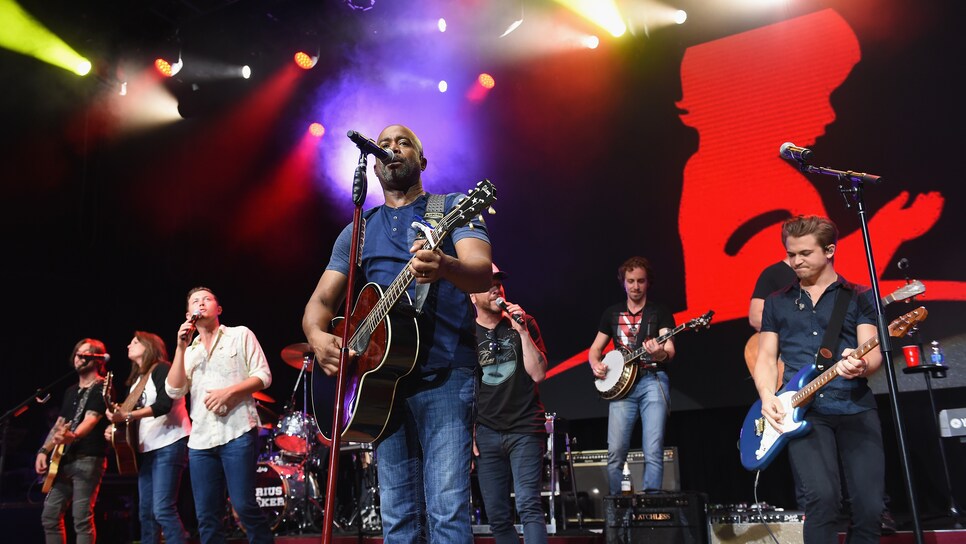 Darius Rucker was all over Hazeltine National Golf Club during the Ryder Cup. And now, it looks like we're going to see a lot more of the musician inside the ropes at future golf tournaments.
ESPN reported that Rucker has become a partner in MGC Sports, a company that represents golfers, football players and coaches.
"If I didn't see Jay Z crushing it in the business like he is, I probably wouldn't have done it," Rucker told ESPN. "But I think I have a lot to offer."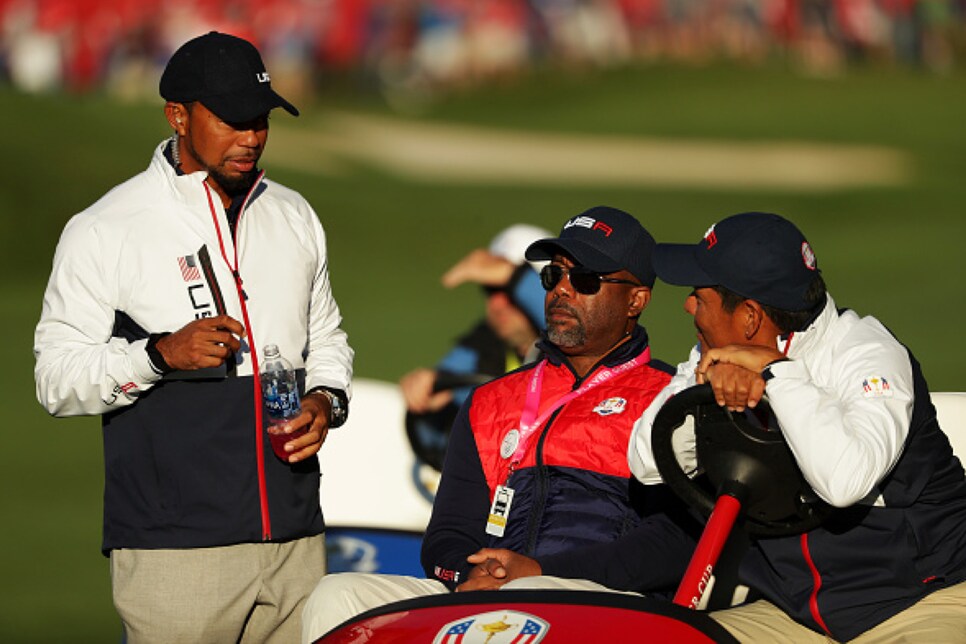 MGC Sports' stable of golfers includes Steve Stricker, Kenny Perry, Troy Merritt and Ben Crane. Earlier this year, another musician, One Direction's Niall Horan, launched a sports agency, Modest Golf Management, aimed at recruiting Irish and British golfers.
In addition to his love of golf, Rucker is an avid sports fan (Who could ever forget the classic Hootie And The Blowfish music video for "Only Wanna Be With You"?) However, ESPN notes he'll probably focus on golf because it will be difficult for him to get NFL clients as a non-licensed agent.
Rucker still has a vibrant music career, but he said he's looking to decrease his touring dates from 100 to about 30. It looks like he'll fill that extra time by working to build a client base and traveling to events.
"I'm going to be really involved," Rucker said. "I will be one phone call away if a client needs some advice or needs me to be at their game."