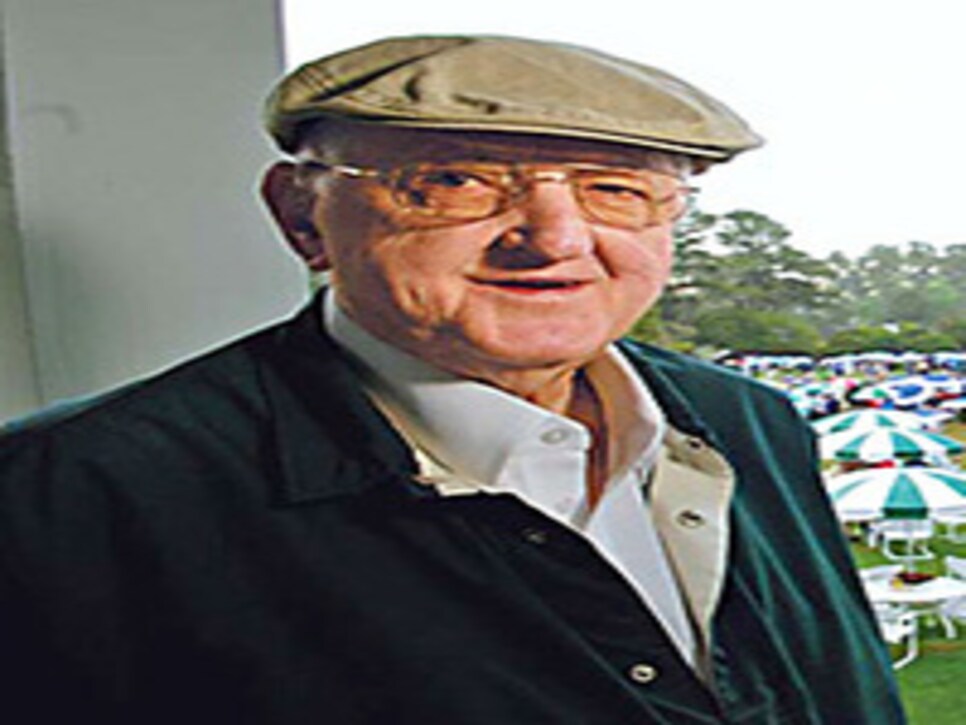 I just wanted to let you know that I really appreciated reading your article on golfdigest.com and hearing about your first experience of the Masters. I'm still waiting for my first and I'm not sure I'll get to experience it but it was nice to hear your impressions and descriptions. I can't even imagine how beautiful it is there. It definitely looks amazing on TV and I'm sure it's even more beautiful in person. How long do you plan on covering the tournament? Seems like you should have some sort of record like Arnold Palmer's 50 Masters. You got him beat by 6! Thanks again for the nice article! Have a great day and God bless, Mike
Mike, Dan says thanks, that he'll cover the Masters until they tell him he can't, and maybe a couple after that.
For more on the Masters (we're sure we're not the only ones already looking forward to the first major) check out our Masters countdown area, prepared in conjunction with Masters.org and ESPN.com, where we're bringing back stories like Dan's.
Happy New Year! And good luck getting to Augusta in April!