The Loop
Reader Gary McCormick of San Jose, California, writes lovingly of Dan Jenkins.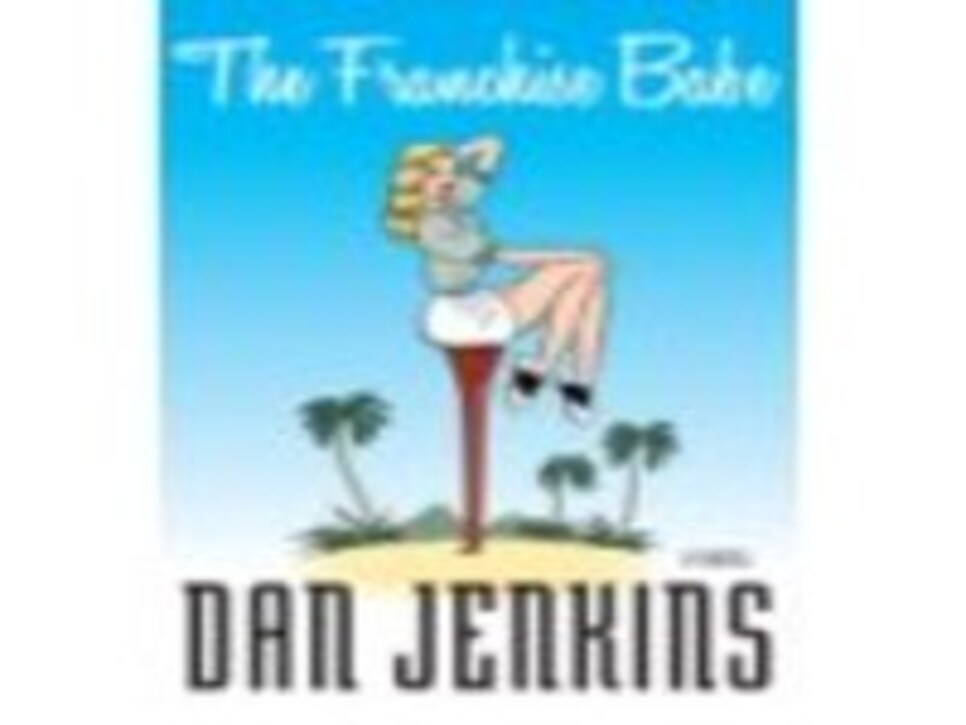 Dear Mr. Jenkins, I just learned that you have a new book coming out. I have pre-ordered > "The Franchise Babe" and am counting the days 'til it hits my doorstep. Not that I get tired of re-reading "Dead Solid Perfect", "The Money-Whipped Steer-Job Three-Jack Give-Up Artist" (could you have made that title any longer?) or "Slim and None" mind you, but new words from your geezer-codger typewriter are always welcome, whether the subject is golf, football, sportswriting (I love Jim Tom Pinch), or just plain people.
I have to tell you (without taking through all 18 holes, so to speak) that you shaped my entry into the world of golf and have influenced my views and outlook on the game for over two decades....
Through your work I have come to know Ben Hogan, Byron Nelson, Bobby Jones and the rest of the varied panoply of the world of golf. I have especially come to admire and respect the life and career of Ben Hogan, whose dedication to the purity of the game is, I believe, second to none in the history of sport. The more I read your work, the more I regret my grandfather ever moved the family out of Texas!
Thanks for being there to educate and entertain us.
Gary, that move to California has nurtured your family. You've learned to share, to express your emotions and that's a good thing. But please don't call Dan a geezer-codger.