The Loop
Daly shirt line won't clash with pants (thankfully)
We've all seen the Loudmouth Golf pants (they're tough to miss) that he wears and endorses. Now John Daly is endorsing and wearing a line of shirts that will color coordinate and be geared toward the kind of golfer he envisions himself as. Hence the name: Blue Collar Golf.
"We have five distinct colors that are neutral enough that they're not going to clash with the Loudmouth pants," said Sarah Knowlton of Imperial Headwear, which is collaborating with Daly and Provident Merchandise Sourcing on the Blue Collar Golf line of apparel that also includes headwear. "They're typical performance polyester that you get in most golf shirts, but they'll retail for under a $40 price point. They're designed to be a golf shirt that your average weekend player would wear."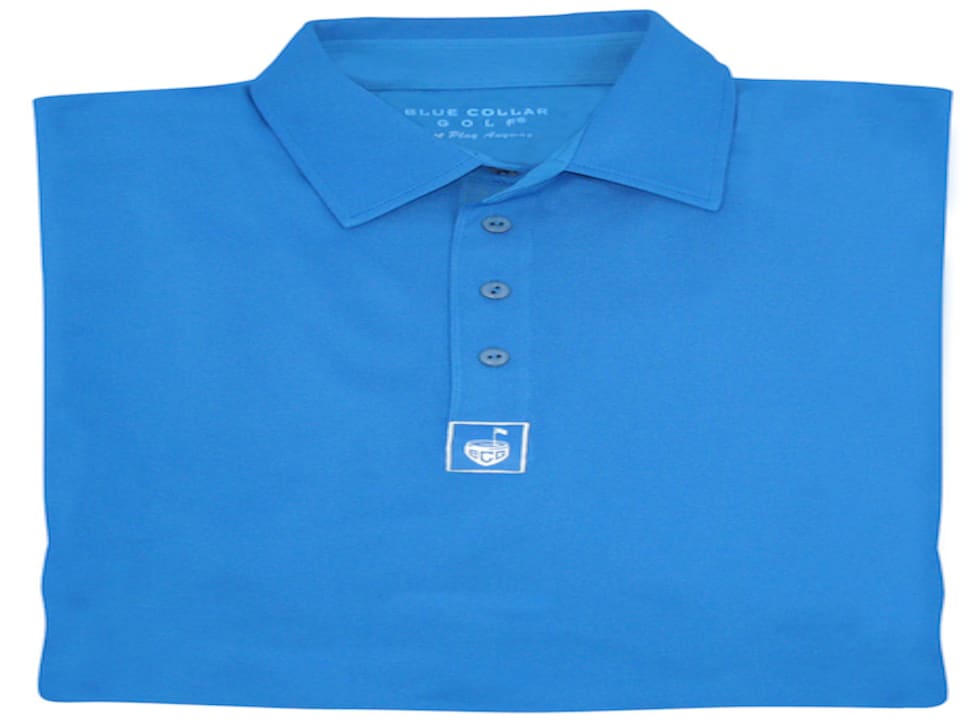 Blue Collar Golf has an advantage with a built-in marketing machine -- Daly has nearly 105,000 followers on Twitter and he already has started hyping the shirts there, with these two posts today:
"After many yrs developing & creating the Blue Collar Golf clothing line---coming to a green grass pro-shop near you!"
"BCG (Blue Collar Golf) items are in works 2 be added to my website--should be up before summer kicks off! Great BCG 4 u Blue Collar Golfers!"