News
Cristie Kerr aided by late equipment change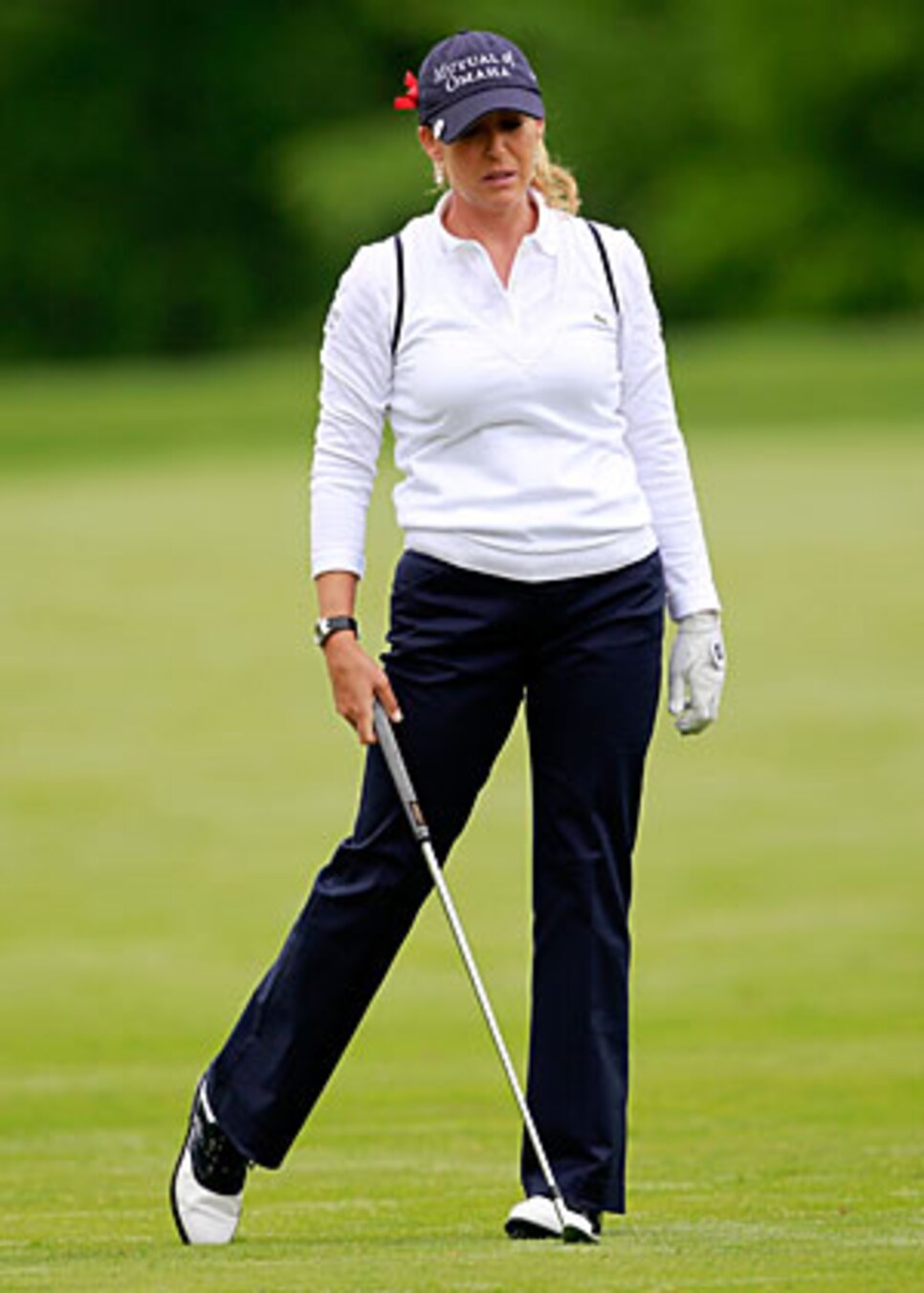 Cristie Kerr's hand was forced.
Playing a bit unevenly during the LPGA's recent fallow stretch, Kerr arrived at Hamilton Farm last weekend for the Sybase Match Play Championship harboring doubts about her irons.
"I had played around with these clubs the last couple weeks that we had off and I said, 'well, I'm going to give my irons one more chance when I get to the tournament,'" Kerr said. "And I just didn't hit them well, so I really didn't have a choice."
Two days shy of the tournament's opening round, Kerr dumped her irons and picked up a new set -- same model, same specs, just different clubs. Oh, and she pulled one of her on-again-off-again putters off the bench and put it in the bag, too.
"Why play something that feels worse, right?" Kerr said after a 3- and-2 victory over Amanda Blumenherst that featured winning the second through fifth holes. "It's a hard enough game."
(Photo: Chris Trotman/Getty Images)